e-Signatures Change the Game in Account Openings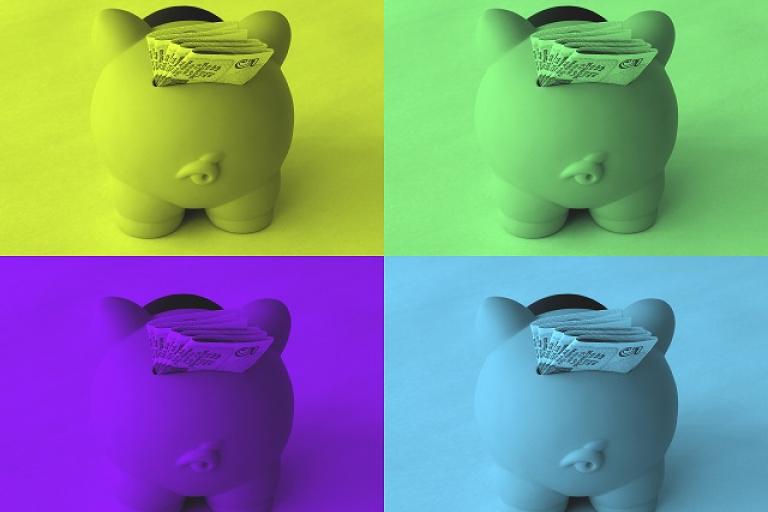 You might be surprised to learn that despite the fact most of us now bank online or on mobile devices for everyday transactions, most account openings still take place in the branch. A 2015 Aite Group banking survey reports that 73 percent of respondents opened their most recent checking account in person.   Financial services organizations lead all industries in e-signature transaction volume according to the May 2015 Forrester Research report1. And that's saying something in an industry that has seen a 53% average growth rate every year for the past three years. eSignLive, the world's largest e-signature provider, has alone processed 1 billion documents in the last year. The majority of these e-signed documents are processed by banks and lenders where digitization has proven to increase efficiency and productivity, improve compliance, cut costs and provide a better customer experience.
The bank may only have one shot to get to know their customer
This one branch visit provides an important opportunity, perhaps the only opportunity, for the bank to get to know their customer. Top US banks are not squandering this one chance to modernize the customer experience. They're using e-signatures to process millions of deposit account openings in the branch every year. [promotion id="14676"] E-signature technology has extended banking options where handwritten signatures are still a requirement and click-to-sign mechanisms may not suffice. Ubiquitous mobile devices like the customer's smartphone can be transformed into a signature capture pad—making the ability to seamlessly onboard a customer outside the branch a strong competitive advantage.   Eliminating the need for paper signatures at the branch has added benefits:
Eliminates paper signature cards and archiving space
E-signature cards are accessible in real-time at any location
Streamlines workflow and consistently enforces workflow rules
Strengthens compliance by capturing an audit trail for every transaction
Virtually eliminates human error
Here are some common challenges and considerations in bank account openings: Challenge                                                        E-signature Solution
| | |
| --- | --- |
| Requirement for a signature card   | US Bank eliminated signature cards in all 3,000 branches with e-signed account openings |
| Cost of signature capture hardware   | The customer's personal mobile device can be used as a signature capture pad |
| Integration with core systems   | Eliminates the need for front office staff to manually prepare document packages for signing Eliminates the need for back office staff to manually process signed documents |
  Banks report that paperless account openings significantly expedite workflow and dramatically improve the first experience with the customer—and that's important when you only get one shot.  
Forrester Research Report Brief: E-Signature Transactions Topped 210 Million in 2014 (subscription required for access)