3 Reasons E-Signatures are Invaluable for Municipal and Local Governments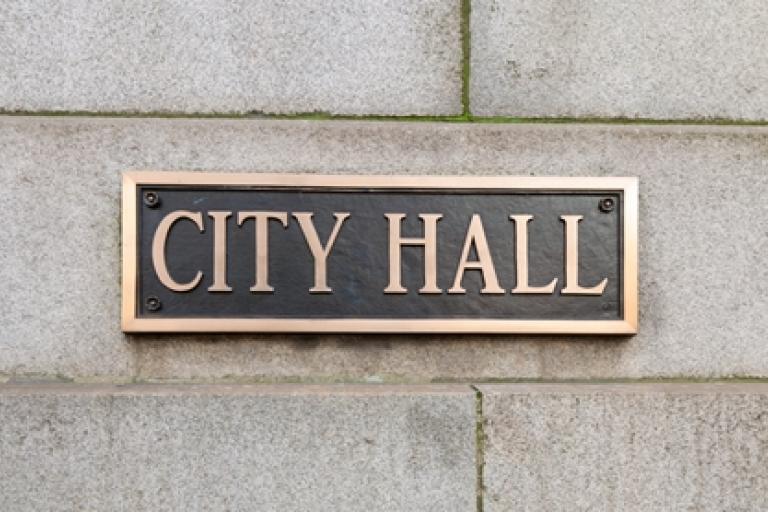 Government entities face a variety of unique challenges that pressure them to strive for process excellence. This is especially true for municipal and local governments that lack the resources of larger bodies, but need to operate with transparency and at optimal efficiency. Accomplishing this can be difficult, however, as most government entities lack the capital resources necessary to make major investments in new technologies and services. The end result is an environment in which strategic technology investments are important, but they must be made based on the value and return on investment they deliver. Electronic signature software delivers on this promise of value in a variety of ways.
E-signatures can benefit businesses in a variety of sectors, but they especially valuable for small government bodies for a few reasons:
1. Simplify partnerships
Any partnership depends on being able to clearly communicate project goals, contractual agreements and other formal policies. This can lead to significant delays in getting projects off the ground as documents must be mailed between groups, filled out correctly and filed away. The process can end up delaying projects by weeks as different issues, ranging from incorrectly filled out forms to problems with printing, collating and mailing emerge.
The challenges associated with establishing partnerships is a particularly problematic issue for small government entities, as they often end up needing to develop private-public partnerships to support partnerships. Keeping these efforts on schedule is incredibly important, and extremely challenging. Project costs escalate quickly when they get off schedule. Introducing the ability to sign documents online improves processes around these arrangements and makes it much easier to develop partnerships efficiently.
2. Increase transparency
Municipal and local government offices face incredible pressure to improve transparency by tracking processes across all of their operations. This means collecting a great deal of metadata about records that are kept on file. This can be incredibly time consuming, especially if paper records are damaged or lost. E-signature solutions provide built-in tools to track when electronic documents were signed, by whom and what specific processes they used to record that electronic signature. The result is a much more manageable metadata environment, which also leads to greater transparency.
Providing records to the public is one of the common transparency issues that impact small government bodies, and e-signatures make it easy to track the various contracts and official records that need to be provided when ensuring transparency.
3. Eliminating storage problems
Storing paper records is a major issue for government organizations. The problem is so great that some entities have had to renovate their buildings because the weight of file cabinets and records have caused the walls and floors to buckle. This represents a major problem as the capital costs associated with a building renovation can be incredibly problematic to deal with. E-signatures can erase this burden by providing an ongoing electronic method for many aspects of records management. This functionality can reduce costs considerably over time and make it much easier for government entities to develop efficient day-to-day operations.
Small government entities have to find ways to drive process efficiency while carefully controlling costs and making sure any investment creates value. Electronic signature policy and solutions streamline operations in many incredibly valuable ways, creating a considerable ROI.
Finding ways to improve public services while managing fiscal assets with optimal effectiveness is a rising challenge, and solutions like e-signatures need to be deployed in a way that ensures security and regulatory standards are met. To learn more about how you can drive efficiency without sacrificing security, check out our beginner's guide to government e-signature deployments.