5 Electronic Signature Considerations for the Manufacturing Sector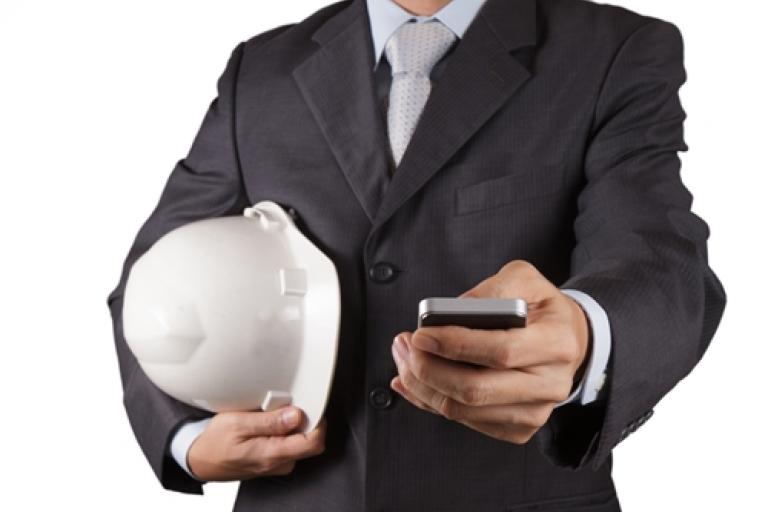 The manufacturing sector is facing an unusual transition to digital operations. The sector has long been a leader in the move to robotics and to embrace technologies for automation and control. However, these advanced operations technologies have been segregated from information technologies. This is beginning to change, and manufacturing organizations may need to embrace new solutions to help them bridge the gap between IT and OT, particularly when it comes to helping personnel quickly pass processes and projects between different departments. Electronic signature software can be invaluable in this area. 
Transitioning to use e-signatures in manufacturing isn't always easy. Following these five steps can ensure you get your e-signature project off to a good start.
Step 1: Clearly establish internal use cases
There are a variety of ways to deploy e-signature solutions in manufacturing. You can deploy the technology to support inspection reporting, sales workers in the field or to verify that key processes have been completed before passing them on to other users. This last use case is particularly valuable in manufacturing as you have to deal with managing the supply chain beside production, shipping, accounting and other departments. All of these areas of operation are intricately linked and balancing workflows across groups is important. E-signatures can ensure that sensitive operations are confirmed being passed on to the next department.
Step 2: Consider external users
E-signatures can have a huge positive impact on how you interact with partners and customers. You can use the technology to streamline communications, make it easier for all parties involved in a deal to sign an agreement. This can be incredibly important as e-signatures don't just save money, but also make it easier to engage customers and partners through a convenient signing experience. Using e-signatures for internal functions can deliver incredible results, but there is also significant value in external deployments.
Step 3: Find the right technology
There are a variety of e-signature solutions on the market, and you need to make sure you choose a technology platform that gives you the flexibility you need alongside the security solutions that are critical. Manufacturing organizations often deal with highly-sensitive data in the form of strategic corporate information that they need to protect against industrial espionage. An e-signature solution needs to effectively authenticate users to make sure only authorized personnel handle documents, and it needs to protect documents while they are being transmitted between users.
Step 4: Establish your signing process
An e-signature is simply a capture of the process that goes into reading an agreement and affirming intent to follow it. As such, an e-signature process can take whatever form you need it to depending on the specific workflow that the signature is supporting. As such, you can create specific processes that need to be followed based on the users and processes that the e-signature will be used for, making it easier to create a return on investment.
Step 5: Find user champions
New technologies and processes can be difficult to enact within an organization because it is often challenging for users to adjust their day-to-day operations. However, having a few workers who can champion the new solution and help demonstrate its value to co-workers can ensure that workers get excited about the new functionality and work to take full advantage of the system.
Manufacturers face unique operational demands that make cross-department collaboration and other internal efficiency upgrades critical. A variety of technology trends are coming together to make supporting digital operations critical. Using e-signatures can make it easier for manufacturers to connect operations across both IT- and OT-focused users, as well as business team.
Check out our beginner's guide to deploying e-signatures to get a clear idea of how you can use the technology as effectively as possible.