5 Tips to Get the Most Out of Dreamforce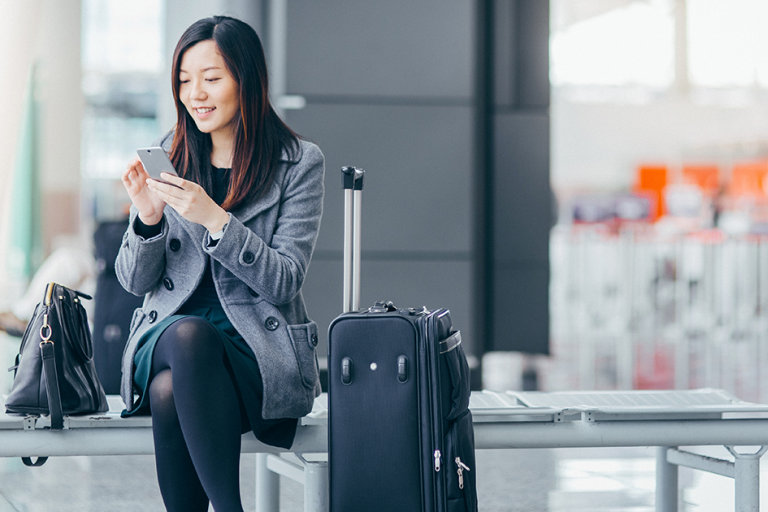 It's that time of year again! Dreamforce, hosted by salesforce.com, includes over 1,400 sessions and thousands of live solutions for businesses. There is a lot to take in during the event so Erin Murphy, five-time veteran Dreamforce attendee and Marketing Operations Manager for OneSpan, has put together her top 5 Dreamforce tips to get the most out of it:
Top Dreamforce Recommendations
1.  Plan, Plan, Plan - There is so much going on and the conference is so huge that it really pays to plan ahead. The Dreamforce campus is city wide - so make sure to map out where you're going.
2.  Register for every single session you want to attend: If you're new to Dreamforce you might not know that you have to register for both the conference and for each session on your bucket list. Go register ASAP as the sessions fill up fast.
3.  Use the Dreamforce site - a lot. There are a ton of great resources online before the conference, including the great video series for the "Road to Dreamforce". http://www.salesforce.com/dreamforce/DF14/videos.jsp
4.  Don't be afraid to go outside of your comfort zone. Dreamforce has some great tracks to learn something new and innovative. Add at least one session from the UCSF, Sustainability, or Women in Tech track or one of the Keynotes featuring Hilary Clinton or Tony Robbins.
5.  And most importantly, have some fun! Dreamforce is a great opportunity to network but take some time to have fun with your fellow Dreamforce Attendees! There are parties, networking events, and get-together's every night, for every type of person. Enjoy yourself while meeting some new contacts!
Thanks Erin for these great tips!