Beyond ESIGN Compliance – What to Look for in an Electronic Signature Solution [Infographic]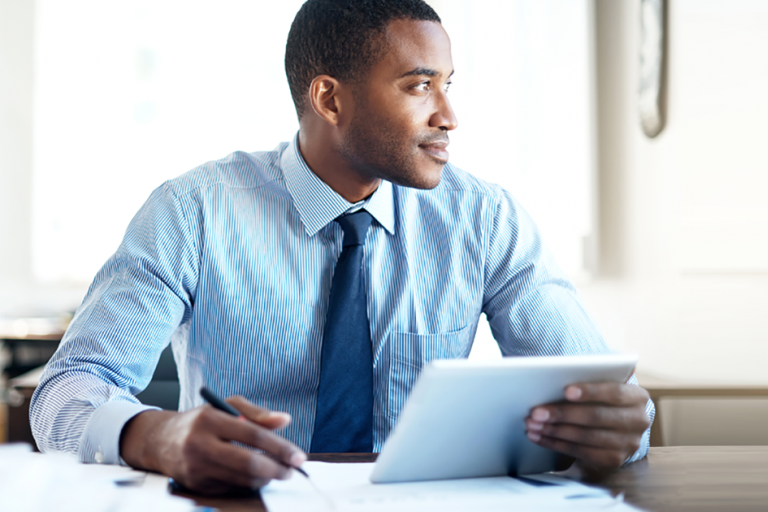 The third in our blog post series on electronic signature evidence, today we will wrap up with what to look for in an electronic signature solution to go beyond ESIGN compliance. Before we do that, it's important to highlight why an organization may need to go beyond ESIGN requirements when gathering evidence. Here's some quick math:
There are millions of civil suits filed in the US per year
The average contract dispute takes 300 days to resolve
The average lawsuit costs $100,000-$300,000
That's a lot of time and money that could otherwise have been invested elsewhere in an organization had it had an electronic signature solution with a strong evidence component, combined with a good business process and protocols. Other equally important reasons for choosing the right electronic signature solution that captures compelling electronic evidence include satisfying regulators' inquiries, passing audits, avoiding regulatory fines and lowering the cost of e-discovery. We've outlined what you need to know in four steps based on more than two decades of best practices and learnings from thousands of organizations, leading legal experts and industry associations.
Going Beyond ESIGN Compliance
Process design – How you choose to execute each step in your process determines compliance and enforceability. Solutions that offer too simple an approach or those that are rigid in their workflow options may compromise your legal position. Look for flexibility in workflow, signer sequence, document sequence, approach to user authentication, method of document distribution and more.
Process and document evidence – Covered in our last post, E-Signature Evidence 101, the important thing to remember is that there are two types of evidence in an electronic transaction that demonstrate proof around consent, intent, tamper-proofing, presentation, compliance and access.
Access and extraction of evidence – Look for a solution with a way to search for and play back process evidence from any transaction signed using the solution. Also look for a way to export evidence from the system to either a standalone file or to a content or records management system to meet your organization's long-tern data retention requirements.
Mobile transactions – The nature of a mobile device allows for extended electronic evidence of the transaction. Choose a solution with a mobile e-sign process to gather GPS coordinates, voice, video recording and uploaded images relevant to the transaction. This additional evidence helps organizations prove signer identity and other important details that will help a transaction stand up in court should the transaction come into dispute.
To learn more about e-signatures, download our Beginner's Guide to Electronic Signatures.