Building the Bank of the Future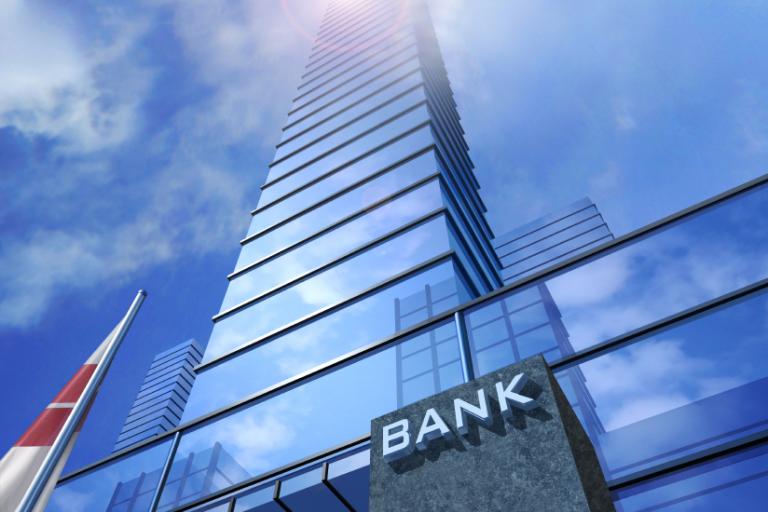 The banking industry is changing fast. But traditional banks are sitting on dated legacy systems that are preventing them from delivering on the digital experiences that their consumers want and expect.While banks continue to focus on growth, they face stiff competition from fintech startups combined with digital disruption that is challenging the way they are used to doing business. There is no one single line of business in today's bank that is not being challenged in some shape or form by a fintech startup. These startups have speed and focus on their side to meet the growing needs of today's digital consumer. They are often disguised as "nonbanks" such as online marketplace lenders like Bond Street or Lending Club, or Venmo who helps consumers and businesses make payments and move money. So how can traditional banks modernize their operations and leverage the power of digital to shape the bank of the future?
Mobile is key to effective customer onboarding
The ability to onboard via mobile is becoming increasingly important. Forrester Research recommends a "mobile-first perspective" when developing or revising a customer onboarding process and putting mobile front and center. Banks have a harder time innovating because they live in the confines of a regulated market. But in order to drive product and service engagement, as well as cross-selling and retention goals, banks need to step up their game in the digital and mobile world. The financial payoff for banks and other financial institutions lies in making it convenient and easy for customers to sign up for a new product or enroll in a new service. Whether this starts online, on a mobile device, with an advisor in the field, or in-branch, the process needs to be extremely simple and straight forward.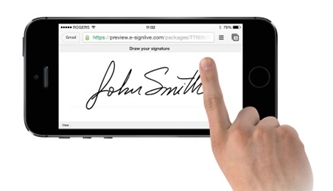 Tangerine, formerly ING Direct Canada, is a great example of an innovative bank that is using mobile e-signatures to help new customers easily transfer their savings and retirement accounts from other financial institutions. While many banks continue to live in a paper-intensive world, Tangerine has modernized the account opening process with remote e-signing that keeps the process 100% digital. Consumers are looking to their banks to provide simple mobile banking experiences and the "use your own device" mobile signature capture capability in eSignLive enables banks like Tangerine to create easy and seamless customer onboarding experiences.
Offering a highly personalized banking experience
Personalization is an important theme in the banking industry today. Banks want to ensure that the entire experience – from the moment the consumer starts to engage with them – is a highly relevant and personalized experience. This is important when it comes to reinforcing customer trust in the digital transaction. At eSignLive, our e-signature solution offers unique white-labeling capabilities that not only lets you put your brand front and center on all web pages and emails that signers see, but you can also customize email content, including the email sender domain, to reflect your brand. You can also display the e-signature in a portion of your web pages and retain full control over the look-and-feel of your web application. In addition, eSignLive lets you fully customize the document preparation and signing workflows and trigger specific events for your unique business processes and customer transactions to ensure the highest possible adoption. Without white-labeling, a banking customer might lose trust and abandon the onboarding or enrollment process altogether. If an e-signature vendor won't completely give up their brand, consider that a red flag.
How can banks innovate with e-signatures?
The banking and financial services institutions we speak to agree that e-signatures are a critical part of digitizing business processes, improving the customer experience and ensuring that the banking industry keeps up with customer expectations for intuitive, convenient and easy-to-use banking. The good news is that the big banks are embracing innovation with digital technologies, running hackathons and setting up "skunk works" incubators to challenge fierce new entrants in the marketplace. Regardless of your banking use case or application, eSignLive can integrate with virtually any application – for example, your online banking portal, third party or home-grown systems and even your legacy applications. With our open REST API, fully supported Java, .NET and iOS SDKs, and developer community, you can quickly build your own integration and deliver highly personalized digital experiences tailored for your consumers. Read our new white paper on the top e-signature use cases in banking to learn how your bank can get started with e-signatures.