The Canadian Perspective: Legal Best Practices for e-Signatures in Insurance part III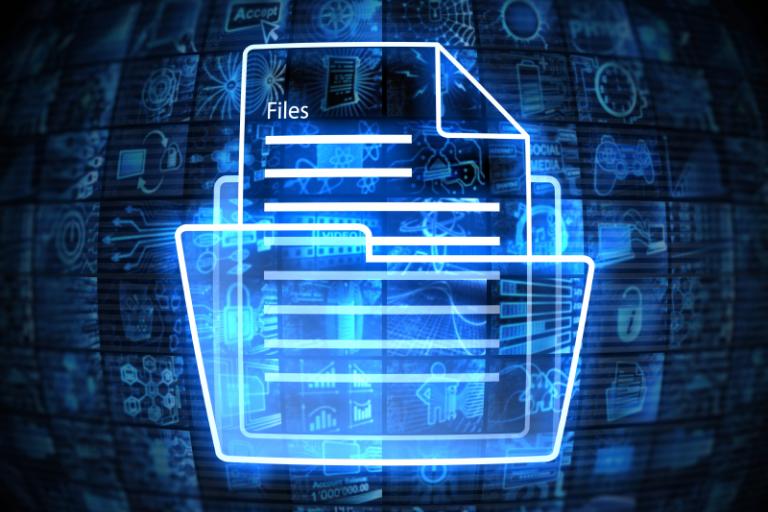 Daniel Fabiano presented a webinar* "Insurance Documentation: E-Signature & E-Delivery" with OneSpan. Mr. Fabiano is a partner at Fasken Martineau DuMoulin LLP. In this capacity, he advises technology providers, developers and users in a number of capacities including Internet, e-commerce platforms, social media, licensing and privacy matters. He recently authored the advisory report on electronic signature and delivery commissioned by the Center for Study of Insurance Operations. 
Electronic Signatures for Insurance: When is "In Writing" the Same as "Electronic"?
One question that is often raised when considering the move to an e-commerce regime is, "What about requirements that a document be provided 'in writing'?" Many legal requirements specify that a document must be set out "in writing" or delivered "in writing".  As noted in a previous blog, e-commerce laws are of general application.  This means that they apply regardless of the business sector, and are limited only by their own terms (i.e., the few matters that these laws say cannot be done electronically, such as wills) and by other legal requirements that specifically supersede the e-commerce laws (e.g., beneficiary designations in some provinces; requirements that documents be delivered by "registered mail").
Under e-commerce legislation, and in some cases bolstered by amendments to insurance legislation in some provinces, information in a document in an electronic form can satisfy a legal requirement that it be "in writing" as long as the electronic form is accessible for subsequent reference.  As along the person signing the document can access it in the future – for example, a copy is sent to his or her e-mail address – then the document can be considered to be provided "in writing" to that person. E-commerce laws also speak to retaining an electronic copy of a record rather than an original paper record.  For example, a legal requirement may specify that an original document must be provided to a person or an original document must be kept for a period of time. Generally, e-commerce laws allow an electronic copy to be retained or provided in place of an original document, provided that:
The electronic version is organized in the same or substantially the same way as the paper original.
There is reliable assurance as to the integrity of the information in the electronic document – it has not been altered in an unauthorized manner.
The electronic document is accessible for subsequent reference by whoever is entitled to access it.
If an electronic document is sent or received in lieu of a paper document, e-commerce laws require some additional information to be tracked, namely:
Where the document came from (i.e., it's origin);
Where the document was sent (if sent); and
The time and date it was sent, received (or created).
As long as this information is retained, e-commerce laws generally permit an electronic record to stand in place of a paper copy. As mentioned in a previous blog, integrity is a critical concept for electronic signatures and electronic documents.  Integrity, applied to the retention of electronic records, is largely a matter of considering whether the information within the documents has remained complete and unaltered, apart from any changes that are authorized in the normal course of operations. 
So, when choosing an e-commerce solution, it is important to select one that will retain the document securely, and will ensure that it is stable and unaltered throughout its lifetime – from when the record is created, throughout the course of it being accessed, transmitted, copied, and used, all the way to its secure destruction. An e-commerce solution should also preserve integrity in the course of permitted modifications to a document – recording the identity of any person making changes (and only recognizing changes from proper authorities), why the change was made and when it was made.  Tracking this information about modifications is a critical piece of ensuring the integrity of an electronic document.
*This blog is for general information only. It is neither intended as, nor should be construed as, legal advice or opinion. Insurance and e-commerce laws in Canada vary by province. For legal advice that is specific to your jurisdiction and situation, please consult a lawyer.