To Cloud or Not to Cloud, That is the Question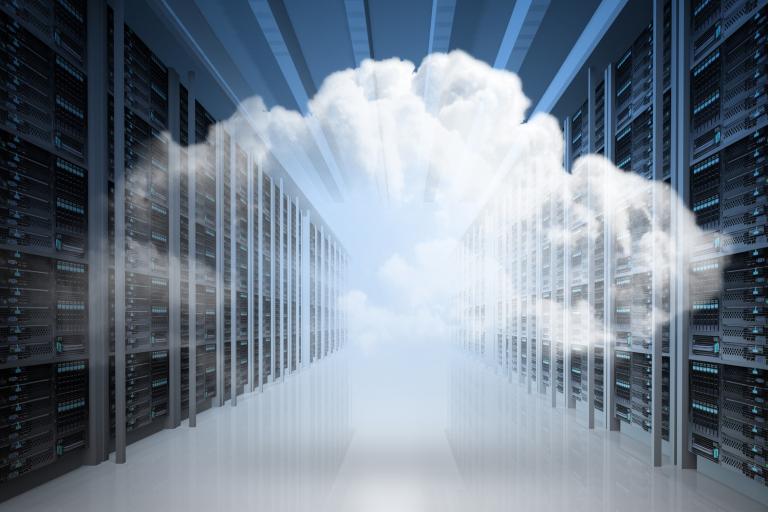 As a software and services provider with 20+ years of experience, we often get asked by organizations what the pros and cons of deploying a solution in the cloud vs. on-premises are. Ultimately, the decision of how and where you deploy your applications is determined by how much control you need.
We've developed this handy decision matrix to help guide you through the important evaluation process. While this matrix focuses on e-signature solutions, it could easily apply to any SaaS application.

How Much Control Do You Need?
In general, if you need to have total control over the application due to factors such as internal IT and risk policies, as well as stringent customer privacy requirements, then you may need to look at an on-premises deployment. As you are able to pass on some of this control to a third-party, you can start looking at cloud deployment options (e.g., public or private cloud). Regardless of the deployment option you choose, it's important to select a partner and solution that can scale with your organization as your needs grow.
With eSignLive, you get an e-signature solution that offers a flexible deployment architecture. Therefore, regardless of how and where you deploy your application, we've got you covered with a number of deployment options. Unlike most providers in the market that only offer a one-sided deployment model (i.e., either in the cloud OR on-premises), we enable our customers to deploy the solution in a public cloud (on any one of our global data centers), in a dedicated private cloud (in any region of the world), or completely on-premises behind your company's firewall. Moreover, our solution offers a "code once, deploy anywhere" framework which means as the need for e-signature grows in your organization (and from our experience, it will), you can re-use existing code and streamline future implementations no matter how and where you deploy eSignLive. Our solution is built on a common REST-based API integration framework, making it easy to deliver e-signatures across the enterprise.
Which Deployment Option is Right for You?
As your organization evaluates cloud, on-premises, and hybrid deployment options in the context of an e-signature application, it's important for you to carefully analyze the advantages and challenges of the various deployment methods, and how much control your organization needs over the application.
Don't hesitate to reach out to us should you have any questions on which deployment option might be the best fit for your organization's needs.