Secure Electronic Signature Software in the Cloud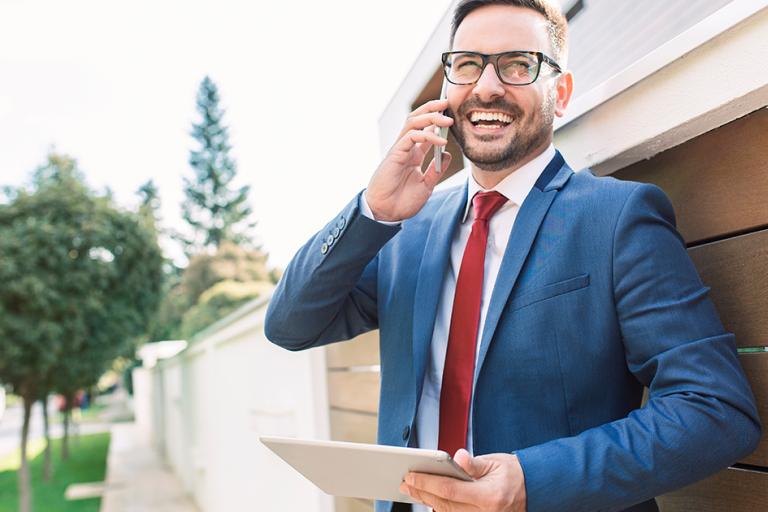 Bank News recently published an article written by cNico's CEO, Pierre Naudé. He notes that while it is commonplace for many financial institutions to incorporate cloud technology into their operations, there are still some that continue to question the security of storing information remotely. Rather than just saying no to the idea of cloud-based solutions, he suggests that community banks research the vendor, its security certifications and track record.
Signature Bank, a Chicago commercial lending bank, did just that. The bank aimed to change the way it worked with clients. Rather than any party spending valuable time printing, applying wet ink signatures, scanning, and then delivering via courier, FedEx or by hand, the bank decided to make the cloud a part of its external services. Signature Bank looked for several attributes when choosing the right secure electronic signature software that was cloud-based, including:
Deep knowledge and experience in the banking industry – The provider of the secure electronic signature software would need a solution that included a strong history of successfully processed e-transactions and a client list that proved the solution strengthens business processes within the world's largest insurance and financial services companies, government agencies and service providers.
Superior encryption and authentication – The secure electronic signature software provider couldn't just talk the talk. They needed to prove that they were reliable and secure. Signature wanted to be assured that the solution embeds digital signatures along with detailed audit trail information right into the document so that tampering would be immediately visible.
Having found the secure electronic signature software that meets these objectives, the bank is getting back documents more quickly and accurately with much less effort. "Now they (clients) can get the email in a minute, and if they click and complete it, the whole process can take 10 minutes," explained Anne C. Doligale, senior vice president and certified treasury professional at Signature Bank to American Banker. "It just depends on how quickly they get it signed. And the documents are coming back 100-percent complete."
Signature Mortgage (no relation to Signature Bank) also looked to the cloud to better position the business. "I knew that Signature Mortgage needed to raise the bar on customer service, and that the Internet was key," said Bob Catlin, CEO and founder of Signature Mortgage. "We did not have the budget or IT resources needed to build, purchase or support the types of electronic signature solutions that our large national competitors were investing in." With the proper due diligence, Signature Mortgage integrated a cloud-based e-signature service. Because there was no hardware or software to purchase, integrate or deploy, the Ohio-based company was up and running within 48 hours. The benefits of moving to paperless mortgage processing surpassed the company's initial expectations. The tangible benefits include:
Faster loan processing: Applications are now completed within 24 to 48 hours versus 7 to 10 days, which means loans can be closed in less than 20 days compared to the national average of 45 to 60 days. This means customers are guaranteed to get the rate quote that Signature Mortgage promises them.
Increased revenues: Loan volume increased by about 35% and revenue went up approximately $400,000 per year.  Moreover, shorter rate locks mean Signature Mortgage makes more money per loan.
Reduced processing costs: By maintaining a fully electronic process, the lender reduced shipping expenses by 85% for a cost savings of approximately $20,000 per office
Ability to do business nationally: Signature Mortgage is no longer limited to serving the Ohio and Michigan regions. Moving to the cloud enabled Signature Mortgage to expand its mortgage business across the country.
Taking the leap into the cloud needs to be carried out in tandem with the e-signature solution provider.  You wouldn't jump out of a plane without a proper lesson from a trained instructor, a carefully packed parachute and knowledgeable pilot. The same holds true for signatures in the cloud. To start the education process for choosing the best and secure electronic signature software for your business, download the Banker's Guide to Electronic Signatures.