E-Signatures and Law Enforcement - Driving Efficiency From the Street to Court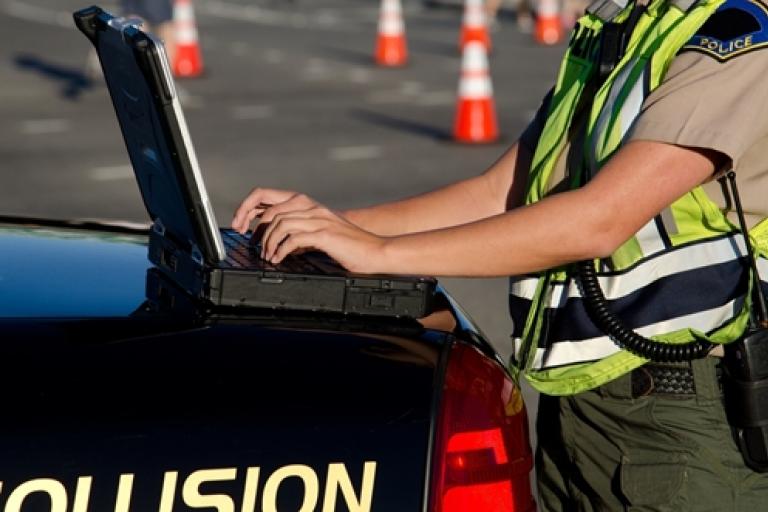 The law enforcement and legal industries are inextricably aligned, but their operations are so different that it is difficult to get disparate parties involved in common operations. This is incredibly problematic as lawyers, judges and other legal stakeholders are often dependent on evidence, documents and records that are collected or created by law enforcement professionals on the streets. For a long time, paper has built the bridge across the gap between the two sectors. However, technological innovation and demanding operational requirements are making a move toward electronic records management more important than ever.
This move to improve operations in the entire law enforcement sector, including the justice system, holds the potential to reduce operational costs and create opportunities for innovation. However, it is only going to happen if the process framework that guides these operations is strong enough to hold up in court. Electronic signature software can provide the necessary foundation for a switch to records management, and it can do it at every phase of the law enforcement process.
On the street
Police officers gathering evidence, collecting data and filing reports are often getting the job done from their patrol vehicle. These cars aren't just high-tech machines, they are portable offices that empower the police to document criminal activity and complete official reports in a timely manner. Furthermore, law enforcement professionals can use growing databases of information to gather knowledge pertaining to a case, or suspects, more quickly and even in real time in the field. All of this comes together to drive improved efficiency, but only if law enforcement agencies can be sure that authorized personnel are accessing and submitting the data. This is where solutions like e-signatures are so important.
E-signature solutions allow officers to officially sign reports and document evidence-related process, whether sending materials out or receiving them, simplifying a variety of processes during an investigation.
In the office
Police officers and lawyers are incredibly dependent on the clerks and administrative professionals that access evidence, reports and other records and send them to authorized parties in a timely manner. These professionals working in police stations and law offices are the cogs that make the law enforcement machine turn, and electronic records management processes can free these workers to operate at peak efficiency. Instead of having to dig through file cabinets to find paper records and track down officers or lawyers to sign forms and receipts, these employees can find an electronic file through digital search methods and that record can remain unavailable on the other end until an authorized individual provides an electronic signature verifying it has been received.
At court
Plenty of money is spent printing and copy case reports and files so that stakeholders in a case have access to the same information. This discovery process can extend into the courtroom as lawyers present new evidence during a trial. Cases can slow to a crawl while waiting for copies to be made and distributed, but electronic files can eliminate this, as all parties involved can access files digitally.
This can be a tricky process, especially when it comes to controlling who can view evidence, but electronic signatures provide the authentication needed to document who viewed different items, when they looked at them and that the record was not tampered with.
Transitioning to electronic records management processes is fueling innovation across the law enforcement industry. Completing this transition isn't simple, though, as there are plenty of user authentication hurdles in the way. E-signature solutions can make it easier to get over these barriers optimize operations. Check out our white paper on e-signature use in law firms for a quick glimpse at how the technology can pay dividends in the legal sector.