E-Signatures Do More Than Shorten Sales Cycles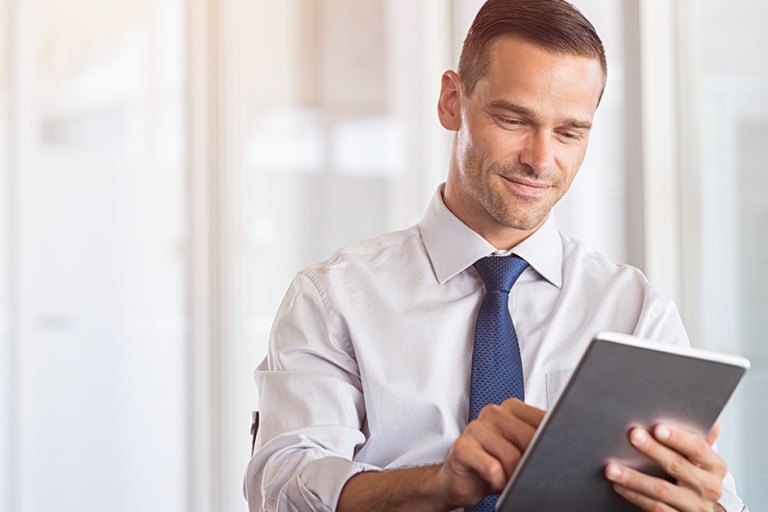 When e-signatures are incorporated into an organization to electronically process transactions from end-to-end, benefits most often cited are increased speed and efficiency and shortened sales cycles. But few organizations know that e-signatures can also provide them with insight into transactions in progress, helping them understand not only how to shorten sales cycles but also give them insight into what's prolonging the sales cycle.
With sales cycles calculated from the time an introduction is made to the time a signature is embedded in a contract, using e-signatures to speed up the signing process will shorten a part of the process. What an organization may not know, however, is that electronic signature technology can also provide reporting and analysis throughout the entire sales cycle.
Using this technology, an organization can drill down a bit deeper to understand the average amount of time it takes a sales person to close the contract and how long it takes each recipient of the contract to complete the paperwork. Managers can also use an electronic signature solution's reporting tools to review the flow of contracts and other documents.  Data provides a bird's eye view of activity in a given period for all senders within an organization. This includes a breakdown of the number of e-signed packages completed, drafted and currently processed.
The ability to monitor, manager and report on transactions can be very useful in developing sales training and revamping the sales cycle. It can also highlight ways to improve recurring business with specific contacts and companies. For instance, if some on the sales team are slow to send e-contracts for signature, it could be time to institute a template library within your electronic signature solution.
For a great example of a company using e-signatures to do more than shorten sales cycles, Signature Mortgage, Ohio-based mortgage banker now competes with much bigger lenders and realizes tremendous return on investment using electronic signature technology.
Access our Beginner's Guide to Electronic Signatures to learn more about how you can get started with e-signatures.