Electronic Disclosures - More Popular Than Ever, But How to Prove Compliance?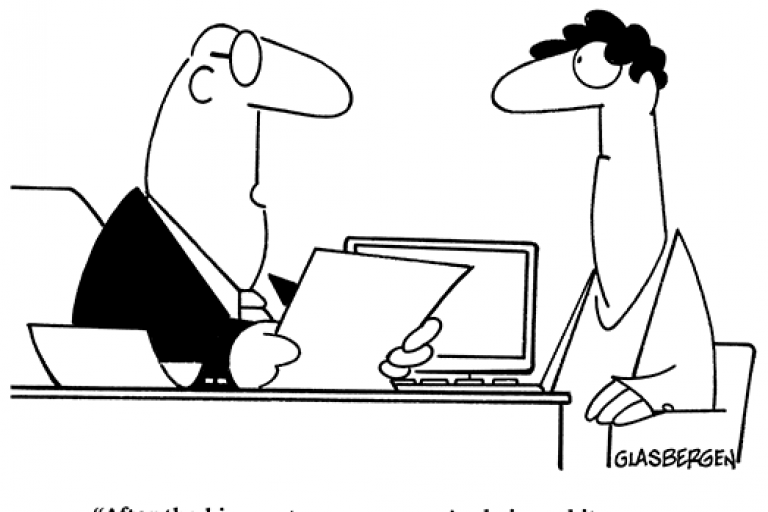 A few weeks ago, I came across a terrific blog from Garth Graham, Partner with mortgage banking consulting firm Stratmor Group. In it, he talks about Stratmor's annual workshops with lenders and how in 2012, the firm surveyed the lenders in attendance and found that only a handful were using electronic disclosures. A year later, adoption had risen to 50 percent – and now in 2014, it has gone mainstream.
"This year, every single lender in attendance was either using electronic disclosures for application documents or was very near to doing so. This is huge and it's all a result of our industry working around a government speed bump. We've always sent out our statutory disclosures within three days of the application, but we didn't really care whether our customers read them or not. Now, the government wants proof that the borrower actually receives and looks at these documents. That's a huge hurdle in a paper-based world, but with e-disclosures, we can send a link to the borrower, who can then hit accept, accept, accept, and submit. Done."
Electronic signature is the enabling technology that keeps the automated disclosure delivery process entirely online. In the electronic process, the consumer receives an email notification and has to log into a website to receive the disclosures. Because the e-sign process (or if a signature is not required, the process of accepting the disclosures) remains on the server the entire time the consumer is interacting with the documents, this enables e-SignLive™ to capture electronic evidence. This evidence record can be played back, to quickly and easily prove:
Who received the disclosures
At what time
From what IP address
How the disclosures looked in the customer's browser
How long the customer spent reviewing each page
Etc.
Electronic signatures also help you respond rapidly when regulations change. Organizations are more agile with regards to compliance because they have the ability to:
Enforce a consistent experience across operations
Quickly push out new e-forms to branches
Enforce new workflow rules at any point
As an example, the newly established Consumer Financial Protection Bureau recently announced the creation of new mortgage disclosure forms for closed-end mortgages. They come into effect in 2015. How quickly will your organization be able to push them out to all personnel and enforce their use?
If you're interested in going paperless with consumer disclosures, we've just published a new white paper entitled, "Secure Electronic Delivery of Consumer Disclosures: Legal Considerations for Banks and Credit Unions". In it, we draw on legal best practices for automating e-disclosures, as outlined by David Whitaker, counsel with BuckleySandler LLP, former Senior Company Counsel at Wells Fargo Bank, and a recognized legal authority on electronic financial services. A 15-minute read, this educational white paper could save you hours – if not weeks – deciphering reasonable demonstration, and the best way to prove regulatory and legal compliance when delivering disclosures online.