Electronic Signatures Can Put Businesses on the Right Path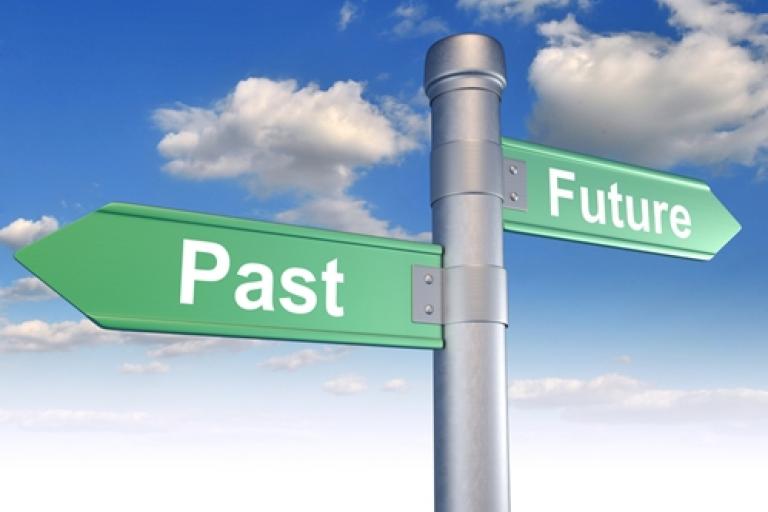 Over the last 13 years, the rapid evolution of the Web as a secure and efficient means of conducting business has meant that there is a demonstrated need for technology to move at the same pace. Tech-savvy customers and clients are well aware that they can access what they need at any given time, a scenario that has allowed electronic signatures to become widely used across a number of varied and regulated industries.
And while the growth and acceptance of e-signatures has seen companies reduce their reliance on paper-based documentation, business leaders or IT decision makers have to be sure that the technology does what its paper equivalent used to do and more while fitting into existing business processes.
Like almost all modern business technology, adoption of e-signature as a tool needs to be handled with care and consideration. Simply deciding that this is the best route to follow can sometimes lead to unforeseen hurdles, many of which can be avoided with the adoption of some basic principles that would be familiar to a prudent user.
Simplicity is beautiful
For example, e-signatures exist to make the process of agreement simpler. If a company or organization makes it difficult for a customer to digitally sign or accept an agreed document, then there is every chance that they may turn their attention elsewhere. Making a transaction quick and easy should be the first priority for any business that wants to speed up processing and provide a secure service, especially when considering the fast pace of modern society.
With that in mind, the security of that agreement is paramount. An e-signature is a legal concept, so the implementation of a solution into standard business practices must be subject to the same levels of care, attention and user verification that a wet or paper version would gather. Digital signature - which refers to the encryption/decryption aspect of a stated transaction - is an essential part of this process, with the two technologies dovetailing to form a secure whole.
Finally, there is the fact that e-signature solutions are cloud-based. This means that smaller companies can not only decrease document processing time dramatically by using a hosted rather than internal IT infrastructure, but also reduce the level of financial investment required to keep pace with larger competitors. At the same time, transactions can be effected at a time and place that is convenient to both parties, with virtual agreements no longer limited to standard business hours.
For more information as to how e-signature can be the ideal tool for business, please download the Enterprise E-Signature Requirements Checklist.