Electronic Signatures Playing Key Role in Investment Custodian Functions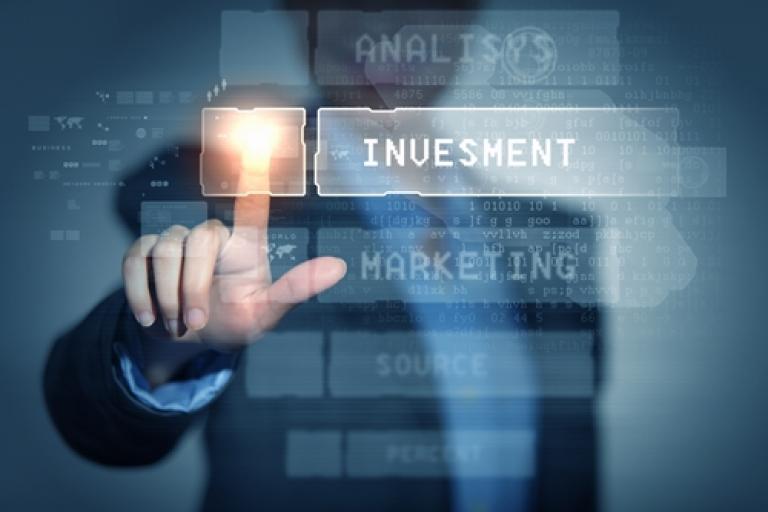 Investment firms face a variety of challenges when it comes to meeting customer expectations while balancing a need to operate at a rapid pace and comply with regulatory standards. On one hand, information needs to move quickly between stakeholders to maximize profits, on the other, data needs to be protected and best practices must be maintained to ensure compliance with regulatory standards. This tension makes intelligent technology investments and partnership critical, and the two are increasingly aligning.
According to a recent InvestmentNews report, advisors in investment firms are increasingly turning to custodians to handle many of their accounts, and these partnerships are beginning become more dependent on the technology.
Technological innovation and custodians
The news source explained that partnering with a third-party custodian can go a long way toward complying with best execution standards, at least as long as the relationship with the custodian is managed effectively. The partnership with a custodian has the potential to alleviate the day-to-day operational burden facing investment advisors, but the relationship is not always easy to manage. Ensuring best execution practices are followed can be difficult, and improving communications and collaboration is key. In many cases, investments firms are turning to technology to resolve these issues.
While implementing technological solutions are important, the frenzied process of getting advanced systems into place has created challenges when it comes to identifying the right technology solutions to put in place. The report said two different broad types of technology stand out in how advisors are managing relationships with custodians - solutions that improve efficiencies in the way advisors and counselors interact and systems that focus on the internal efficiency of the advisory firm. When it comes to building effective partnerships, technological solutions should emphasize interactions with custodians, not internal operations.
Some solutions may end up helping with custodian interactions and internal operations, but organizations facing a large stable of technologies to choose between need to focus on building an effective partner relationship.
Technologies that fuel better partnerships
Effectively collaborating with custodians hinges on being able to communicate with them efficiently and complete as many processes as possible in flexible, convenient ways. As such, the report noted electronic signatures as one of the key solutions investment firms need if they want to work with custodians better. Similar solutions and capabilities that integrate electronic document and records management capabilities into operations were also noted as priorities. These include knowing how quickly a custodian can open a new account, how billing is handled, if monthly statements are customizable and if it is generally easy to communicate with the custodian.
These types of solutions may sound simple enough to deploy, but the culture of productivity and efficiency created by these solutions are particularly noteworthy. In many cases, they lay the groundwork not only for effective partnerships, but for better internal operations and interaction with customers.
Using electronic records management to redefine operations
Investment firms need to operate a step ahead of their market. Their processes must be so efficient and aligned with best practices that they can immediately respond to any change in the market in their clients' best interests. Obtaining this level of flexibility and responsiveness doesn't just mean ensuring smooth internal operations, it also hinges on getting customer approval for decisions and interacting with partners as easily as possible.
Electronic signature software and other digital records management processes play a huge role in enabling organizations to become more flexible and adaptable to changing circumstances. E-signature solutions enable organizations to quickly get documents and contracts signed in a legally viable way all without dealing with the time consuming and expensive issues that come into play when using paper, pen and ink.
Implementing e-signatures can deliver considerable revenue benefits.
Check out our ROI calculator to find out how much value the solution can create for you.