Enabling Mobile Account Openings at FinDEVr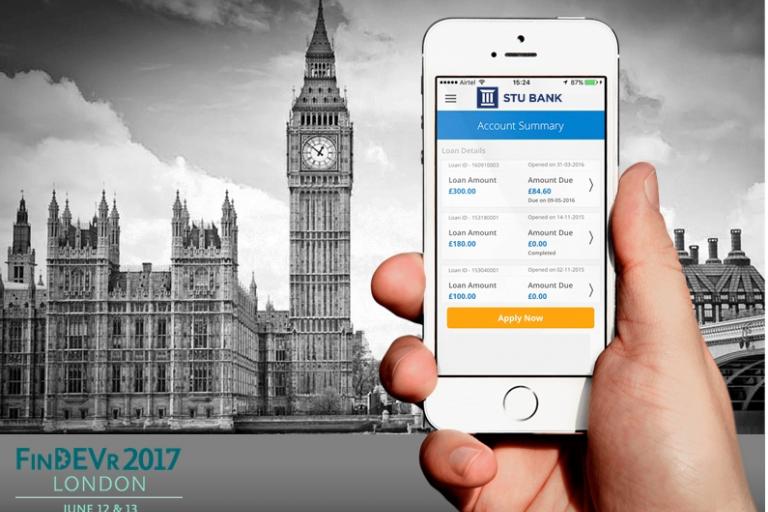 Mobile has become THE central access point for digital transactions because it provides a level of freedom and flexibility that wasn't available just a little over decade ago. The beauty of mobile is that it allows us to complete transactions from anywhere – at home, in the office, or in transit. While the consumer world has been investing heavily in the hottest mobile tech, mobile has taken a back seat in financial services. As a result, many of the mobile banking apps available in the marketplace today simply don't provide adequate mobile capabilities and access to all of the institution's products and services. Case in point: in the 2016 Digital Banking Report, only 15% of banks and other financial institutions that responded said that their customers could open accounts with a mobile device. For mobile-first customers, this translates into a very frustrating experience because the lack of a feature-rich mobile capabilities forces them into using another channel (i.e., online banking or the branch) to complete the desired action.
Mobile: not just another channel
If your mobile experience includes paper and pen-and-ink signatures at any point during the transaction, it isn't a fully digital one. As financial institutions increasingly embrace improving the total customer experience as part of their digital transformation projects, mobile has naturally moved up in priority and the ability to onboard clients via mobile is becoming more important. This means eliminating all traces of paper, faxes, and the exchange of static information as part of the onboarding process. Mobile used to be just another channel, but today, it is a way of solving traditional challenges. For example, banking advisors and insurance agents in the field can now engage with their clients and complete transactions in real-time using a tablet. So, how can your organization harness the power of mobile for your document-based transactions and enable a fully mobile account opening experience? [promotion id="20179"]
eSignLive @ FinDEVr London 2017
Integration should happen faster than pizza delivery. And at FinDEVr London 2017, eSignLive will be demonstrating how its latest e-signature mobile SDKs can enable a 100% mobile account opening experience and unlock the full potential of mobile banking apps. We are among 24 finalists hand-picked to present our latest innovation to Europe's finest fintech innovators, including hundreds of developers, VPs of Engineering and CTOs. With the help of our development tools for iOS and Android, developers can add e-signing and workflow capabilities to their apps in less than 30 minutes. The result is a straight-through process that captures a legally binding signature in a secure yet user-friendly way. Our objective is to help financial services organizations eliminate friction from the mobile account opening process, and using e-signatures is a huge step in this direction. Join us at FinDEVr in London on June 13th for a live demonstration of our how to build world-class mobile apps using the latest addition to our mobile product portfolio. If you can't attend the event live in person, we'll share the recording of the demo with you on our blog after the event!