eSignLive Release 11.3.0: What's New?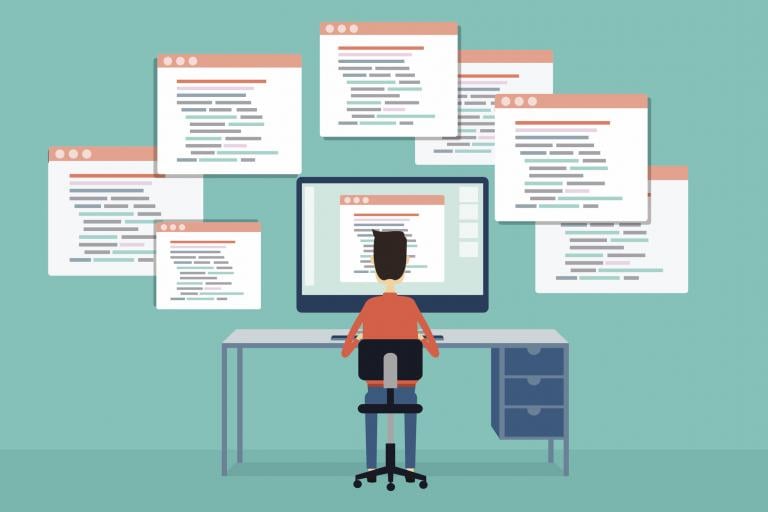 Version 11.3.0 of eSignLive has recently been released in the preview environment and a couple new features have been added. The release will be available in the eSignLive sandbox environment on June 12th and production environment on June 20th. Let's get right to it.
New Add/Edit Recipient Dialog Box
In the designer view, the dialog box for adding or editing recipients has been given a face lift. Among other things, this mainly enables the addition of extra settings and better support for mobile devices that have limited horizontal space. Below is a screenshot of the new recipient window: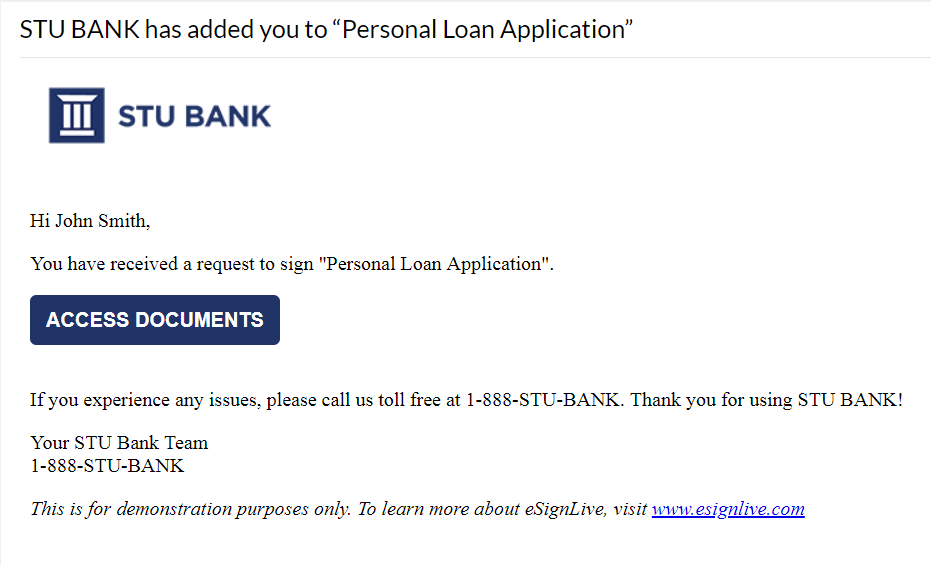 For a complete description of the recipient dialog box, see our documentation.
Personal Certificate Signing
Certificate Signing enables a signer to sign documents with their own certificate. This feature is mostly leveraged by governments and other regulated agencies whose employees have their own certificates. In release 11.3.0, Personal Certificate Signing has been extended to external signers (i.e. signers do not need to have an eSignLive account). To enable Certificate Signing in your eSignLive account, please contact support.
Automatic Email Blacklisting
Elsewhere, if a recipient's email address bounces more than three times, that address will be added to eSignLive's blacklist and the recipient will no longer receive eSignLive emails. In addition, the recipient's email will be blacklisted from all eSignLive accounts. Every time a blacklisted email address is used in a transaction, the sender will receive an email notification. To remove an email address from eSignLive's blacklist, please contact support. Finally, a number of bugs have been fixed. You can find the complete release notes from the link below: Release Notes 11.3.0 If you have questions regarding this blog or anything else concerning integrating eSignLive into your application, visit the developer community forums: developer.esignlive.com. That's it from me. Thank you for reading! If you found this post helpful, please share it on Facebook, Twitter, or LinkedIn. You can find all of my previous blogs by going to my author page. Haris Haidary Junior Technical Evangelist LinkedIn | Twitter [promotion id="15582"]