eSignLive Release 11.4.0: What's New?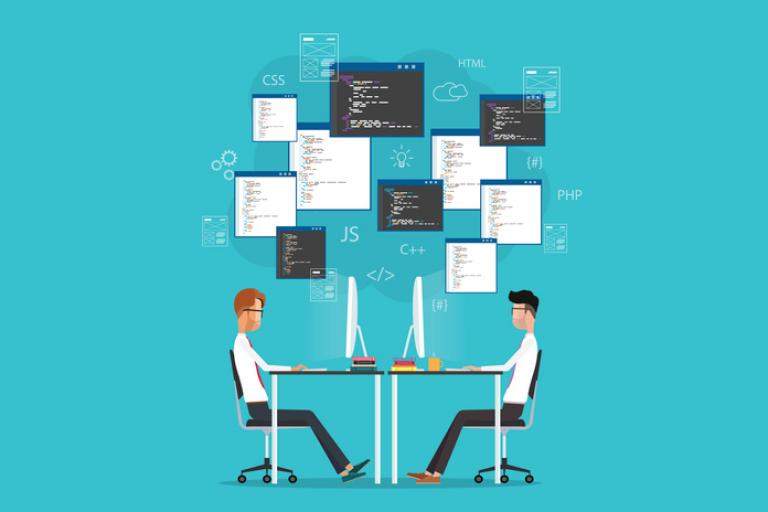 Version 11.4.0 of eSignLive has recently been released to the sandbox environment and a couple new features have been added. The release will be available in the production environment on July 18th, 2017. Hence, let's get right to it.
Quick Access to the Signing Ceremony
A new user experience has been added in this release. Namely, if you are an eSignLive account owner, the application will determine if it is your turn to sign, once you click on a transaction. Accordingly, it will automatically launch the Signing Ceremony. This applies to all transactions awaiting your signature. If you wish to make any changes to the transaction before you sign, you can do so by clicking on the arrow next to the transaction name and hit "Edit".
eWitness Recording
From this release forward, you have the option to turn off the eWitness (visual audit trail) recording at an account level to ensure that no data is recorded. This includes the mobile applications, the mobile signing ceremony, and the guest authentication pages.
Document Loading Indicator
When navigating through documents in the Signing Ceremony, a loading message will now appear indicating that the request has gone through.
Release Version
When you login to your eSignLive account and click on your name in the top right position, you will see at the bottom of the drop-down the current application version.
Finally, a number of bugs have been fixed. You can find the complete release notes from the link below: Release Notes 11.4.0 If you have questions regarding this blog or anything else concerning integrating eSignLive into your application, visit the developer community forums: developer.esignlive.com. That's it from me. Thank you for reading! If you found this post helpful, please share it on Facebook, Twitter, or LinkedIn. You can find all of my previous blogs by going to my author page. Haris Haidary Junior Technical Evangelist LinkedIn | Twitter