eSignLive Release 11.6: Find Out What's New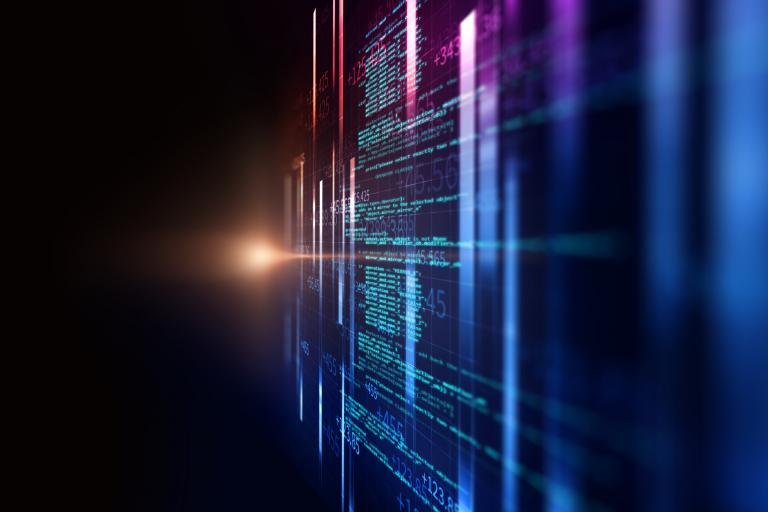 Version 11.6 of eSignLive has recently been released to the sandbox environment and a couple new features have been added. The release will be available in the production environments on the following dates:
Australia - September 11
Europe - September 12
Canada - September 13
US - September 14
Let's get right to it.
Quick Access Enhancement
In release 11.4, a new user experience was added where the account owner is asked to sign transactions requiring his or her signature when accessing these transactions through the web user interface. From this release forward, the Signing Experience launches only when the transaction is awaiting your signature. For example, if you have a signer workflow enabled and the account owner is the last person to sign, he or she will only be asked to sign the documents when it is their turn to sign.
Incorrect Transaction Status
Elsewhere, there have been instances where the incorrect transaction was shown. For example, all signers would have completed signing but the transaction status would still show "In Progress". This particular bug is now fixed in this release.
Additional Placeholder When Applying Layouts
Another intermittent bug that has been fixed in this release is the occasional addition of a placeholder when applying a layout on a document.
Incorrect Translations
Last but not least, we have corrected the Dutch and Portuguese labels along with the translation errors. You can find the release notes from our documentation page here: Link to Documentation If you have questions regarding this blog or anything else concerning integrating eSignLive into your application, visit the developer community forums: developer.esignlive.com. That's it from me. Thank you for reading! If you found this post helpful, please share it on Facebook, Twitter, or LinkedIn. You can find all of my previous blogs by going to my author page. Haris Haidary Technical Evangelist LinkedIn | Twitter [promotion id="15582"]