Form Fields – Enhancements in OneSpan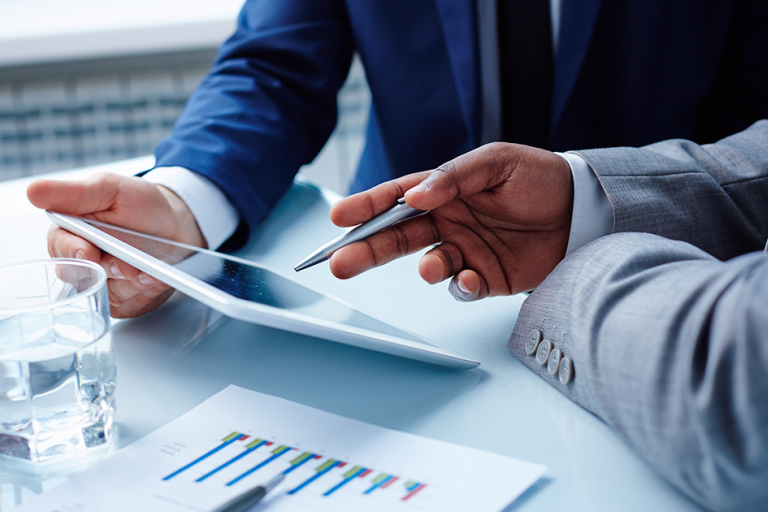 Welcome to the second blog in a four-part series on the upcoming features our OneSpan Fall Release. In the near future when you prepare a document for signature, you'll notice we'll have added new functionality when it comes to form fields. Enhancing our forms capabilities will be an ongoing theme throughout 2014, so be sure to look for developments in this area in upcoming releases of OneSpan Sign.
When adding a signature box to a document, you will routinely be able to add fields such as the date, name, title and company. You will also be able to add text fields and checkboxes for additional data capture. In the Fall Release, we offer you more options for text fields and checkboxes. When adding one of these, 
With the new form field updates you will be able to:
Add Name fields
The name will not appear on the document when presented to the signer; this is only for back-end processing. (For programmers, this makes it easier to access the data captured in a form, and facilitates data extraction and hand-off of meta data from OneSpan to another system.)
Assign a default value to a field
A default value provides signers with an example of the data and formatting required. For example, in a Date of Birth field you can set the default value to YYYY/MM/DD.
Set a field as required or optional
"Required" means the data field must be completed before the document can be signed. If "Required" is checked, the data field will appear in red when the document is presented to the signer.
This will soon be able to be done through the user interface, where before it could only be done programmatically using the API. Excited about these upcoming features? Give OneSpan a try now with our free 30-day trial.