The Future of Digital Banking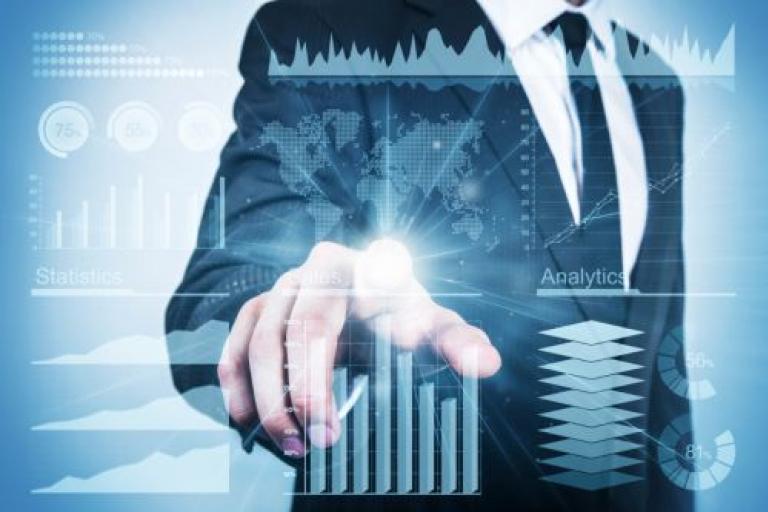 The age of digitization offers the banking industry new opportunities to change the way we bank forever. Where are banks headed? This was the core question examined at this week's Digital Banking Summit in Los Angeles. I had the opportunity to meet with banks of all sizes to glean insight into how they're using digital to shape the bank of the future. Let's look at some of the areas that frequently came up in my discussions with them.
The customer is always right
It's the age of the customer and the rules have changed. This is becoming more evident in the banking industry as customers are increasingly mobile and want the ability to do everything, anywhere. Banks have realized that their success requires looking through the eyes of the customer and embracing customer behavior – not resisting it. In becoming customer-centric, banks are able to better identify key customer pain points and actively find ways to solve them, such as offering multiple channels to engage with them – whether that be online, via a mobile device, at the ATM, by phone or in-branch. Customers want choice, a consistent experience across all channels and the ability to engage with banks in whatever channel is most convenient. A greater emphasis on the customer is a win-win for everyone.
Predictive analytics
The banking industry is sitting on the richest data repository in the world. Banks are uniquely positioned to gain a deep understanding of their customers. But how can they harness this wealth of information in order to please customers? Banking customers are more demanding than ever and have high expectations with respect to how banks interact with them. Predictive analytics is all about understanding what the customer needs – even before they need it. Providing customers with relevant, personalized experiences can only be achieved through digitally-led conversations and data. By analyzing data being fed in from different channels, banks can begin to unlock buying patterns to better serve the needs of their customers.
The rise of Silicon Valley
Silicon Valley meets Wall Street. The banking industry is being shaken up by new players that are offering novel approaches to transform traditional banks for the better. Change is particularly difficult for highly regulated industries like banking. Innovations by technology providers like Square, Peri and Dwolla are offering new ways to bank, transfer money and invest. Increasingly, banks are partnering with these types of organizations to offer their customers more choice and to differentiate themselves from competitors. Will this lead to the death of the branch? It's too early to tell, but the bank of the future will definitely look less like today's traditional bank. When was the last time you walked into a video/DVD rental shop? Exactly.
What about e-signatures?
With over 50 percent of our customers in banking and lending, it's extremely important for us at Silanis to work closely with our banking customers as they evolve into the bank of the future. The banking and credit union attendees I spoke to at this week's Digital Banking Summit all agreed that e-signatures are a critical part of improving the customer experience and ensuring the banking industry keeps up with customer expectations for intuitive, convenient and easy to use banking experiences.
Rahim Kaba is Silanis' Product Marketing Manager for the e-SignLive product line. You can find him on LinkedIn.