How E-Signatures Help Pharmaceutical Companies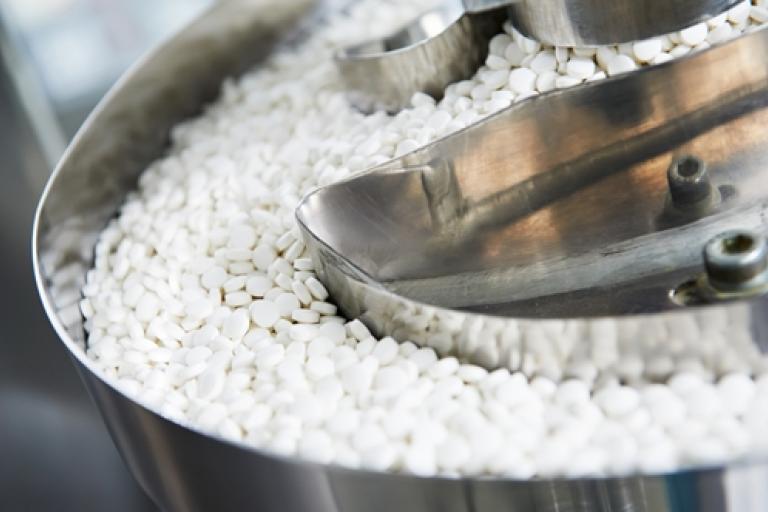 When it comes to adhering to compliance requirements and ensuring public safety, it's safe to assume that these are top concerns for the pharmaceutical industry. As the world moves toward completely online transactions, drug companies are aware that they have to provide a duty of care to not only the health industry but also the consumer.
Moving regulated transactions online becomes increasingly important when considering that the health care sector has traditionally been extremely paper-intensive, with authorized documentation the cornerstone of making sure that prescription narcotics or drugs are dealt with in the correct manner. As with any industry that relies on authentication or approval, maintaining a set of standard operating procedures is essential, and e-signatures can be a vital component in providing an audit trail that will meet with standards set by the FDA and SAFE-BioPharma.
While the work of the former is well-known, it is the latter that is of interest. If we consider that the distribution and approval of pharmaceutical products relies on the concept of trust, it follows that companies need to be aware of the need to provide authorities and regulators with the evidence that a product has not been modified without consent, a situation that can be confirmed by the adoption of e-signatures built on digital signature technology.
Patient drug delivery
At the same time, delivery of approved or prescribed medication to a patient or health care provider also needs to be monitored. In the past, a patient would present a signed prescription from a certified medical practitioner to a pharmacist, who would then locate the drugs required and pass them to that individual.
However, the popularity and availability of online pharmacies such as Rexall, Jean Coutu and CVS supports delivery through a digital portal, a scenario that must still conform to regulations set by federal authorities or agencies and, naturally, this requires a verification of user identity. And while the pharmacy itself may be virtual, it must still maintain the same duty of care required of all parts of the health care industry.
A physical pharmacy, for example will not release prescription medication until it has been authenticated by a digital signature from the relevant health care provider, with these electronic records providing the capture of intent that is required. But, once again, there is a demonstrated need for a secure transaction, one that can be achieved through the implementation of digital signature technology, especially when it comes to the process of verifying user identity. While the pharmaceutical industry is not alone in needing to conform to federal regulations, it needs to make sure that it is able to provide a clear audit trail should a transaction ever be challenged. For more information, companies should Download the E-Signatures for the Pharmaceutical Industry ebook.