How User Reviews Can Benefit Your E-Signature Evaluation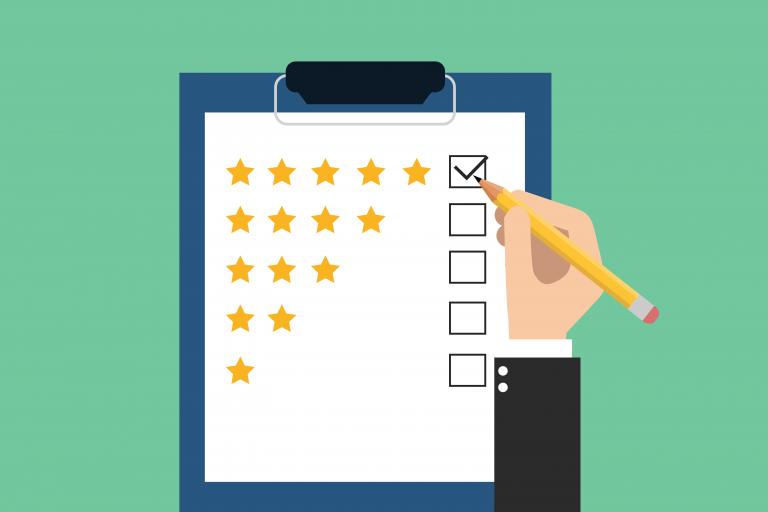 Business software selections are complex. Most organizations have hundreds, if not thousands of business processes that can be automated or digitized. This means the e-signature solution you choose should be able to address requirements for a multitude of use cases and applications.
Many e-signature software selection projects will start with a project sponsor, and assembling a cross-functional team to be part of evaluation process. But choosing the right solution for your business takes some thought. Where's the best place to start? And how do you put together a shortlist of solutions to evaluate?
Today, it's common to seek the knowledge and opinions of others before making a purchasing decision. In fact, according to a research study from the Acuity Group, 94% of B2B buyers do some form of online research and 41% read user reviews. When businesses evaluate software solutions, they are increasingly looking to third-party review sites like G2 Crowd to assess how solutions stack up – from ease of use to quality of support to the overall satisfaction with the product – based on insights from real users. 
Feeling Thankful
At eSignLive, we're feeling pretty thankful. Last week, G2 Crowd published its Winter 2016 Grid for E-Signature and for the fifth consecutive time, eSignLive was named a Leader in the report and ranked #1 in customer satisfaction across all customer segments – small business, mid-market and enterprise. eSignLive continues to lead against DocuSign and Adobe Document Cloud. Customers from multiple industries, including banking, insurance and government post their reviews on the site.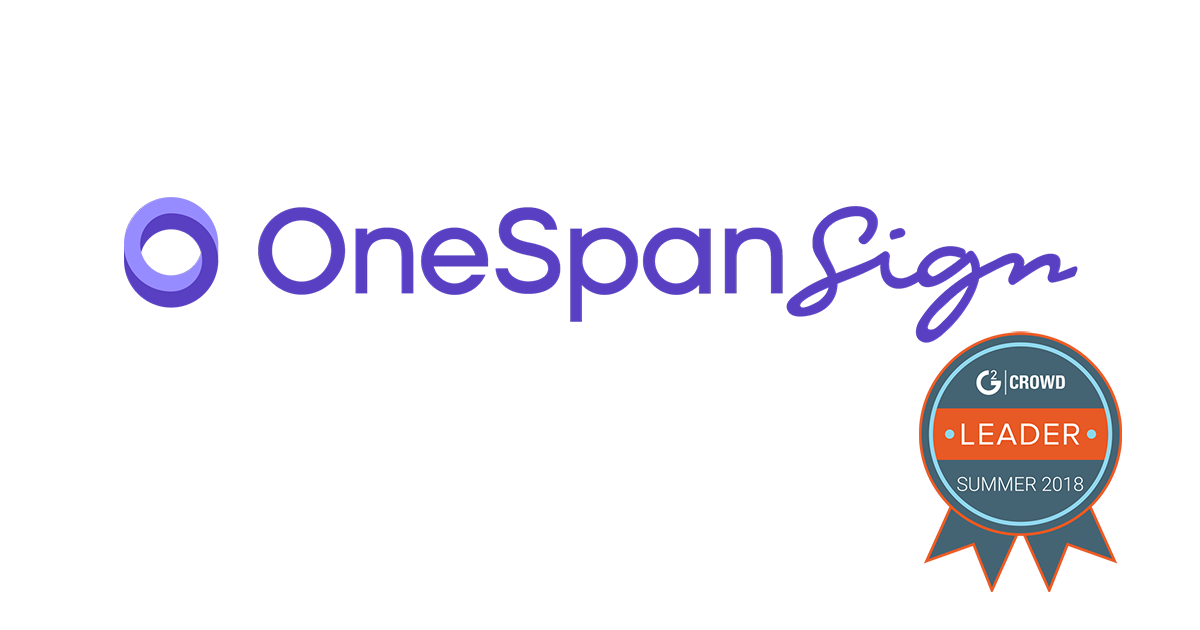 Over the last two decades, we've been very fortunate to work with some of the most regulated and security-conscious organizations in the world. Here are some of the recent opinions our customers shared with the crowd:
"We are extremely pleased with the ease of use from our company standpoint but more importantly, the ease of use for our customers as well." (Jeff Santos, Manager, Consumer Services Industry)
 
"It is by far the easiest and most secure solution for e-signatures. The unlimited plan features are wonderful as is the sandbox for API testing." (Brian Lambeth, Administrator, Insurance Industry)
 
"There are endless ways to customize the requirements of the signed document – signature, date, signer name and any number of text fields. There is no question as to the security of eSignLive transactions. The extensive audit information provides piece of mind and was quite impressive." (Emilie Camilleri, Coordinator, Medical Practice Industry)
Providing the best experience ever to customers is ingrained in our company's culture. We're humbled by this recognition and thankful to our customers for their continued trust and business.
If you're evaluating e-signature solutions, it's important that you make an informed decision based on a variety of sources. To get started, visit G2 Crowd and other software review sites to compare how vendors stack up against each other based on reviews and insights from real users. To learn more, download a complimentary copy of the G2 Crowd Grid for E-Signature, Summer 2018 report today.