Leadership Key to Mobile Strategy and Success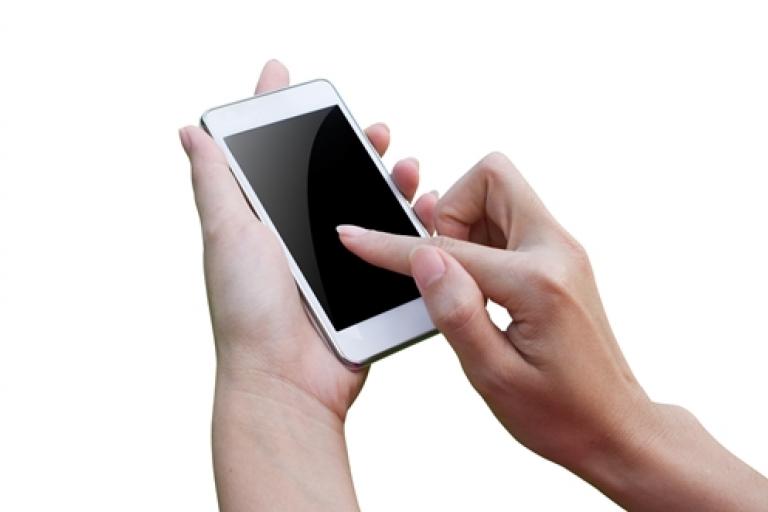 Businesses striving to support advanced mobile technologies often face a difficult path to success . Solutions like electronic signature platforms can go a long way toward enabling organizations to streamline mobile-related advances. However, technology alone is not the only consideration that businesses need to keep in mind when establishing mobility plans. Implementing large-scale mobile strategies also depends on cultural change, and leadership is essential in this area. A recent Accenture study explored the various factors that have had a major impact on enterprise mobility success. Its findings contributed to one clear conclusion - the approach that leaders take to mobile plans has a major impact on whether or not they end up being effective, Insurance Networking News reported.
Mobile Strategy and Factors Contributing to Mobile Success
The challenges facing organizations implementing mobility strategy can be substantial, especially as companies face stringent regulatory and data protection challenges. The study noted that a few strategic characteristics stood out in successful mobile plans. These include:
Formalization: According to the study, many of the mobile projects that found success did so largely because leaders were able to establish formal migration pathways that positioned the organization for success, the report explained. There are two key prongs to improving mobile projects in this area.
The first is to develop a fully-featured, holistic strategy that enables organizations to expand mobile functionality across the entire organization.
The second is to develop measures that enable an organization to measure their mobile deployment progress and evaluate how well they are doing at meeting their goals.
Ambition: Business leaders that find success in mobile plans often do so because they are willing to be aggressive and push to make ambitious plans a reality, the study found. According to Insurance Networking, Accenture found that, in businesses that are developing mobile plans, leaders who are aggressively using mobile platforms and considering them critical for day-to-day operations are the ones who are driving positive opportunities.
Getting executives to buy in: Many corporate strategies can fall flat if company leaders are not able to get executives to buy in. The study found that advancing mobile strategies has been easiest in organizations where the champions of the mobile project are able to sell executives on the value of mobile plans and the importance of following specific strategies to get the job done, the report explained.
Considering Ongoing Difficulties In Mobile Strategy
Jin Lee, global managing director of Accenture Mobility, told the news source that even businesses that are good at building mobile plans face major challenges. "Businesses must be agile enough to quickly adapt, with a strong enough technology support system to enable that, but also to fully exploit the capabilities of digital technologies already in place," said Lee. "Mobility came before the digital technologies it's now converging with, and as such enterprises can learn real lessons from mobility implementations. If they are to take full advantage and see the market growth they expect from digital convergence, it's more than a suggestion to learn from peers; it's an imperative."
Using Existing Technologies in Mobile Strategy to Ease Mobility Migration 
Companies developing mobility plans face many challenges, particularly in ensuring security, data protection and process efficiency. Implementing mobile-focused versions of existing technologies, like e-signatures, can go a long way toward easing the transition to widespread smartphone and tablet use in the enterprise. Businesses investing in mobile devices do not need to reinvent the wheel. Instead, taking widely available solutions like e-signatures and applying them to a business' specific needs can create incredible value. To find out more about how companies can use e-signatures to ease mobility challenges, check out our white paper on using e-signature solutions on mobile devices.