Nebraska Exploring E-Signature Use at Polls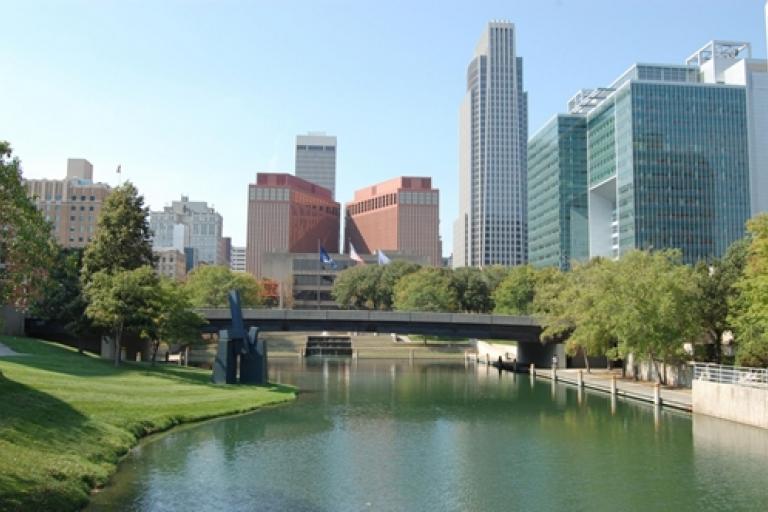 Electronic signatures, particularly advanced solutions that are backed by digital signatures, can prove instrumental in helping government bodies overcome challenges associated with voter fraud. Traditional models for identifying voters and recording their decisions can prove incredibly prone to fraud as people have been known to find ways to work around the limitations of the system. For example, it is fairly common for people performing fraud to find ways to submit votes under the name of the deceased if those individuals have not yet been taken off of the rolls. E-signatures provide multiple layers of authentication and security to ensure secure and valid transactions.
E-signature software is so valuable when user authentication is key because the entire solution is built around processes. This means that an organization creates a process that will provide the necessary level of authentication, user education and signing, and then document that process in an electronic signature that users perform.
The functionality offered by e-signatures can be useful in a variety of settings, and Nebraska is working to implement the technology in its polling operations, The Grand Island Independent reported.
Advanced voting measures heading to Nebraska
According to the news source, Nebraska will test electronic tablets that features e-signatures and other technologies to ensure smooth and secure voting. The trial will take place in three jurisdictions, one of them being Hall County. The electronic poll book solutions will feature a variety of authentication methods that will help voters check in at the polls much more easily and allow those signing in voters and verifying identities to perform their duties more quickly and efficiently. This is made possible largely by e-signature functionality that provides for much more effective check-in operations.
Dale Baker, Election Commissioner for Hall County, explained that the new poll books will improve efficiency in a variety of areas. Baker also told The Grand Island Independent that the polling centers will begin recommending that voters provide their drivers license, as the electronic poll book can be used to quickly scan the license, verify the individual and add another procedural layer of security to the e-signature. These benefits are attainable because the electronic signature function provides the ability to transition to advanced digital technologies. Driver's licenses will not be mandatory, but using them will be optional for those who want a chance to move more quickly through the voting check-in procedure.
"In addition to being an electronic poll book, they provide a platform to put out additional information regarding disabled voters," Neal Erickson, deputy secretary of state for elections, told the news source. "It informs disabled voters what services are available. You can vote via assistance, the AutoMark is available, that type of thing."
Erickson went on to to explain that besides improving security and efficiency, the new e-signature platform and electronic poll book will go a long way toward enhancing accuracy. Mistakes like signing the wrong line or making a similar error become avoidable, and can be noticed automatically, using e-signature functions.
Learning from e-signature use in polling
The way that Nebraska is using e-signatures provides a clear use case for other voting situations, but it also emphasizes the potential benefits of mobile e-signatures in a variety of sectors. Smartphones and tablets provide an extremely powerful method for e-signature use because businesses can use those platforms to provide a diverse range of authentication methods and support flexible work procedures. The end result is an opportunity to improve process management in a variety of ways without taking on any risk. Such strategies are becoming particularly valuable as more companies look for effective ways to support consumer-like technology functionality while maintaining high levels of security and corporate authorization.
Check out our complimentary guide on the use of E-Signatures in Government – A Beginner's Guide.