Product Updates: The eSignLive Fall '17 Round-up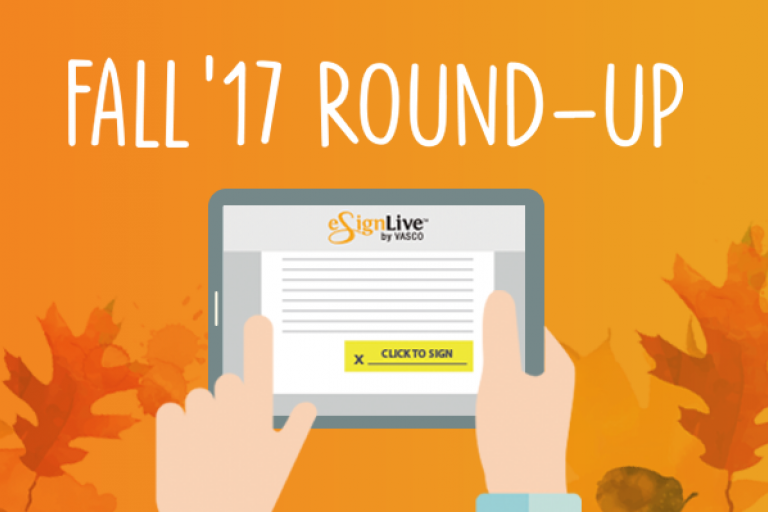 Fall is upon us and like so many others, it's my favorite season of the year! It's a picture perfect season with the leaves on trees turning red and yellow. As we all gear up for Fall, eSignLive has been hard at work to bring together new and exciting product capabilities in the last quarter as part of the eSignLive Fall '17 Round-up. This release includes a number of features and enhancements to help you further leverage eSignLive e-signatures across your organization.   Here's what we have in store for you with our Fall '17 Round-up:   Further streamline your e-signature process with automatic text tags eSignlives helps you streamline the document preparation process with Automatic Text Tags. If your organization integrates e-signature capabilities into apps, you can now automatically extract signatures and fields by placing text tags in your documents. eSignLive will then analyze the uploaded document and replace every text tag pattern with the appropriate signature or field. This feature is now available for API clients and will be available in the web application soon. Read our how-to blog post for more information about Automatic Text Tags.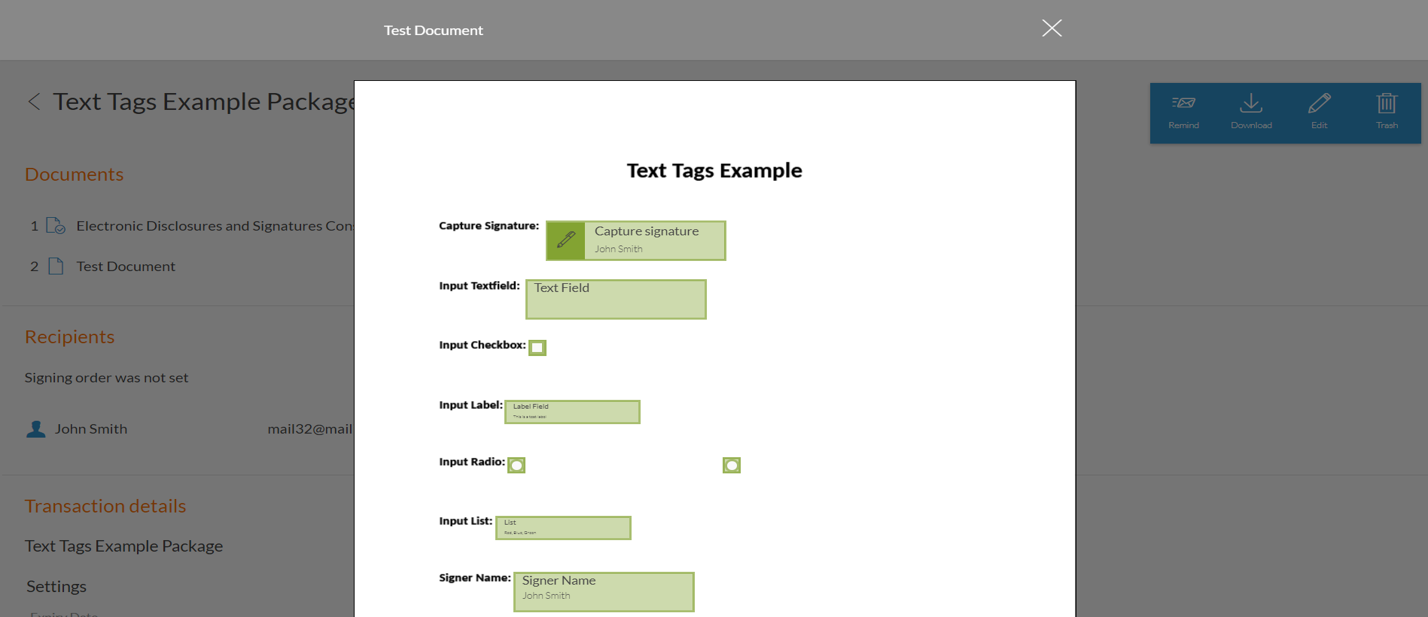 More authentication options available to help mitigate risk in a faceless environment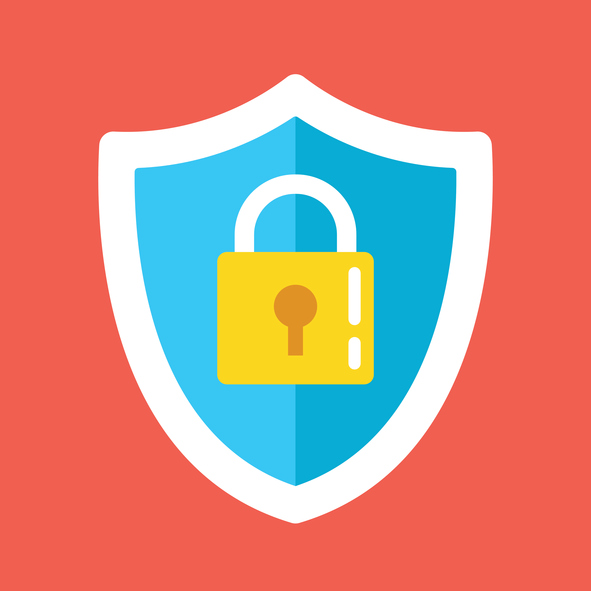 Using authentication to validate your signer's identity is more important than ever to make sure you are transacting with the correct person. In this release, we are providing more authentication options. Now you can integrate with third-party ID verification and authentication services such as iDIN to validate the identity of signers at the point of signing. This ensures that only trusted users can complete document-based transactions powered by eSignLive.   Automate the lending process from origination to retirement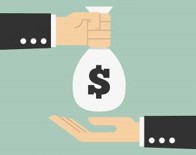 We are proud to release our New Digital Lending Solution, a tightly integrated lending platform that enables auto financiers, equipment lessors and other lenders to process secured loans and leases, from origination to retirement. Our Digital Lending Solution is available in a public cloud, private cloud or on-premises. Learn more about our Digital Mortgage & Lending Solutions.   Automate your organization's sales processes with just one click eSignLive for Salesforce is now Lightning ready! In addition, we have expanded our Salesforce ecosystems of connectors so you can get up and running quickly with e-signatures in the applications you already use such as Nintex Drawloop, SpringCM, Conga, and nCINO. Learn more about our growing list of available apps and connectors.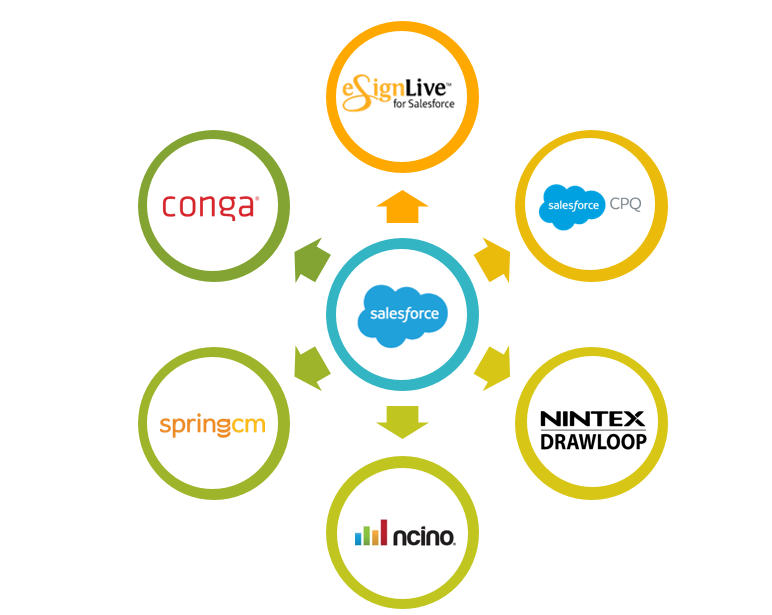 Send and sign transactions on the go with the eSignLive mobile app Our mobile app is now available for both iOS and Android! Now users can easily send and sign transactions on the go with our native mobile app from their tablet or smartphones. The eSignLive mobile app is a perfect tool for field workers like sales agents that need to close a sales deal by conducting the signature process face-to-face or remotely with customers. Download the eSignLive mobile app for iOS and Android - and if you're already an eSignLive client, just use your credentials to start sending and signing on the go!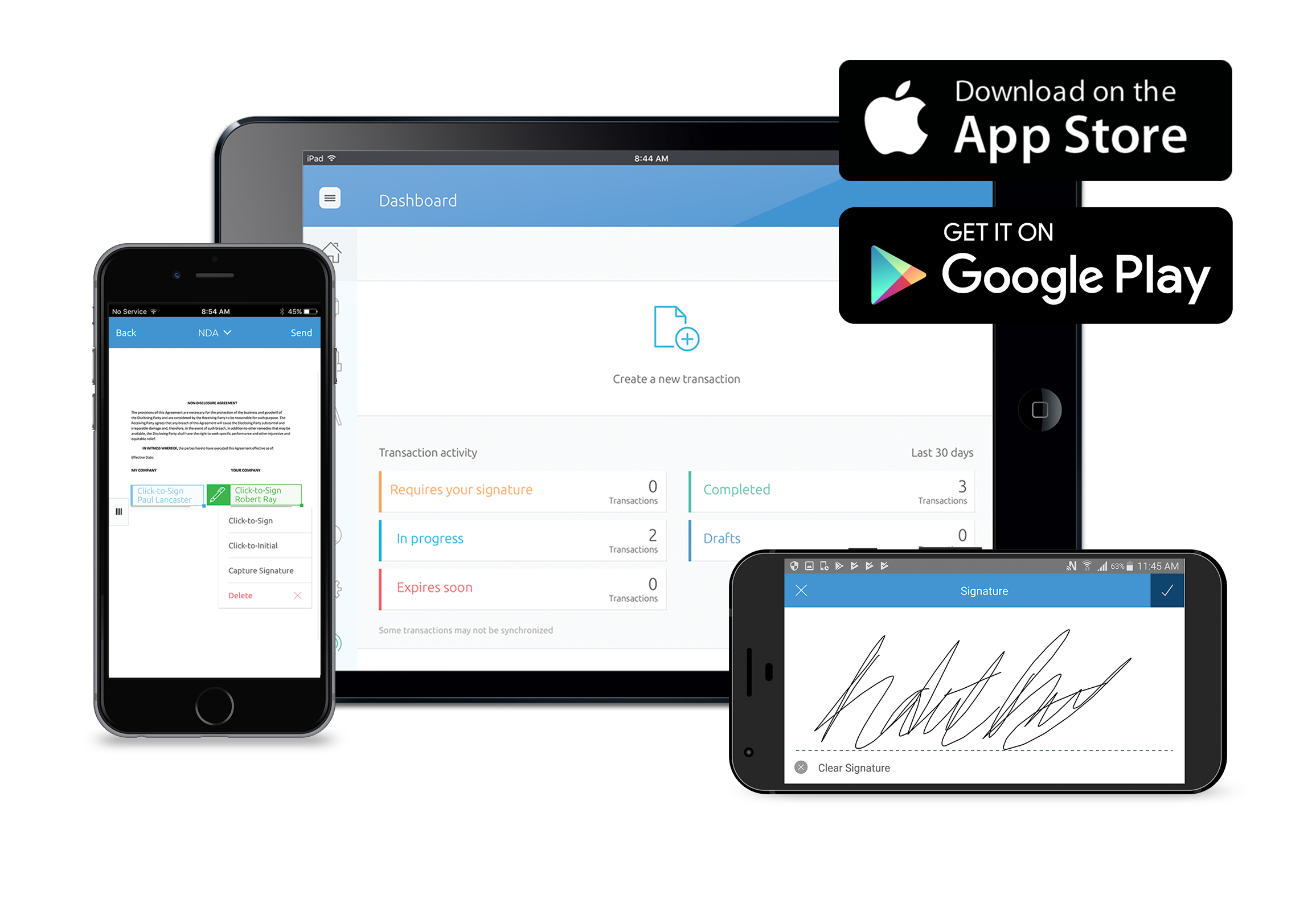 If you missed our webcast, you can watch the eSignLive Fall '17 webcast to learn more about the powerful enhancements and features as part of this release.   [promotion id="15430"]