Silanis Partners With Equifax to Drive Authentication Innovation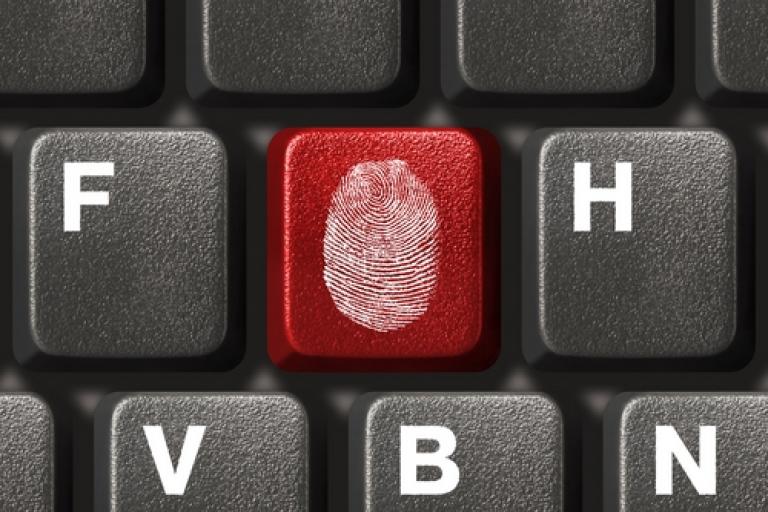 User authentication is widely believed to be one of the greatest barriers to embracing digital operations in many sectors. Challenges that come with identifying who is on the other end of a connection between computing systems isn't simple, but advanced electronic signature software systems feature a variety of tools, including digital signatures, that help to effectively authenticate a person's identify when completing an electronic transaction. Silanis Technology recently partnered with Equifax to help strengthen authentication by integrating the e-SignLive platform with eIDVerifier, creating a knowledge based authentication system that can help businesses handle electronic signing on contracts and similar documents.
Understanding how knowledge-based authentication works
Many organizations are moving to Internet-based operations for a variety of tasks, leading to more interactions with remote workers. This also contributes to a move toward interacting with partners or contractors through the Web instead of spending heavily to travel for meetings. The efficiency gains here are clear, but signing contracts and other sensitive documents and agreements has long been a hurdle to completely embracing this digital operational style.
E-signature solutions have emerged as a key solution in empowering organizations to embrace a digital process framework, but some companies worry that people will be able to get away with fraud by claiming to be somebody they are not. Advanced e-signatures are a viable solution for fraud prevention, but there are ways to go beyond what digital signatures offer on their own. Knowledge-based authentication is the next frontier in this area, and Silanis' partnership with Equifax positions the organizations to take advantage of one another's role in the growing digital marketplace.
Equifax's eIDVerifier is an Internet app that uses knowledge about an individual to verify that a digital form is being handled by that person. At the start of an electronic transaction, eIDVerifier asks a series of multiple choice questions featuring details that would only be known to the person who is taking the test. This provides a vital level of authentication as it ensures that only an authorized individual is able to progress from authentication to using e-SignLive to sign the electronic document.
Considering the importance of knowledge-based authentication
Verifying a person's identity online is increasingly important as individuals and businesses perform a wider range of tasks through the Web. Tommy Petrogiannis, CEO and co-founder at Silanis Technology, explained that businesses are demanding secure authentication methods, and this new partnership can meet enterprise demands.
"As more transactions take place online, businesses are looking for secure ways to authenticate customers, providing additional protection from fraud," said Petrogiannis. "The integration of e-SignLive with the Equifax eIDVerifier service enables our customers in both the U.S. and Canada to mitigate any potential risks in a timely, cost-effective way."
Jeff Knott, assistant vice president at Equifax as well as 2015 chairman-elect for the Electronic Signature and Records Association, said that the new partnership creates significant benefits for business users. These include better fraud protection, reduced costs, faster identity verification and a better customer experience on the whole.
Looking at the role of the customer experience
Authentication is such a difficult matter because convenience is a priority for consumers and enterprise employees. People who are excited to be able to sign contracts and complete transactions with a smartphone or tablet aren't going to be happy if they have to go through a time-consuming, complex authentication process. Ask them to memorize a bunch of passwords and you're asking for a bunch of disgruntled workers and customers. Authentication needs to be more intuitive to be effective, and e-signature solutions backed by knowledge-based authentication can deliver the results people care about.
Learn more about how to authenticate users with e-signatures by checking out our white paper on user authentication.