Small Business Owners in Chicago Encouraged to Go Paperless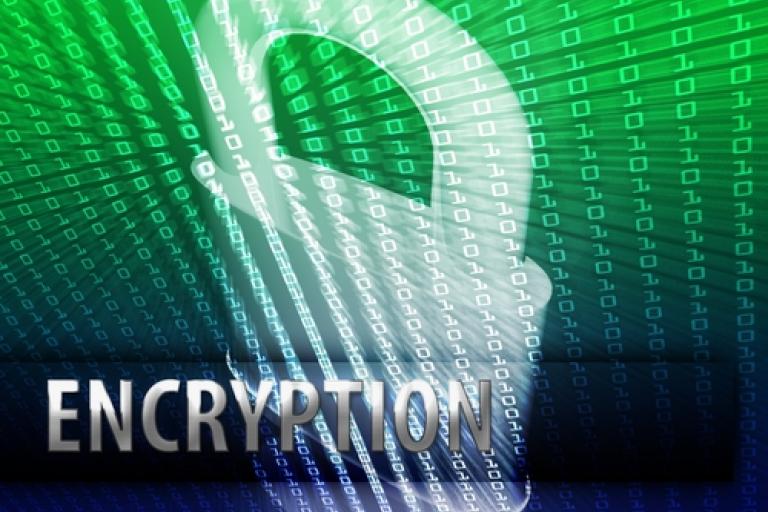 City officials in Chicago have announced that they want to create an efficient and online society, an initiative that will see its Small Business Center eliminate the need for paper-based permits from its working practices by 2016.
According to NBC News, the city has pledged to provide up to $690,000 in funding to make the goal of a paperless permitting environment a reality, with officials stating that the ongoing project would benefit at least 6,000 small business owners and save 120,000 pages of paper each year. The program, which could likely involve use of e-signature technology, includes the launch of an "online wizard" to provide residents with guidance and is expected to take effect in 2014.
"As more and more residents pay bills, apply for services, and file their taxes online, City government needs to keep up," said Mayor Rahm Emanuel, according to the news source. "With this investment we will bring small business services into the 21st Century by moving licenses and permits to the web, helping businesses and residents save time and money."
The decision by the city to go paperless in terms of permit and license applications has been welcomed by local business leaders. City workers already spend a large proportion of their day either scanning or filing physical documents and, ultimately, the aim is to improve individual case management and allow convenient access for the business community as a whole.
According to the Chicago Sun-Times, companies that prefer to apply for building or zoning permits in person at City Hall will be charged for doing so, with the mayor noting that 25 percent of users at the Small Business Center already access an "express lane" facility that cuts down on wait time in terms of approved paperwork. However, he was unable to confirm the price differential between physical or online visits, stating that his team was still "sharpening their pencils" in terms of rates.
"It will be in your financial self-interest to go electronic and not go in person," Emmanuel said. "It will just have kind of a premium for face-to-face. We're going to encourage you from a financial perspective."
Small business owners can certainly benefit from e-signature technology, especially when it comes to cutting through red tape. Permitting regulations can be notoriously difficult to comply with in terms of ensuring that the right forms are filled out at the right time, and while the City of Chicago is certainly not a pioneer in making the process easier, facilitating agreement and approval through online methods is likely to be a vital step forward.
To find out more about electronic signatures, download Understanding Electronic Signatures – A Beginner's Guide.