Taking Compromise out of the Mobile Workforce with E-Signatures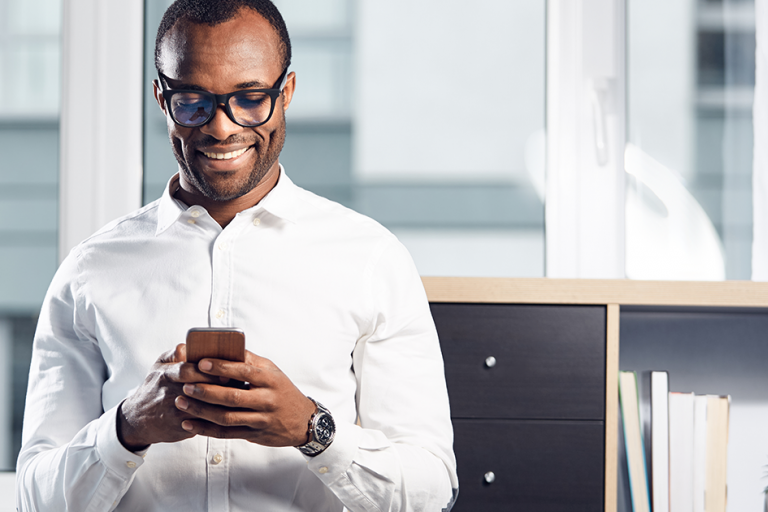 The news is out that AT&T has begun reaching out to businesses with expanded choices for shared data plans and the move isn't surprising. According to Forrester Research's report "Mobile Workforce Adoption Trends," the number of "any time, anywhere workers" is up from 23 percent in 2011 to 29 percent in 2012. Tablet use for work and home, Forrester states, is expected to triple to 905 million units by 2017.
While the cloud opens new opportunities for increased efficiency and productivity, these benefits are compromised when there is a break in the electronic chain, for instance when a legal signature is required. When an e-document exits the electronic system and moves to paper for signatures, there is opportunity for errors, lost documents, bottlenecks, and excessive, costly paper chasing.
By the time the paper document is properly signed by all parties and scanned back into the electronic system, significant benefits are lost. A secure cloud-based e-signature solution allows businesses to define an optimal e-signature process and user experience for any type of mobile transaction that defines and controls every aspect of the mobile signing ceremony, including the workflow, number of signers, type of evidence captured, signature method used, look and feel of the UI, and more. Because the signing ceremony takes place locally on a mobile device, transactions can even be completed offline and uploaded later to a server with the electronic evidence captured and a record of all actions taken by those involved in the e-signature process. The evidence captured can even include GPS coordinates, voice, video recordings and images relevant to the transaction. While the use cases are endless, here are a few to start the brainstorming process:
E-Signatures for a Mobile Workforce 
Field sales/service
Insurance agents can close business in a single customer visit, capturing e-signatures and evidence even in locations with no connectivity;
Instead of using paper contracts on the road, financial advisors can now go paperless and avoid problems like missing signatures/data in forms.
In-branch
Banks use mobile devices to capture customers' signatures electronically – either face-to-face or via a self-serve kiosk – to eliminate paper processing.
Retail point-of-sale (POS)
For auto finance and end-of-lease paperwork, car dealerships capture e-signatures on a mobile device and upload photos of the customer's ID as part of the authentication process;
Retail stores that offer customers POS financing can complete the entire transaction on a mobile device anywhere in the store, instead of at the customer service desk.
As more businesses move to the freedom of the cloud, it's imperative that the entire chain of events in the mobile scenario is considered to achieve maximum efficiency and productivity. That includes the secure capture of legal signatures.
For more information about electronic signatures for your  mobile workforce download the Top 10 Enterprise Mobile E-Signature Requirements.