The State of Electronic Signatures Via Mobile Devices In Financial Services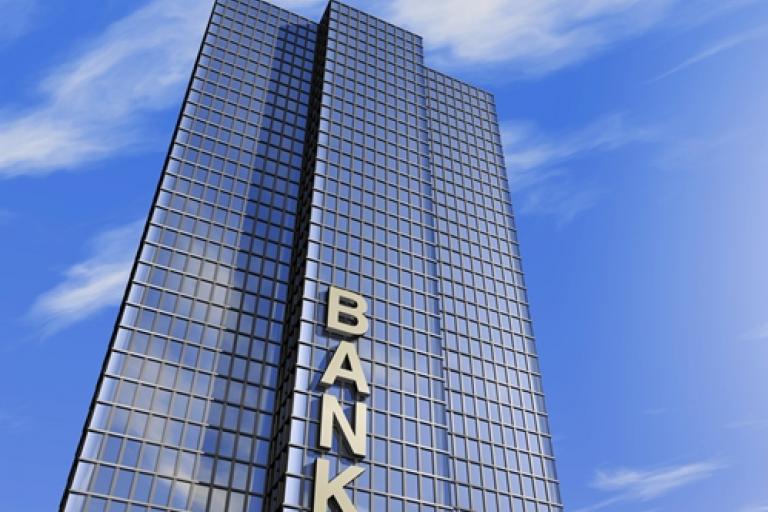 A recent Bank News article outlined how e-signature solutions create significant opportunities to improve functional efficiency in the financial services sector, as they rapidly become the norm not just for banks but also for a wide range of organizations and applications. As well as the overall concern with electronic signatures on mobile devices.
Financial Services Sector Embracing Electronic Signatures

Filling out complex financial forms is a process that is often fraught with error, with issues ranging from not understanding what has to be completed in a form to users simply forgetting to actually sign documents once they have read the fine print and filled out necessary details. Michael Laurie, vice president and co-founder of OneSpan Technology, told Bank News that e-signatures eliminate many of these errors and are delivering convenience in a sector that increasingly demands ease of use for its solutions. The rising focus on accessibility is key, as the customer experience is becoming central to innovation in financial services.
"Based on input from our banking customers, a top driver for e-signature adoption is to improve the customer experience," Laurie told the news source. "Customers are demanding a better digital experience, regardless of the channel. Part of achieving higher satisfaction is moving from manual, paper-driven processes to digital, eve mobile devices. This results in fewer errors, including missing data and signatures."
Keep Regulatory Requirements in Mind with Electronic Signatures Mobile Devices
 
David Whitaker, counsel for the Electronic Signature and Records Association and counsel at BuckleySander LLP, told the news source that there is some concern around the small form factors (screens) of mobile devices creating issues with effective delivery of disclosures and agreement terms.
While this delivery issue touches on the legal enforceability of electronic signatures on mobile devices, Whitaker also told Bank News that e-signatures free financial institutions to create applications and services that will, in the end, enhance the signing experience for end users.
Michael Laurie furthered the point around banks designing their own processes to ensure the capture of information to gather e-signature evidence by recommending that banks not rely on an e-signature solution that requires a "connection" to an e-signature cloud service. Rather, to verify the validity of a signature or document, the chosen e-signature platform should include the ability to download self-contained e-record, complete with the information required for evidence, should a transaction ever be disputed. It's functionality like this is contributing to electronic signature systems making major gains in banking.
Remember ROI When Developing Plans for E-Signatures on Mobile Devices

Financial services firms that have implemented e-signatures are often opting to automate high-value transactions first. This helps ensure organizations recognize the most return on investment (ROI) from their e-signature implementation. But the benefits don't end there – e-signatures also digitize and streamline back-office operations, alleviating internal personnel of administrative tasks and increasing overall regulatory compliance.