Using a Digital Signature in Government with an iPad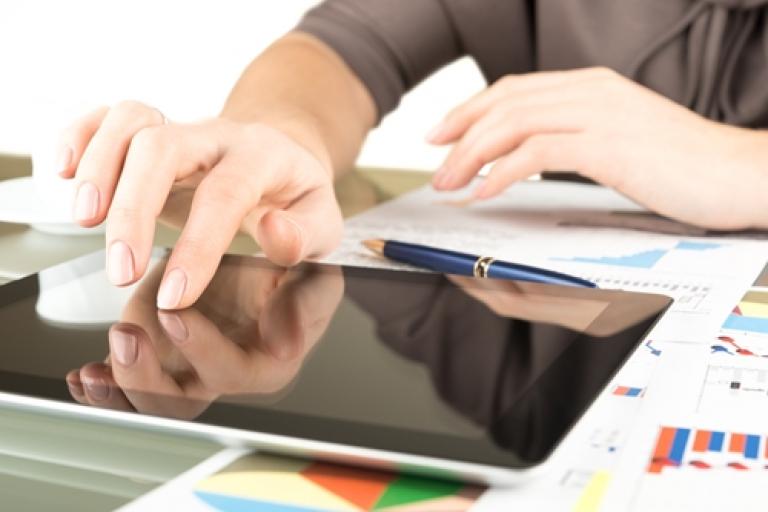 The perception that the machinery of government moves at a slow albeit steady pace is one that is popular throughout the world, but the requirement for public sector employees to have mobile and instant access to documentation is one that is certainly speeding up. Government business is no longer limited to the corridors of power, and digital signature technology is pushing this forward.
Back in October, Silanis announced that it had entered into a partnership with PKI card-reader provider Thursby Software to provide government employees with the ability to complete business transactions and documentation securely in the field using an iPad. With more and more personnel from a variety of agencies not always having access to a computer or even a laptop, tablets and mobile devices are fast becoming the technology of choice for government employees, especially for those that are constantly on the move or completing business transactions in the field.
There are, quite literally, hundreds of different government departments and in the majority of cases, digital data is now the norm. The challenge is to ensure that security remains paramount. With Silanis' partnership with Thursby, personnel can leverage their existing credentials through a Common Access Card or Personal Identity Verification Card. This adds another level of security onto the already secure nature of e-signatures built on digital technology, which is able to authenticate a signer's identity, capture intent to sign as well as encrypt process and document evidence. This is particularly important for those that are in the field as they are the ones that will likely need to access documentation through a mobile device such as the aforementioned tablet.
Out in the field
This becomes even more important when considering government employees that may be engaged in combat operations. Not every member of the military is present on the battlefield, but speed of decision may make a tremendous difference to those that may be in hostile situations. The U.S. Army, for example, has an inventory comprising thousands of different forms, many of which can achieve a real-time response when combined with an electronic signature solution.
And while ease of use is important, more so is the requirement for security and user authentication. There is always anecdotal evidence in the national media about government operatives that have accidently misplaced documents or a laptop containing sensitive information. While it is certainly not as regular as the headline writers would like to assume, electronic signature software remains a key element in the fight against the potential for unauthorized or unintended access.
Over the last ten years, Silanis has been involved in the largest e-signature initiative ever undertaken by government and the launch of the iPad app is just one way in which the technology can help speed up traditional public sector practices. In fact, this technology was just presented at AFCEA DC Mobile Technologies Symposium as one of the seven presentations in total outlining technology for use in government defense. For more information about this technology, please download the CAC/PIV datasheet and find out how mobile signing keeps business moving forward.