Why Hundreds of Businesses of All Sizes Love E-Signatures (And You Should, Too!)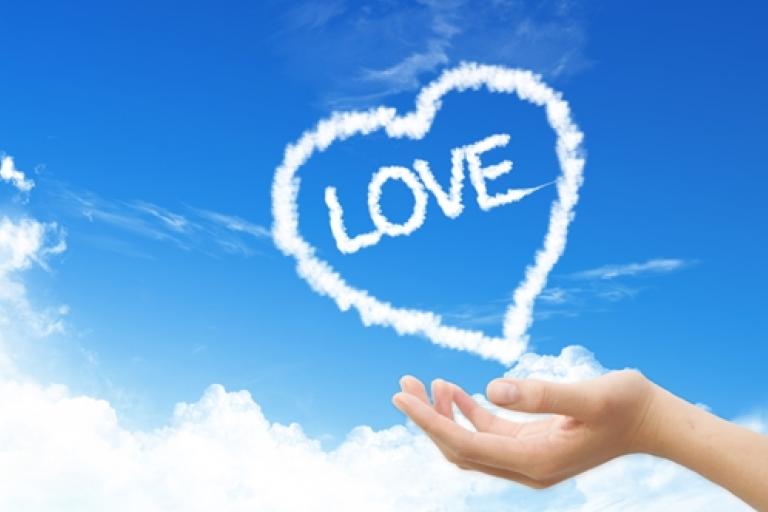 People can grumble all they like that the speed of life in the 21st century is too fast. From where we're sitting, there are a number of reasons for businesses to appreciate all the technological advances that this pace affords us. In particular, technology like electronic signature is making waves across a number of high value, compliance-driven industries for its ability to help businesses keep up to speed while meeting tight regulations.
With that in mind, G2 Crowd, an enterprise software user review site, recently refreshed its e-signature report. Over 800 companies of all sizes offered ratings or reviews based on their experience with e-signatures. Here are the top reasons why these organizations love e-signatures:
E-signatures make doing business easier
With customers expecting that business be done anytime, anywhere and from any device, organizations are realizing that any technology that can real-time enable their processes are A-OK. And when they select an electronic signature solution, easy to implement is top of mind because it determines how fast the new electronic process is up, running and eliminating the headache of errors and manual processing.
Take a bank for example – to be able to offer customers the ability to sign and close mortgage documents at all hours without having to come into a branch or office is the kind of service that wins customer loyalty.
E-signatures scale for any sized business
Gone are the days where only the big guys could afford modern technology. With multiple deployment options, including on-premises, cloud and software-as-a-service, businesses can choose an option that meets the needs and budgets of today with the security that when business scales up in the future, their e-signature technology can scale with them.
E-signatures keep business secure
Here's where businesses operating in high-compliance environments or highly litigious ones rejoice. E-signatures have the ability to keep companies out of court, both by reducing/eliminating errors and missing signatures on documents, but also by offering the kind of evidence that is irrefutable. Imaging being able to recreate a transaction in front of a judge where you can demonstrate exactly what screen was shown when, how much time was spent on a page, and even the GPS coordinates of the signer.
Imagine no more because that's what an enterprise-class electronic signature solution offers.
Want to hear why others have fallen in love with e-signatures? Check out the recent G2 Crowd report based on peer reviews of electronic signature technology.