Get Started Immediately with the OneSpan Sign SBA E-Signature Checklist
The newly passed Economic Aid Act allocates $248B in aid to small businesses as part of the second round of the Paycheck Protection Program. To become an SBA-approved lender, financial institutions who support electronic signatures must comply with the requirements outlined in the SBA SOP 50 10(k). 
We've analyzed the e-signature specific requirements for you and produced  a highly valuable 10-page summary checklist with everything you need to get started.
Download the OneSpan Sign SBA E-Signature Checklist for a concise summary of the requirements, including:  types of signature, authentication, capturing intent, and records retention and distribution.
 
Quickly Execute New Loan Agreements with a Secure E-Signature Service
The OneSpan Sign Professional Plan:
Delivers productivity features out-of-the-box to help bankers quickly prepare loan contracts for signature
Secures loan contracts with military-grade digital signature technology
Ensures legally enforceable contracts with visual audit trails to prove who signed
Creates customer trust and loyalty with contract-enabled white-labeling capabilities
Achieves regulatory compliance with  ESIGN, UETA, and UCC
As a pioneer in the e-signature market, OneSpan has over a decade of experience working with banks and  financial institutions. With 50 of the top 100 global banks trusting OneSpan, we have the expertise to accelerate the processing of small business loan applications as part of the Paycheck Protection Program.
 
Trusted by the US Small Business Administration and Leading Financial Institutions Across the Country
SBA revolutionized their small business loan application process with OneSpan Sign electronic signatures in 2014. The SBA  leverages our solution today to help organizations around the country quickly prepare, review, and execute new small business loan applications. In addition, OneSpan Sign is trusted by banks and financial institutions of all sizes.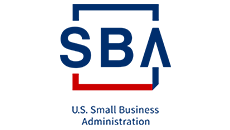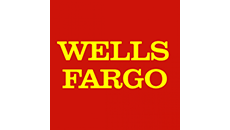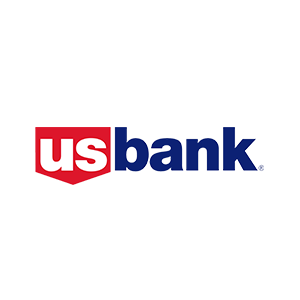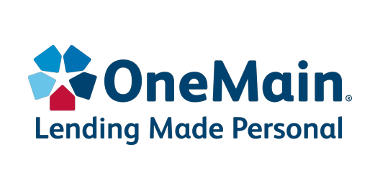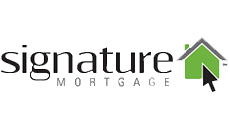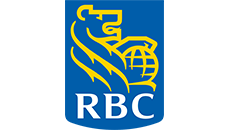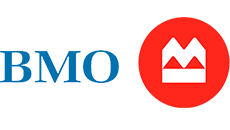 eSignature Workflow & Demo
During these times of crisis, small businesses are in desperate need to receive relief funds from the Economic Aid Act  as quickly as possible.
This short demonstration explains how OneSpan Sign's esignatures comply with the specific requirements outlined by the Small Business Administration (SBA) Payment Protection Program (PPP) and shows a typical small bank loan application process using OneSpan Sign. 
All banks may apply for SBA approval
Download the e-signature requirements to get started.