We serve >60% of the world's largest 100 banks, including:
12
of the largest 15
EU banks
12
of the largest 15
APAC banks
(Excludes Chinese banks)
12
of the largest 15
NA banks
The Challenge
The financial services sector faces multiple challenges in fighting fraud, growing digital channel revenue, and reducing operational costs. The business is focused on removing friction and adding more digital services. Yet security teams are adding anti-fraud measures to combat growing losses and regulators are enacting new compliance requirements. Both risk increasing friction. 
At the same time, there is tremendous pressure to optimize back-office operations, consolidate tech stacks, and move to a more agile infrastructure with cloud services. Navigating these challenges requires innovative digital security technology paired with the guidance of an experienced partner.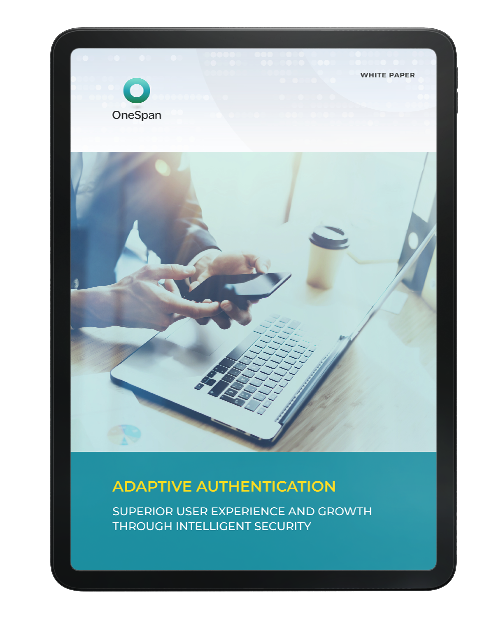 White Paper
Adaptive Authentication | Growth Through Intelligent Security
Download this white paper to help improve the customer experience, reduce fraud and achieve growth.
Get the White Paper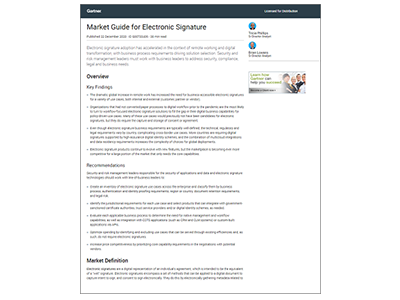 OneSpan Sign Named Enterprise Leader in Gartner Electronic Signature Market Guide
Find out why OneSpan Sign was recognized as a Representative Vendor in Gartner's Market Guide for Electronic Signature 2020.
Download Now
What Customers are Saying
We selected OneSpan's innovative solutions because they provide a high level of security and usability. Traditionally, it's very difficult to combine the two – until now, it's always been a trade-off. We wanted to innovate and simplify the customer experience. With this project, we were able to do that.

Alexander Kiesswetter
Raiffeisen Information System CIO
The OneSpan Mobile Security Suite was the only solution that allowed us to add transaction signing features to our application in the manner we preferred. We also relied on OneSpan as the company had a proven track record with numerous use cases in various countries.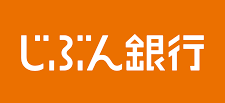 Mr. Shinji Tanikawa
System Planning Division, Jibun Bank, Japan
We purchased [OneSpan Sign] for tracking and evidence of electronic document delivery. The benefits we've experienced are customer convenience, cost savings, and an improved loan process.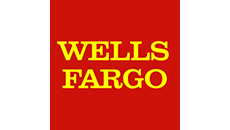 Partners
Leverage our network of global system integrators, service providers, and technology partners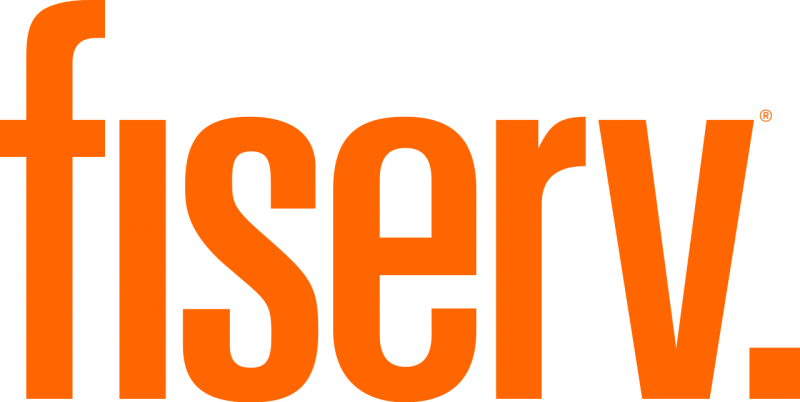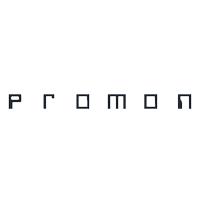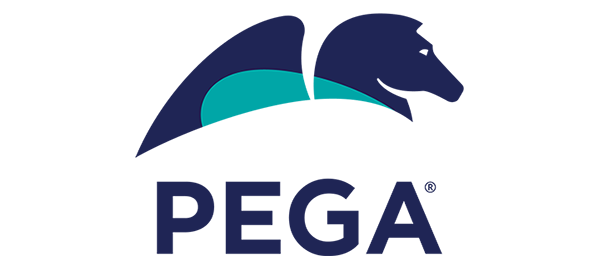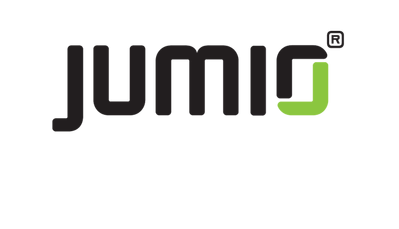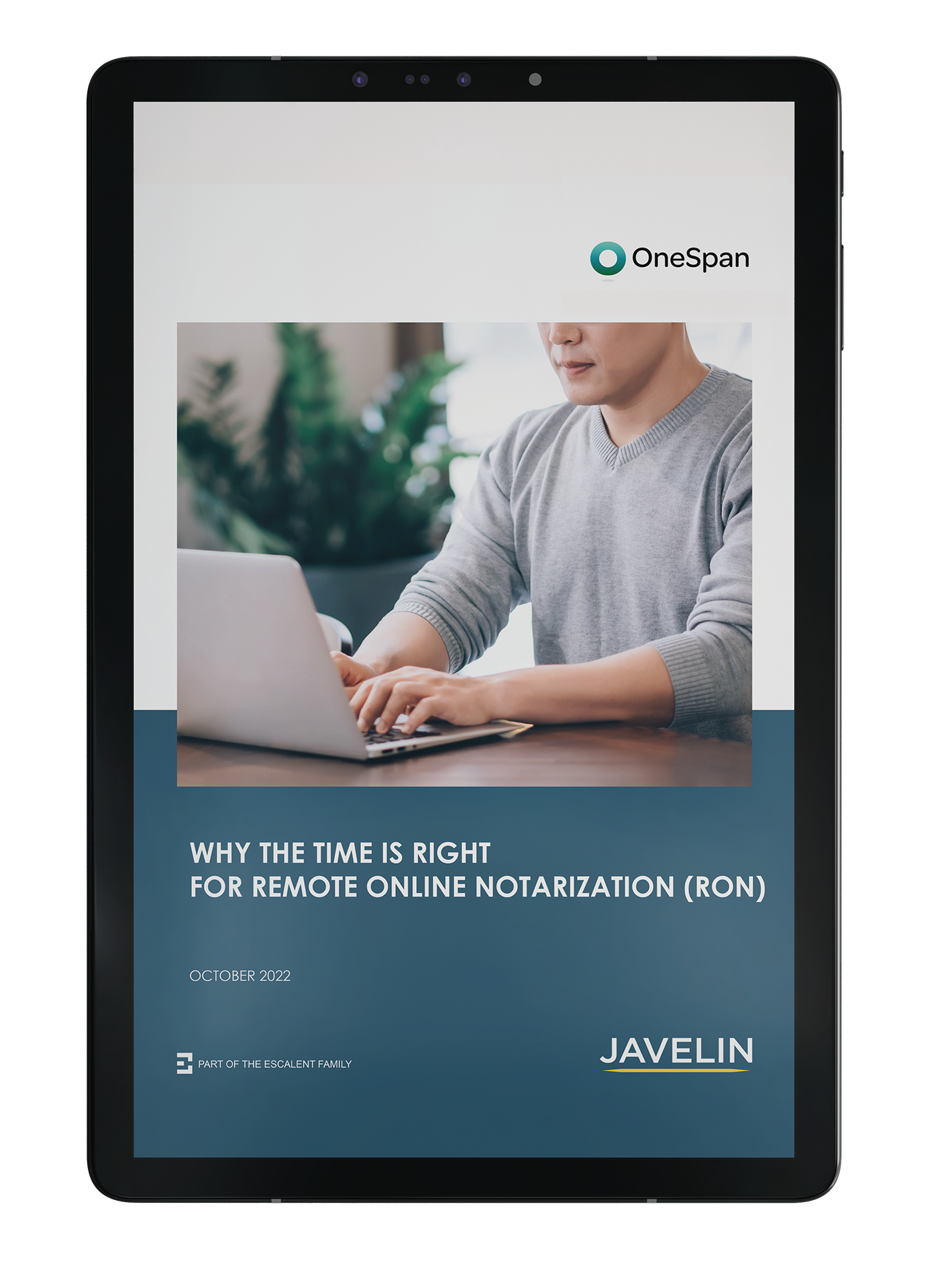 Analyst Report
Why the Time Is Right for Remote Online Notarization (RON)
Many consumers are seeking alternatives to the traditional loan closing ceremony, with about half already indicating they would be comfortable conducting a virtual loan closing using remote online notarization (RON). Download this white paper to learn how to identify a RON provider with mature technology capabilities, and the expertise to evolve as the regulatory environment changes.
Read the report
Why OneSpan
Domain Expertise
Financial institutions around the world choose OneSpan for our proven fraud prevention technologies and extensive expertise in financial digital channels. We understand the challenges of protecting and enabling the digital customer journey – and provide the technologies and expertise to stay ahead, differentiate, and grow digital channel revenue.
Secure Digital Customer Journeys
We bring together best-in-class security solutions that work together to secure the digital customer journey and mitigate fraud. By establishing trust in digital identities, devices, and transactions, we help you reduce fraud, increase top-line growth, and strengthen compliance as you modernize the customer experience.
Customer Commitment and Support
We're known for taking a hands-on approach. Customers appreciate our industry-leading post-launch support, where we provide ongoing help to fine-tune fraud prevention, increase efficiency, and improve adoption rates.
Flexible Solutions and Cloud-based Platform
Our solutions are designed to integrate seamlessly with third-party and in-house systems so you can continue to leverage your existing technology investments while advancing your digital transformation with next generation technologies.
More than half of the world's top 100 global banks use OneSpan's digital identity & anti-fraud solutions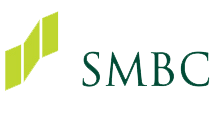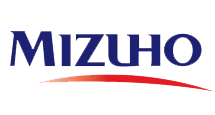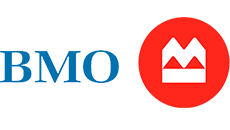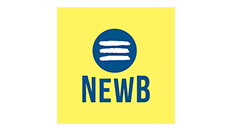 Questions? We're ready with answers
OneSpan can help your financial institution digitize and secure the user experience throughout the customer lifecycle