Trusted by Industry Leaders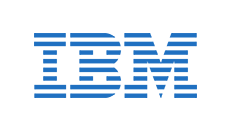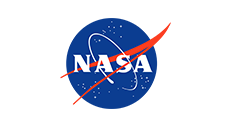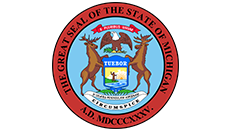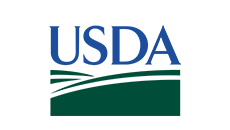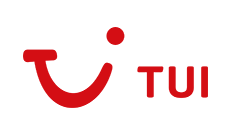 Business Challenge
Organizations continue to replace paper with digital documents and business processes. This drives a need to digitize the delivery and execution of B2B agreements. Key requirements include driving efficiency, cost savings, and improving the contracting experience.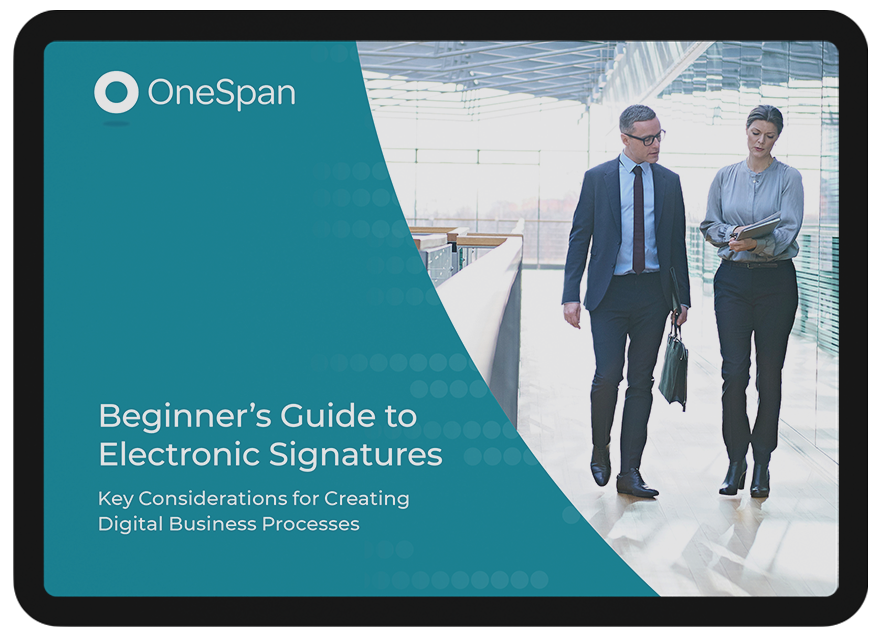 The Beginner's Guide to Electronic Signatures
This essential briefing introduces important legal concepts and key considerations when creating digital business processes with e-signatures.
Download Now
Success Stories
Consumer Finance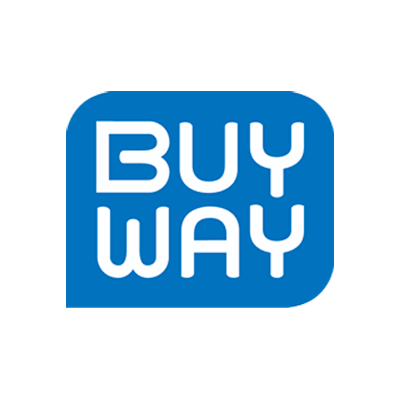 This Belgian personal finance institution reduced full contracting time from 20 days to 1 day
Government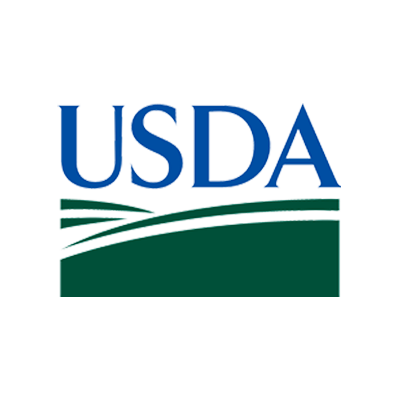 "OneSpan came onboard with a full complement of knowledgeable personnel who were able to help us cut through a lot of roadblocks" – Patrick McFall, Director of Software Services & Delivery
Government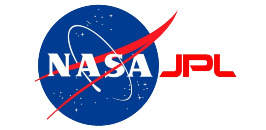 Time to gather signatures internally reduced from 2-6 weeks to only days. Plus, there is no time lost manually searching for P.O.s, invoices, and other contracts.
Why OneSpan Sign?
Superior Experience
Bring automation to your agreement workflows and deliver optimal experiences to your customers and employees – across channels and devices
Global Solution
An enterprise-grade solution that scales across geographies with support for Simple, Advanced, and Qualified E-Signatures, multiple languages, and data centers around the world
Strong Electronic Evidence
Vendor-independent audit trails that help you deliver legally binding, admissible, and enforceable digital agreements
 
Secure Agreements
Bank-grade cloud security, digital signature encryption that guarantees the integrity of your agreements, and strong authentication options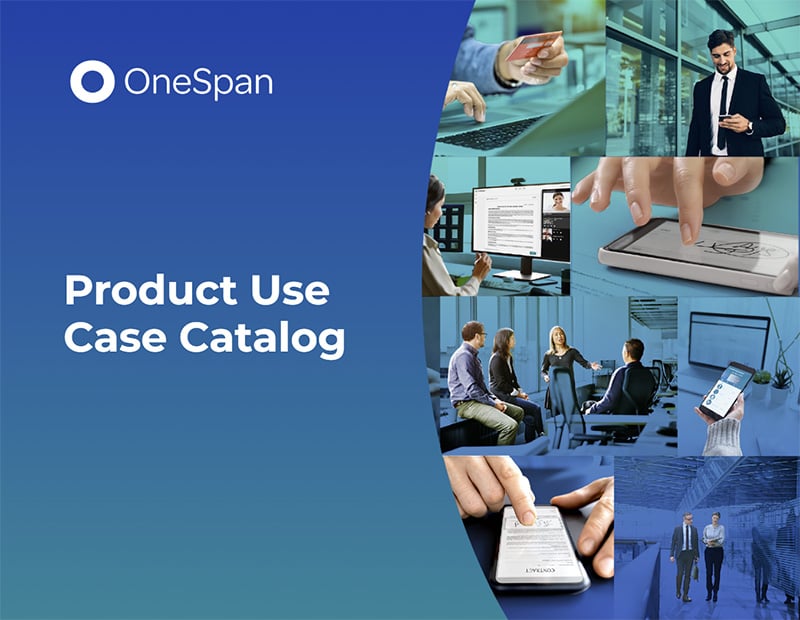 E-book
Use Case Catalogue
Our solution portfolio supports secure, simple end-to-end experiences for your clients. Find out how.
Read now
Questions? We're ready with answers
OneSpan can help your business securely digitize the execution and delivery of contracts and other types of B2B agreements.