Trusted by Industry Leaders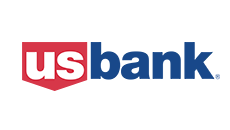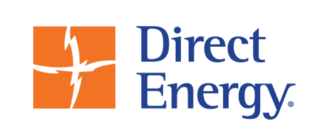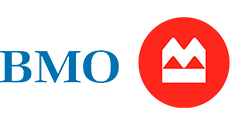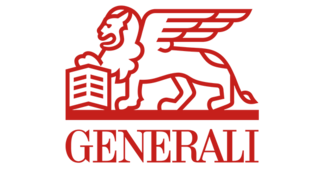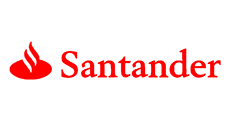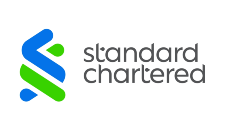 Business Challenge
Organizations continue to replace paper with digital documents and business processes. This drives a need to digitize the delivery and execution of consumer-facing agreements, but automating high-volume, B2C processes is complex and compliance driven.
"Regulated industries and demanding B2C environments are [OneSpan Sign]'s sweet spots."
Forrester Vendor Landscape, E-Signature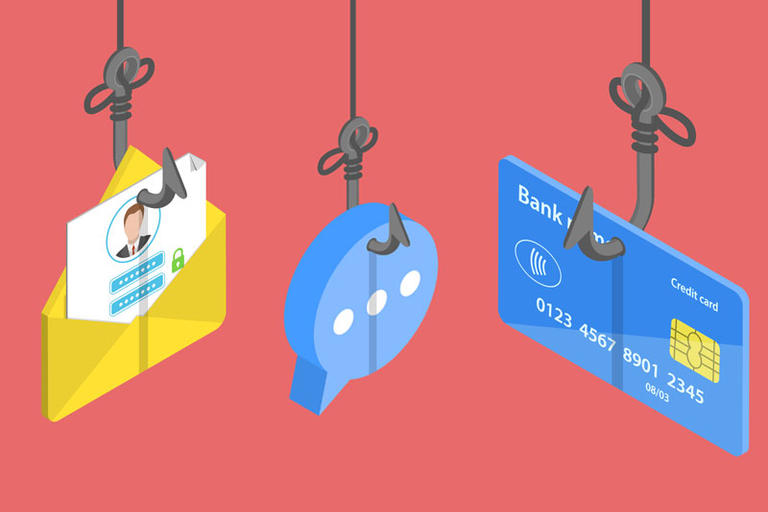 Blog
White-label Your B2C Agreement Processes to Prevent Phishing Attacks
White-labeling is the #1 thing you can do to protect your brand, build trust with your signers, and achieve the highest completion rates.
Read the blog post
Why OneSpan Sign?
Superior Experience
Bring automation to your agreement workflows and deliver optimal experiences to your customers and employees – across channels and devices
Global Solution
An enterprise-grade solution that scales across geographies with support for Simple, Advanced, and Qualified E-Signatures, multiple languages, and data centers around the world
Strong Electronic Evidence
Vendor-independent audit trails that help you deliver legally binding, admissible, and enforceable digital agreements
 
Secure Agreements
Bank-grade cloud security, digital signature encryption that guarantees the integrity of your agreements, and strong authentication options
Questions? We're ready with answers
OneSpan can help your business securely digitize the execution and delivery of contracts and other types of B2C agreements.