This ebook explores the latest trends, best practices, and use cases around mobile banking security. From the user experience to a mobile-first strategy, this ebook covers essential information about the current state of mobile banking security.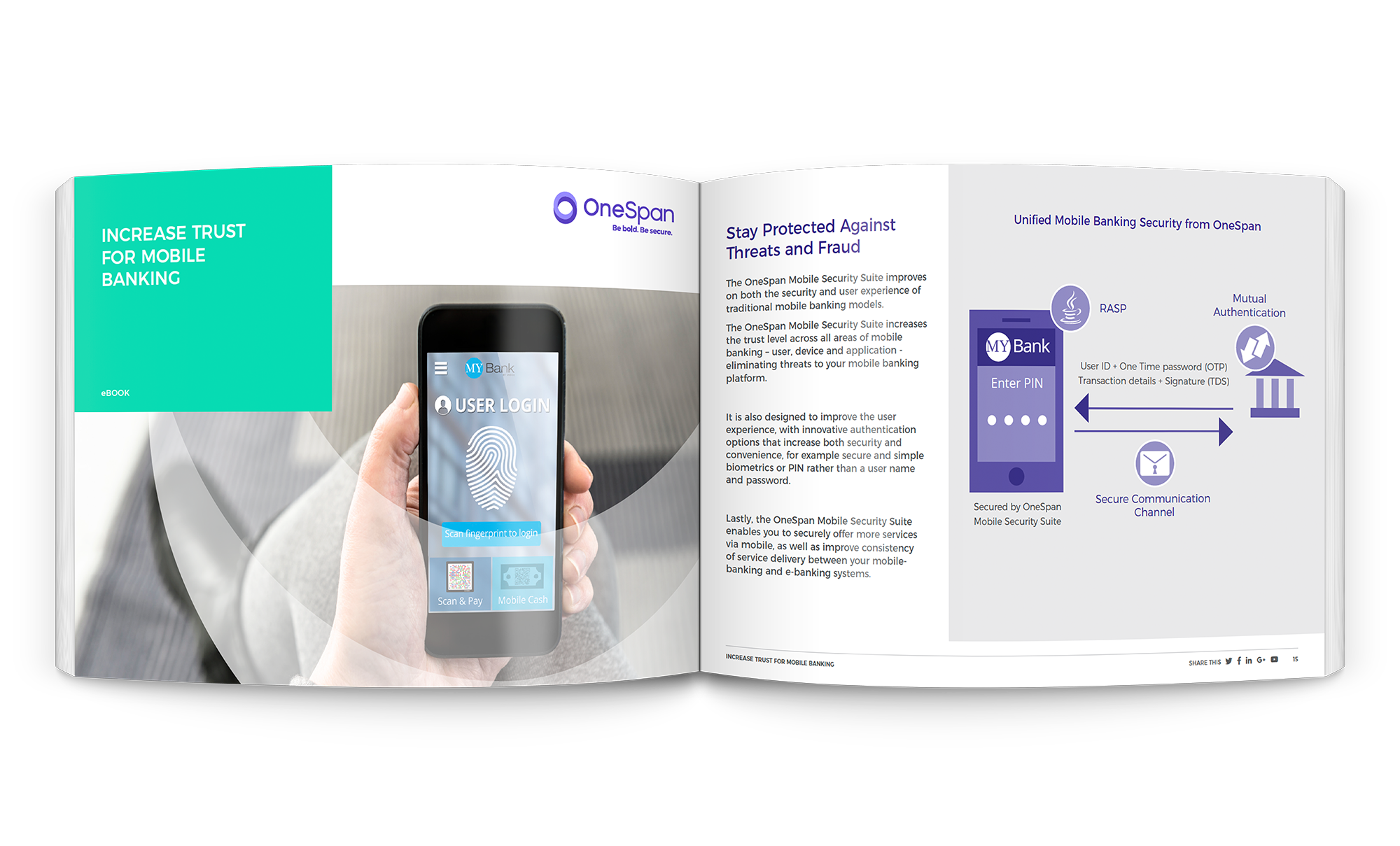 By Downloading This FREE eBook, You'll Discover: 
How to increase mobile banking security and user convenience 
How to enable high value services on mobile 
How to establish a mobile first strategy 
Use cases: mobile cash, P2P payments, mobile payments
When it comes to mBanking, you have to adapt fast. Be prepared!