Detect and Help Prevent Fraud in the Life Insurance Industry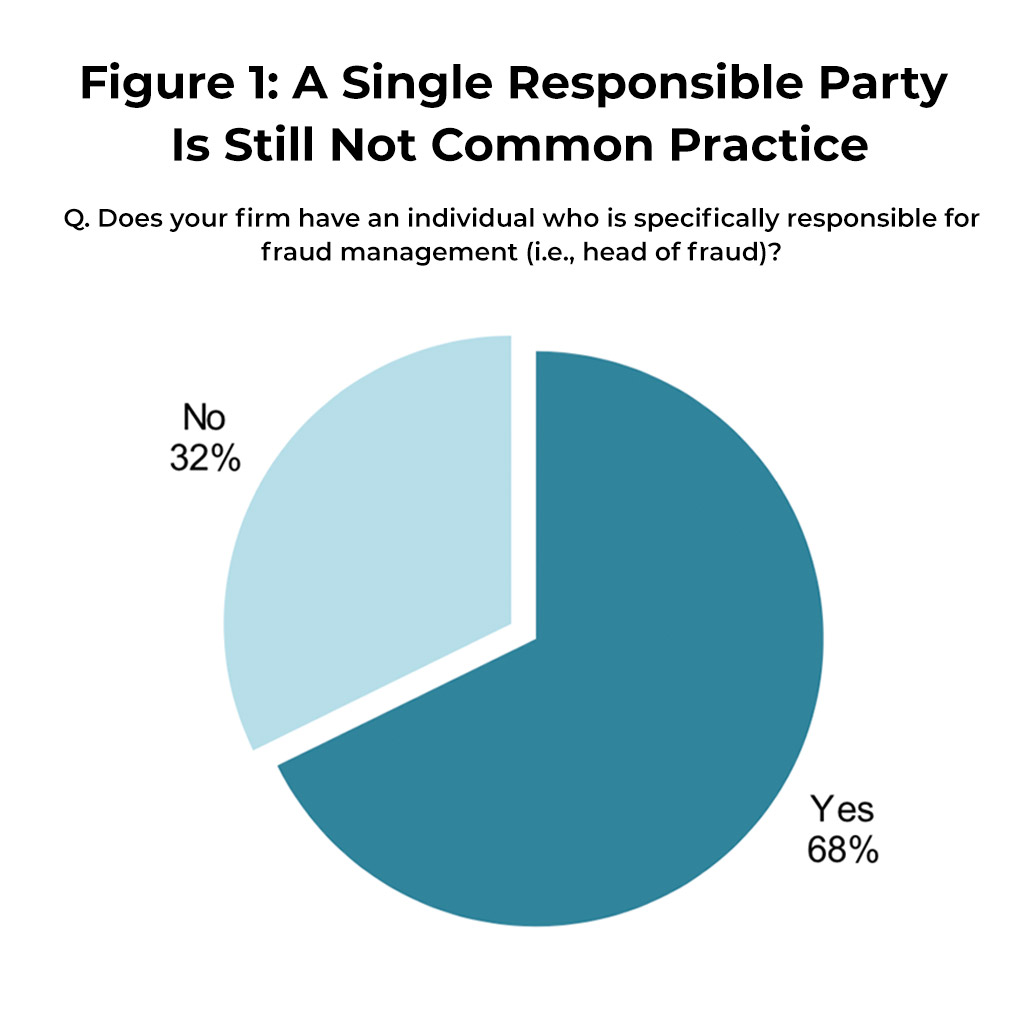 Fraud in the life and annuities industry is much larger than has been previously estimated. More than 80% of life and annuity carries report that fraud has increased over the last two years, but these same companies have not been investing in modern fraud detection tools that make use of AI and machine learning.
This report, based on 35 interviews with life insurance carrier executives involved in managing fraud, details some of the key trends driving fraud and what can be done to combat them.
Download this report to learn:
The types of fraud life and annuities carries are detecting today
Where your peers are most concerned with fraud
Strategies and tools carriers put in place to mitigate fraud