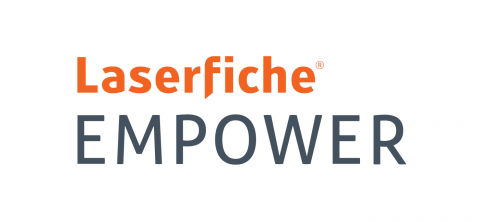 Laserfiche Empower is the premier event for professionals wanting to improve their organization's efficiency and take their digital transformation journey further.
Visit our OneSpan team at booth #10 for this 4 day event to discover the benefits of moving to completely streamlined workflows by adding secure electronic signatures to Laserfiche.
Also attend our session on February 14th @ 8:30 AM to learn how to leverage e-signatures with OneSpan Sign for Laserfiche with configuration options that let you automate your transactions and create workflows based on your business requirements.