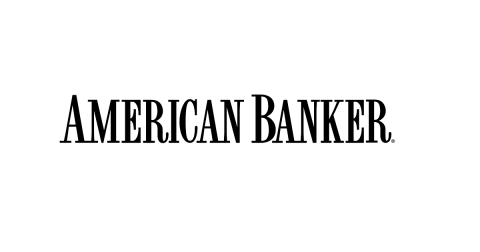 Presenters:
Aurelie L'Hostis Senior Analyst, Forrester Research
Tim Bedard, Director Product Marketing, OneSpan
Heightened customer expectations have increased the pressure on financial institutions to deliver a transformational customer journey. However, as explained by Forrester Senior Analyst Aurelie L'Hostis in the report The State of Digital Banking, 2019, "security concerns and legacy technologies impede banks' efforts … banks are rightly worried about the security and integrity of customer interactions, forcing them to move cautiously". In fact, 37% of banks surveyed in the report cite security as the biggest blocker of digital transformation.
Yet, being overly cautious can impact a bank's ability to compete with digital challengers and stay ahead of fraud. With identity theft, synthetic identity fraud, and mobile fraud surging, FIs need to embrace digital transformation in a way that is more secure than before, while also delivering a great customer experience.
In this webinar, OneSpan and a guest speaker from Forrester, Senior Analyst Aurélie L'Hostis, will discuss best practices and new technologies that digital banking leaders are putting in place to avoid disruption and deliver innovative and secure digital experiences.
Topics will include:
Market data and insights from 27 banks, including Bank of America, USAA and Wells Fargo
How digital tech is changing the industry, including innovators to watch
What digital transformation leaders are doing to remain competitive
How to crush security concerns
Bonus: Webinar registrants will receive a complimentary copy of the newly published Forrester report, "The State of Digital Banking, 2019".