OneSpan Sign How To: Using Digipass Signing Authentication
In the latest release of OneSpan Sign (11.3), we've added a new Digipass Signing feature that enables the use of OneSpan Digipasss Authenticators to validate the identity of signers, and to authorize the approval of each document in a transaction. When a signer is added to an OneSpan Sign transaction, Digipass may be specified as the two-factor Authentication Method. In this blog, I will show you how the Digipass signing is used in OneSpan Sign.
Notice
The Digipass signing feature is an account configuration, which you can only enable by sending an email to support. In your request, you will need to include the URL redirect to your Digipass login and client Secret. Also note that you will need to host your own Digipass system internally.
Digipass Authentication Transaction
Now, let's go over an example transaction. Go ahead and login to your OneSpan Sign account. Create a new transaction with one document and add a signer. For the purposes of this example, you should put in an email address you have access to. Here's what my transaction looks like so far:
Next, click on the signer settings: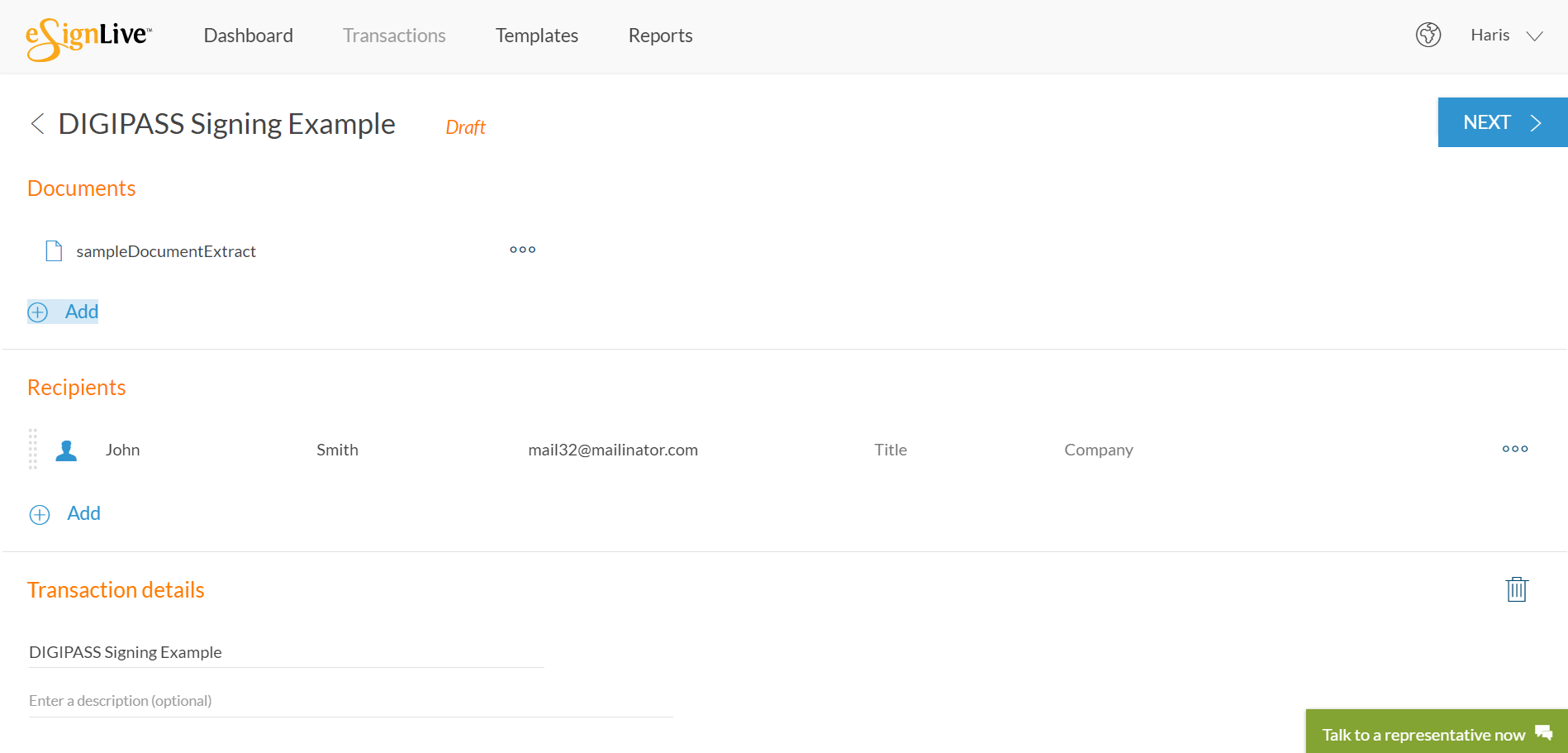 A modal window will appear. In the Signing Method tab, select Digipass Signing.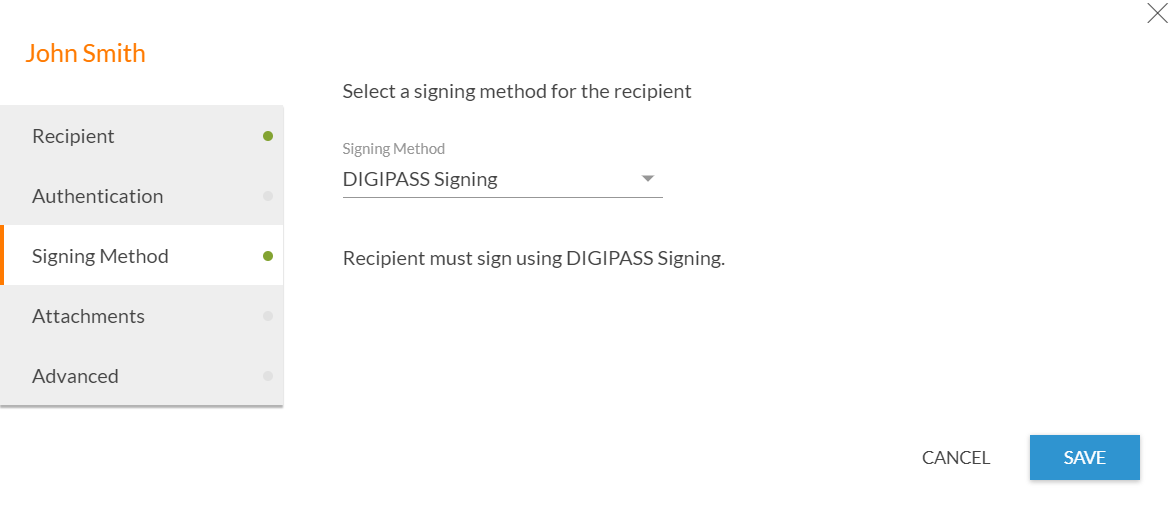 Then, place a signature on your document and send your transaction. Go ahead and click on "Go to Documents" when you receive the email notification. Once you've signed and confirmed your signature, you will be redirected to the Digipass login: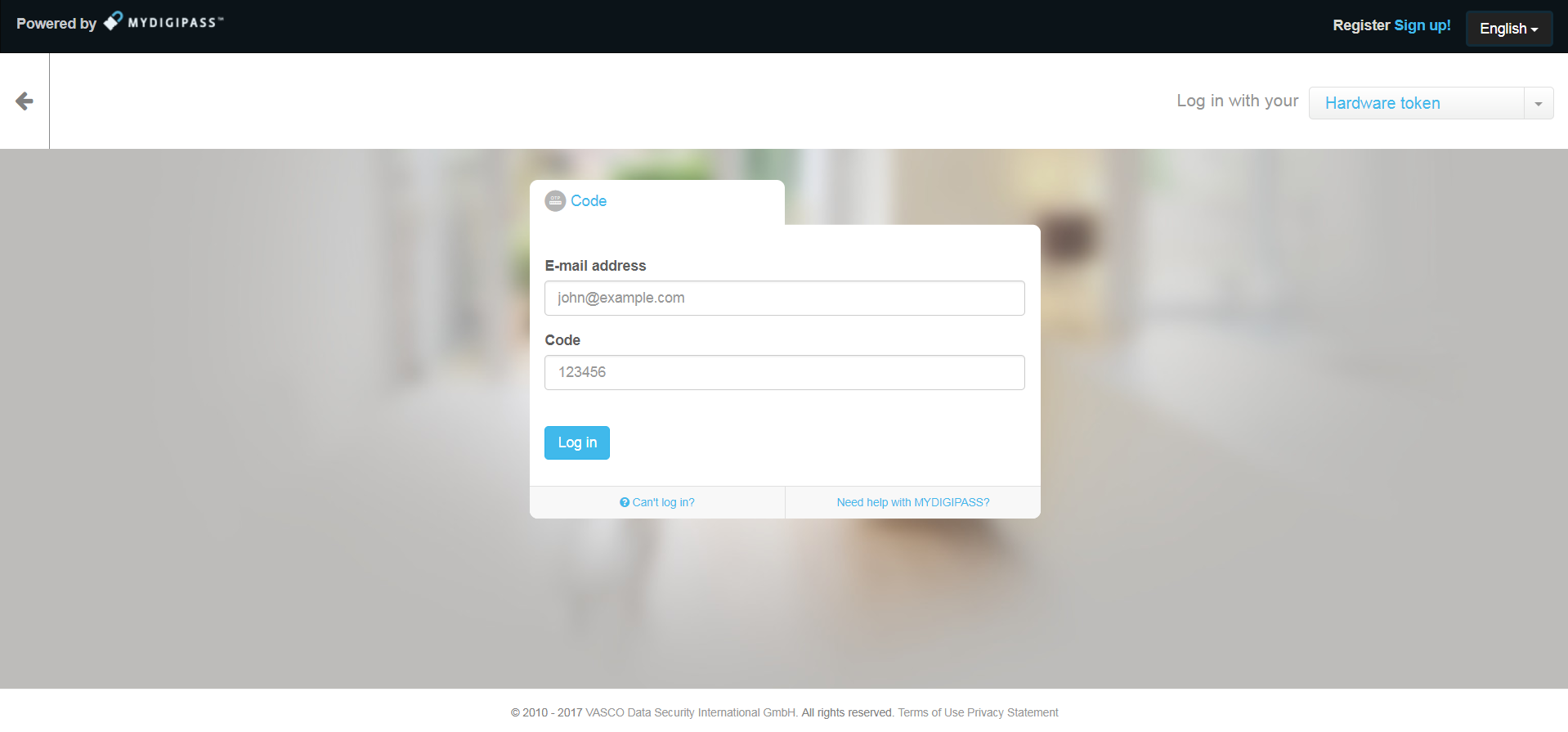 Enter your email address and use your OneSpan Digipass Authenticator associated with your MYDIGIPASS account to generate a code. Once you've done so, you will be redirected back to OneSpan Sign and find your completed transaction.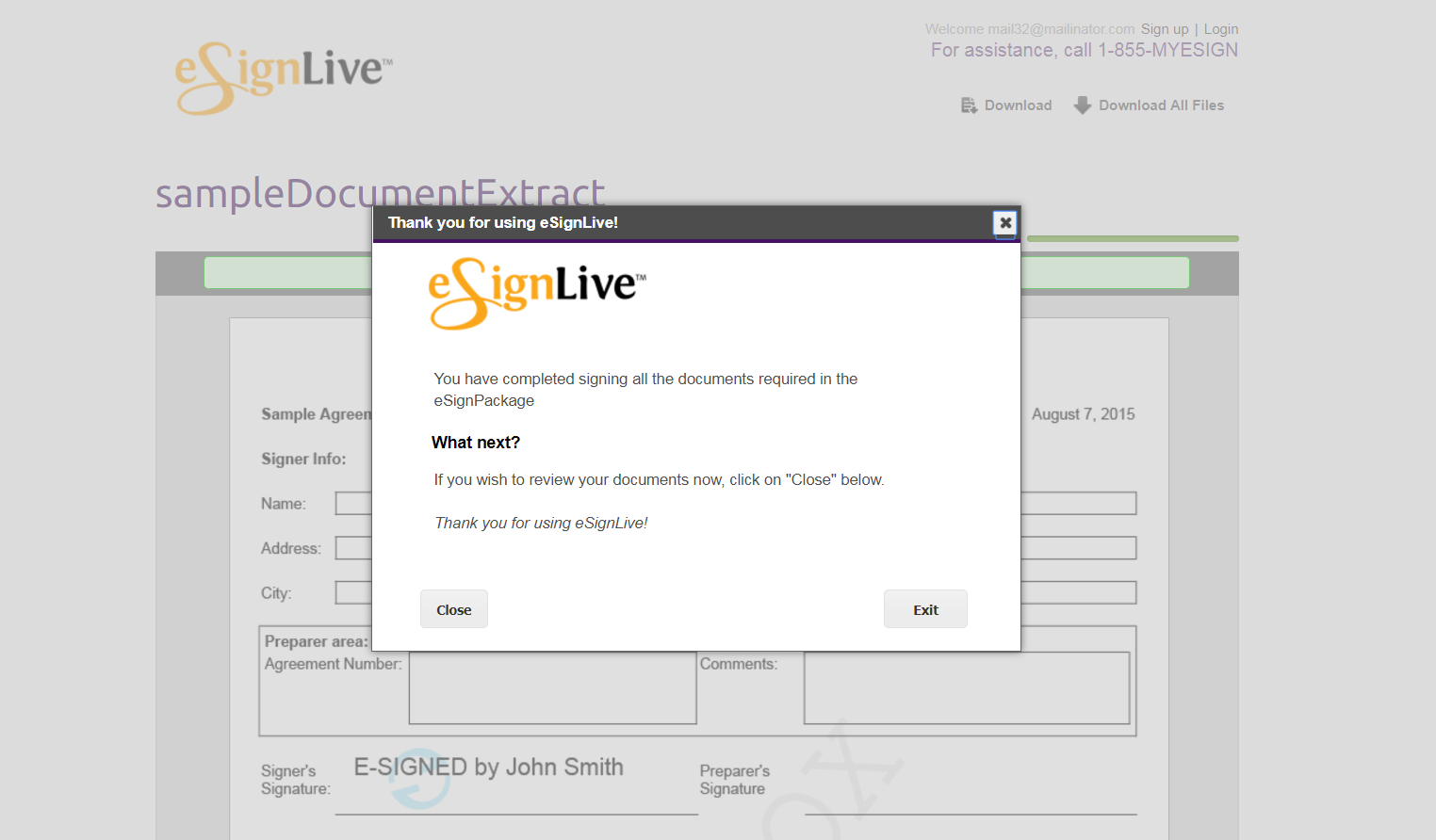 For now, the Digipass Signing feature can only be setup through the OneSpan Sign user interface. It will be available through the SDKs/API in a future release.
If you have questions regarding this blog or anything else concerning integrating OneSpan Sign into your application, visit the developer community forums: developer.onespansign.com. That's it from me. Thank you for reading! If you found this post helpful, please share it on Facebook, Twitter, or LinkedIn.
Haris Haidary
Technical Evangelist