Bart Tanghe, Development Engineer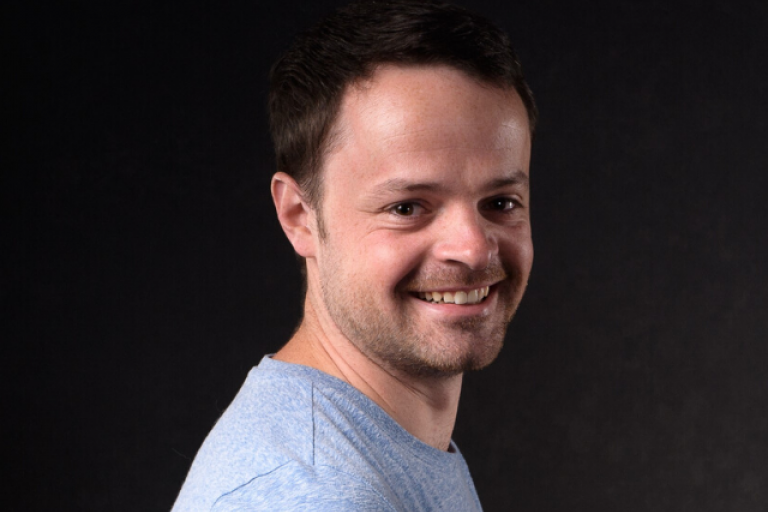 Meet Bart, OneSpan Advanced Development Engineer 
Bart graduated in 2008 with a degree in master electronics from the Catholic University of Leuven in Belgium. Post-graduation, he went onto work as a researcher at Thomas More College. After years of learning and research, Bart wanted a new position where his skills and knowledge would thrive. 
From Researcher to Developer 
In 2015, Bart landed his role as an advanced development engineer at OneSpan. He is responsible for overseeing all hardware-related middleware on desktop and mobile platforms. Middleware is a multiservice software that delivers services to software applications beyond what's obtainable within the operating system.  
His day-to-day role requires him to develop software, fix issues, react on changes in desktop and mobile platforms, integrate new communications techniques, and much more. While his role is extensive, he finds it rewarding to be a part of a team that makes OneSpan technology run smoothly. 
"I enjoy my role because I can see the influence my work has on the company," said Bart. 
Working Globally 
Aside from a fulfilling role, Bart enjoys working for OneSpan because his job allows him interact with many individuals from around the world. "For me, it's nice to work with people from other countries and see how they work and live. It's such a multicultural environment," he said. 
Outside of the Office 
Although Bart's role as an advanced development engineer can be a challenge, he is still able to make time for himself. When he isn't working, you can find Bart playing competitive table tennis. He finds table tennis to be a stress reliever and it is one of the ways he likes to stay in shape. Bart is also in the middle of a home renovation, which he has found more enjoyable than he anticipated.  
What Advice Would You Give Someone Considering a Career in Tech? 
"Technology is a very challenging field. Try to learn as much as possible and for as long as you can." 
Join the OneSpan Team 
OneSpan is constantly searching for hardworking, passionate individuals. Check out the OneSpan career page view all of our open positions.