A statement from OneSpan's CEO in support of Black Lives Matter
As a company, OneSpan must do its part by maintaining an active commitment to workforce diversity and an inclusive culture because they are both right and good for our business.
Join us in helping financial institutions and government organizations during COVID-19
We're still hiring! Now more than ever, banks, insurers, and government bodies need secure, digital technology from OneSpan to help prevent the spread of COVID-19. Join a global team developing innovative solutions to support these organizations, their customers and their employees through secure remote account opening, digital lending, fraud detection and authentication.
If you want to join a team that helps organizations secure their digital transformation, we want to "meet" you! While the Coronavirus pandemic continues, OneSpan will conduct all candidate interviews virtually using video conferencing technology. OneSpan will also deliver virtual onboarding to help train new hires safely. Thank you for understanding and for helping us prioritize everyone's health and wellness.
What We Do
Experience a growing global company that is committed to enabling financial institutions and other organization to make bold advances in their digital transformation by establishing trust in people's identities, the devices they use, and the transactions that shape their lives.
OneSpan is a certified Great Place to Work in the US as well as a Top Employer in Montréal.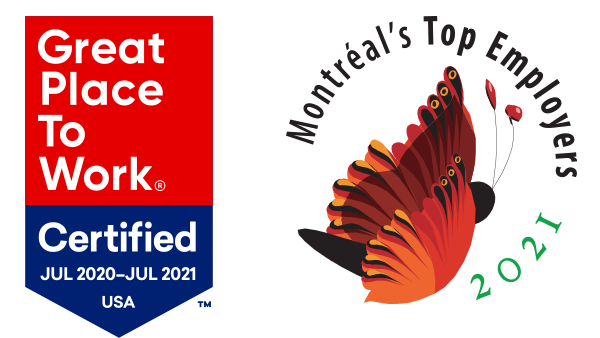 Make an Impact
At OneSpan, you are part of a group of hardworking, dedicated and driven colleagues collaborating to achieve our goals together.
You hold significant responsibility and accountability; your work makes an impact. The environment is varied and rapidly changing in our industry - IT security, digital identity verification, online transactions and we move quickly to stay on top of the latest technology and industry trends which inform and help your work.
No two days are ever the same when you work at OneSpan. One moment you'll be busy on a project with teammates in Brussels, the next you'll be on the phone with a colleague in Montreal or checking in with executives in Chicago. And every day, you'll be collaborating on Slack with colleagues from around the world.
What our team has to say?
Our Offices
Chicago
The Chicago office is OneSpan's Global Headquarters. Chicago itself is a global and multicultural city that thrives on the diversity of its several neighborhoods. Our office is located in the hustle and bustle of what's known as the Loop, home to the business and theatre district, historical architecture, and a melting pot of arts and culture. 
Chicago is a city that leads in many areas, and the OneSpan Chicago office reflects this leadership in our values, goals, and initiatives. In a city that's constantly changing and evolving, our team has a vision to achieve greatness through collaboration, innovation, and positive change.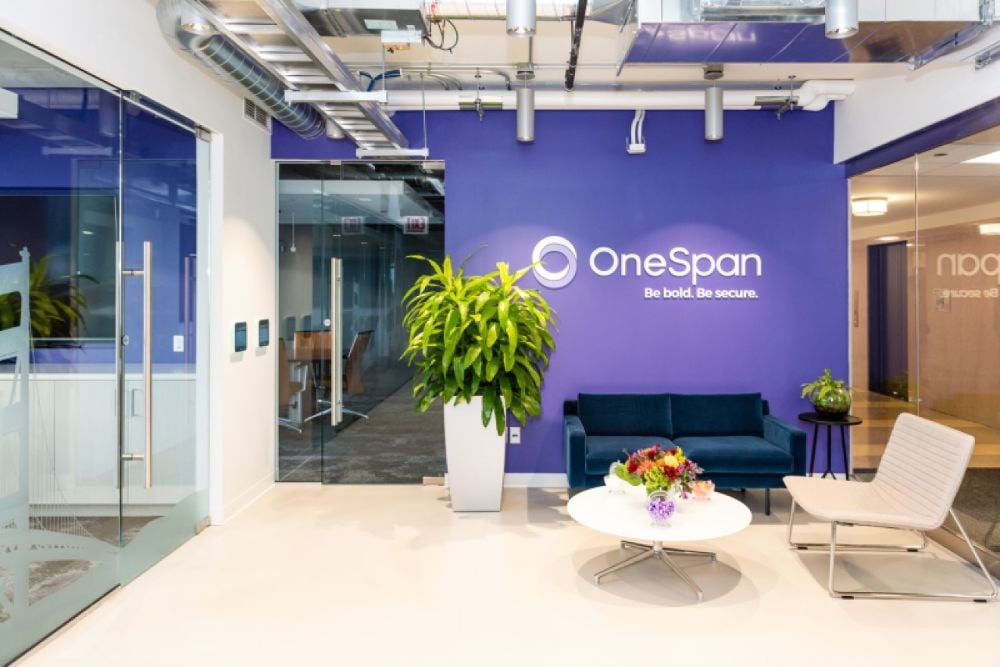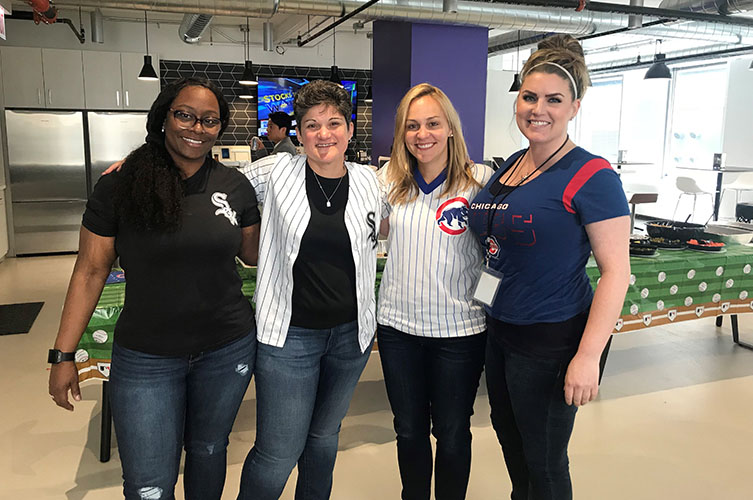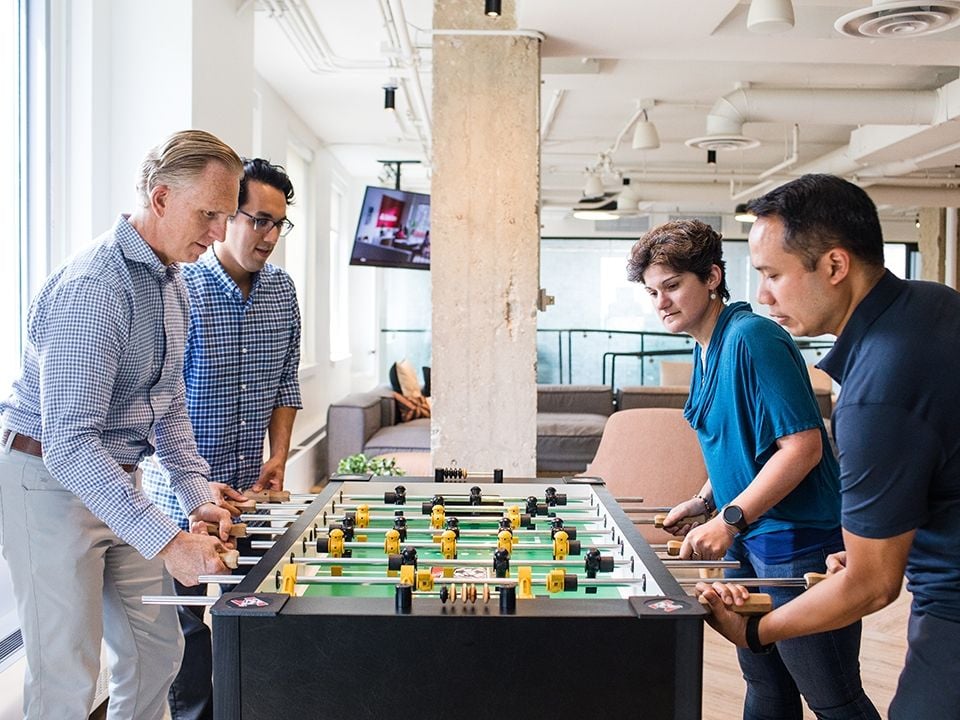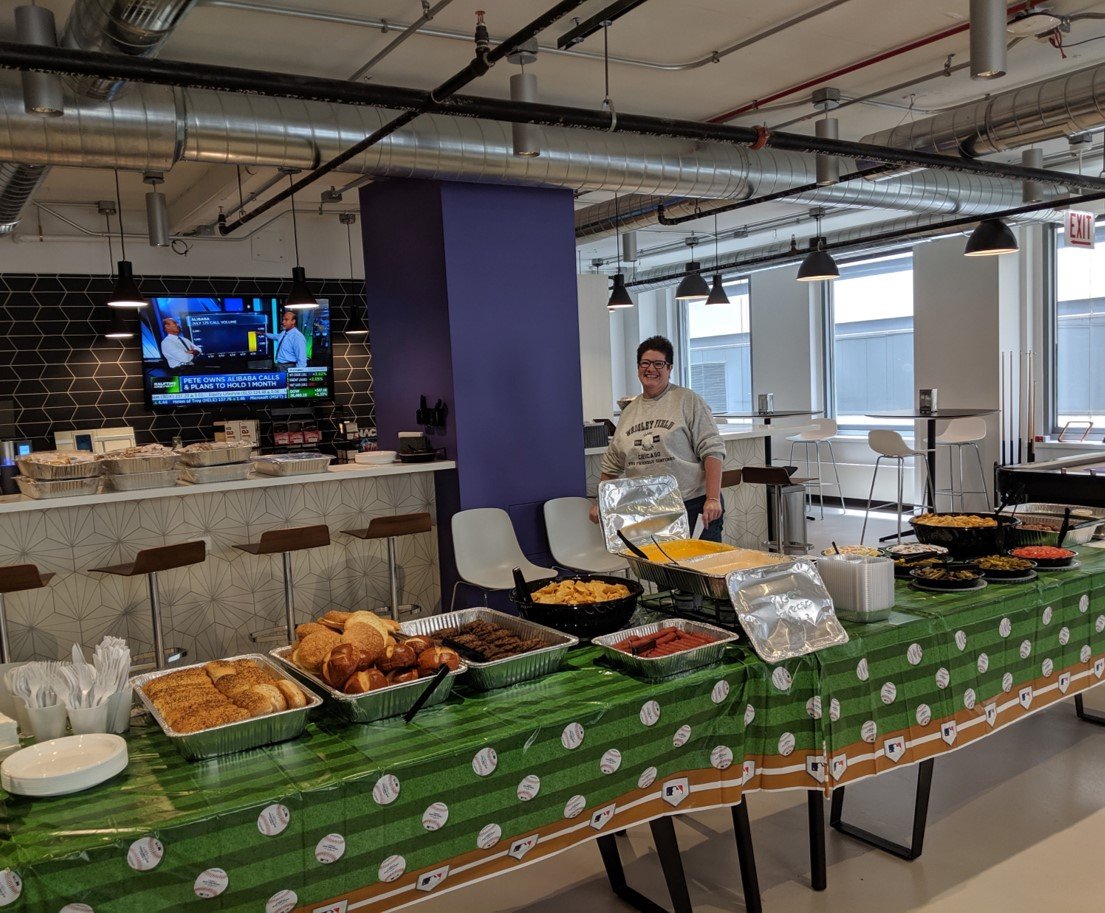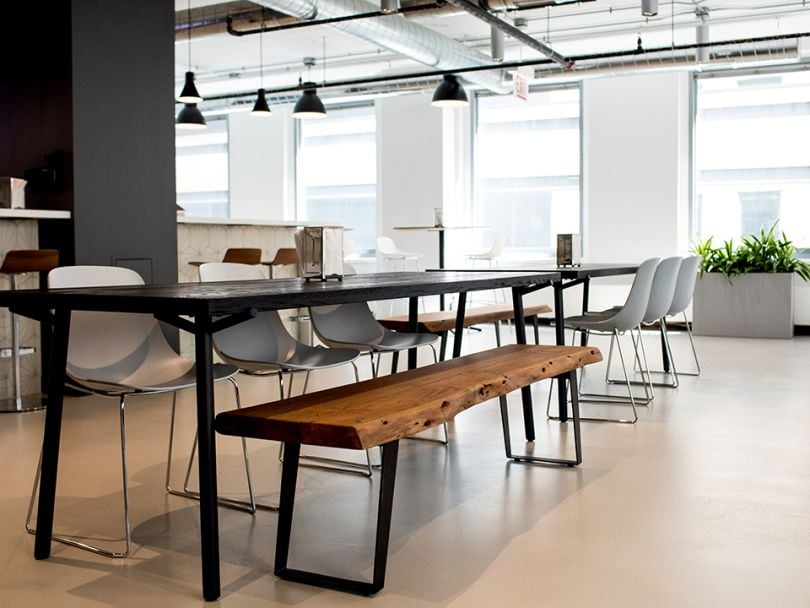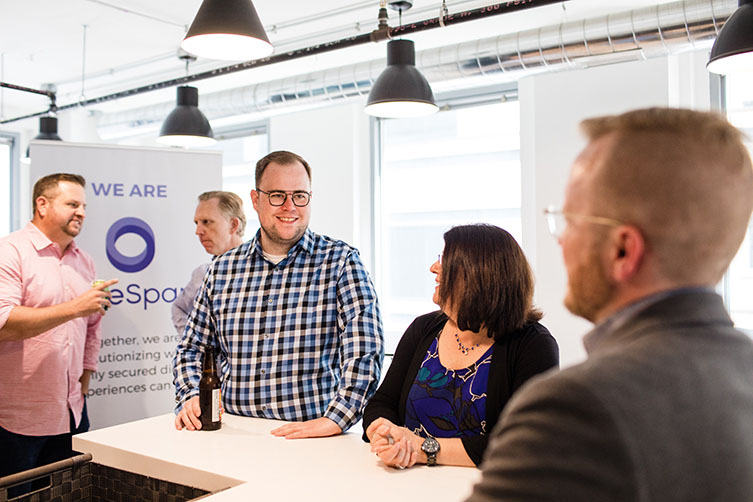 Montreal
Montreal is a vibrant and dynamic city, there is always something to do no matter what you are interested in; The International Jazz Festival, Just for Laughs Festival, Food Truck Fridays, Tam Tams on Sundays and so many other lesser known gems throughout the city all year round. 
The city is exceptionally multicultural and the OneSpan office reflects that. We have an incredible team of people that represent countries from all over the world and it makes us stronger as a team. 
Our new Windsor Station office is a cool mix of old world and state-of-the-art – just like Montreal! Come check us out in the heart of downtown Montreal.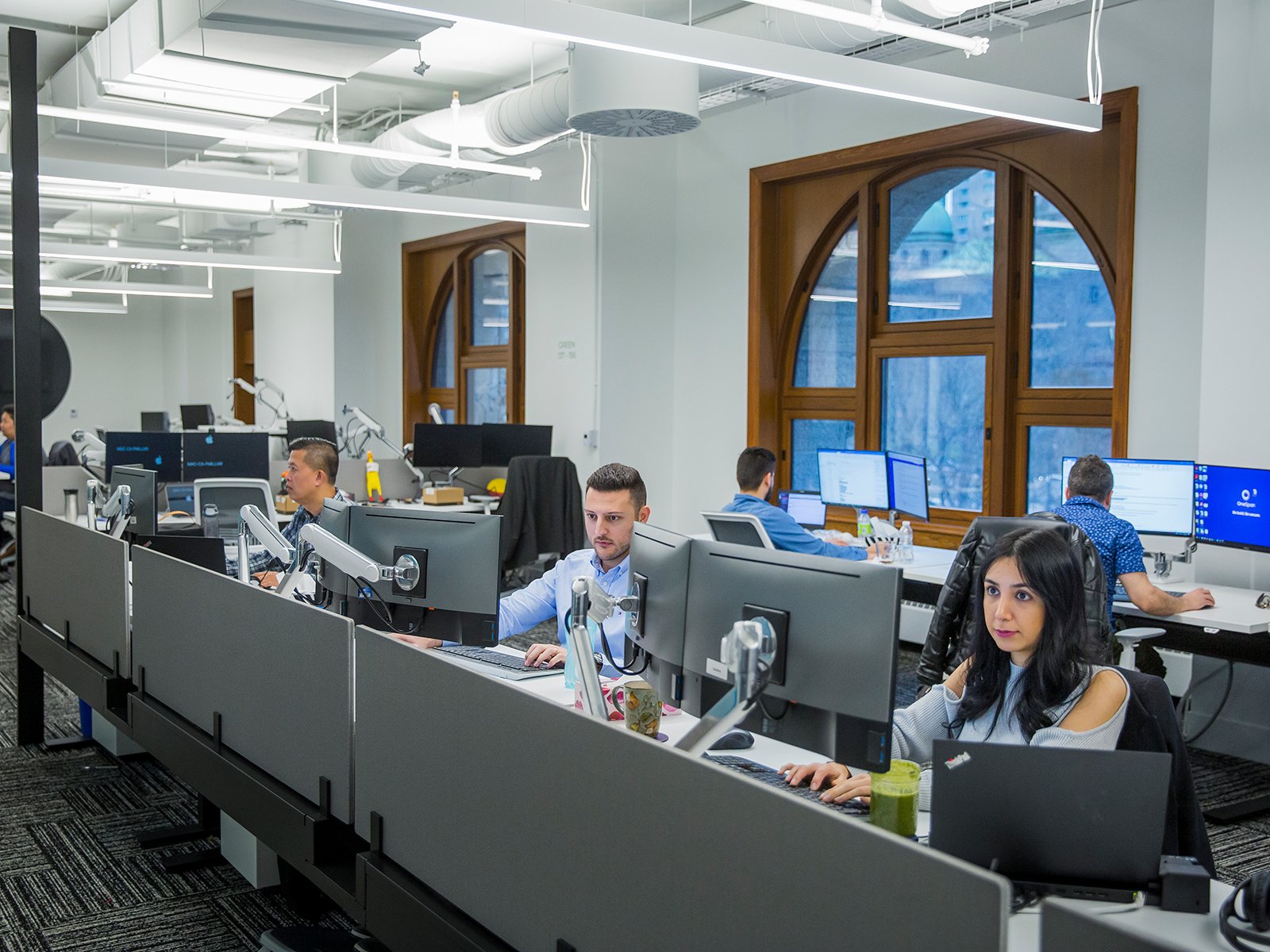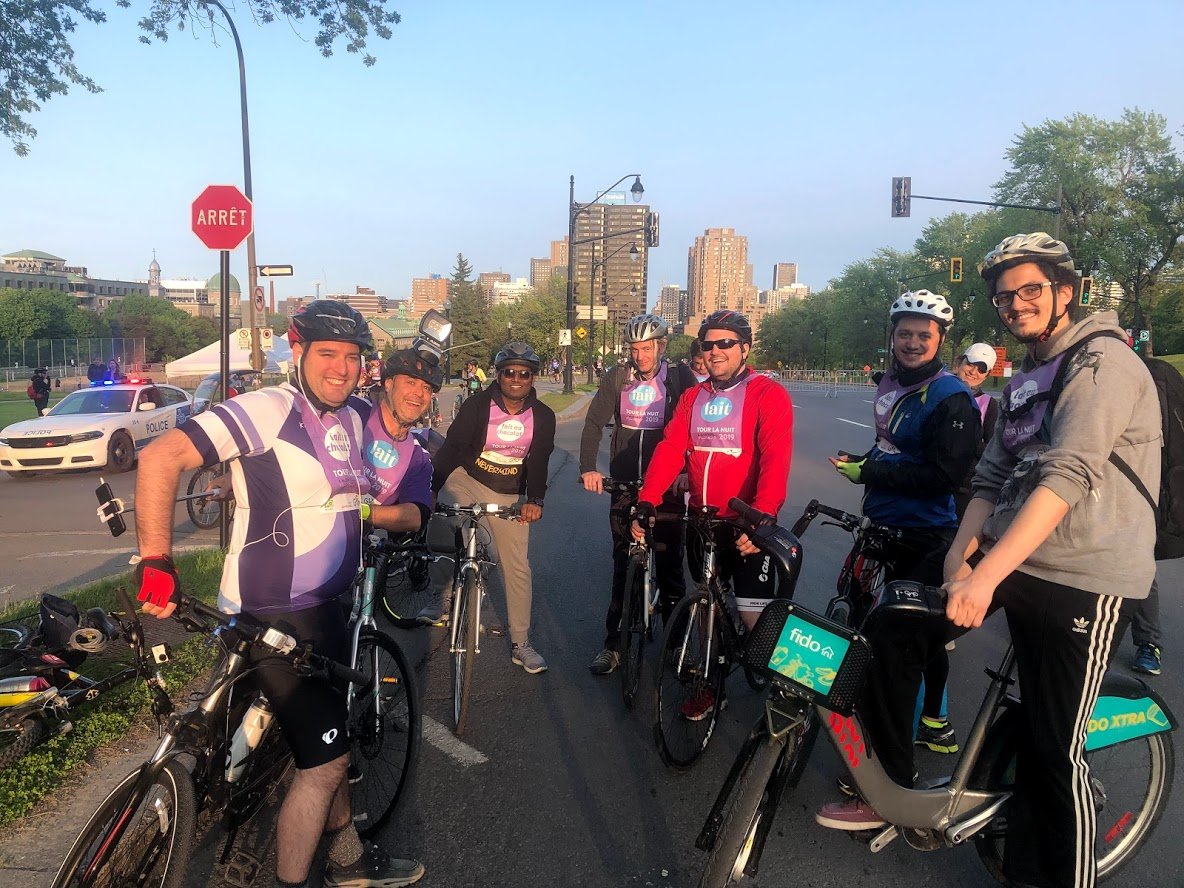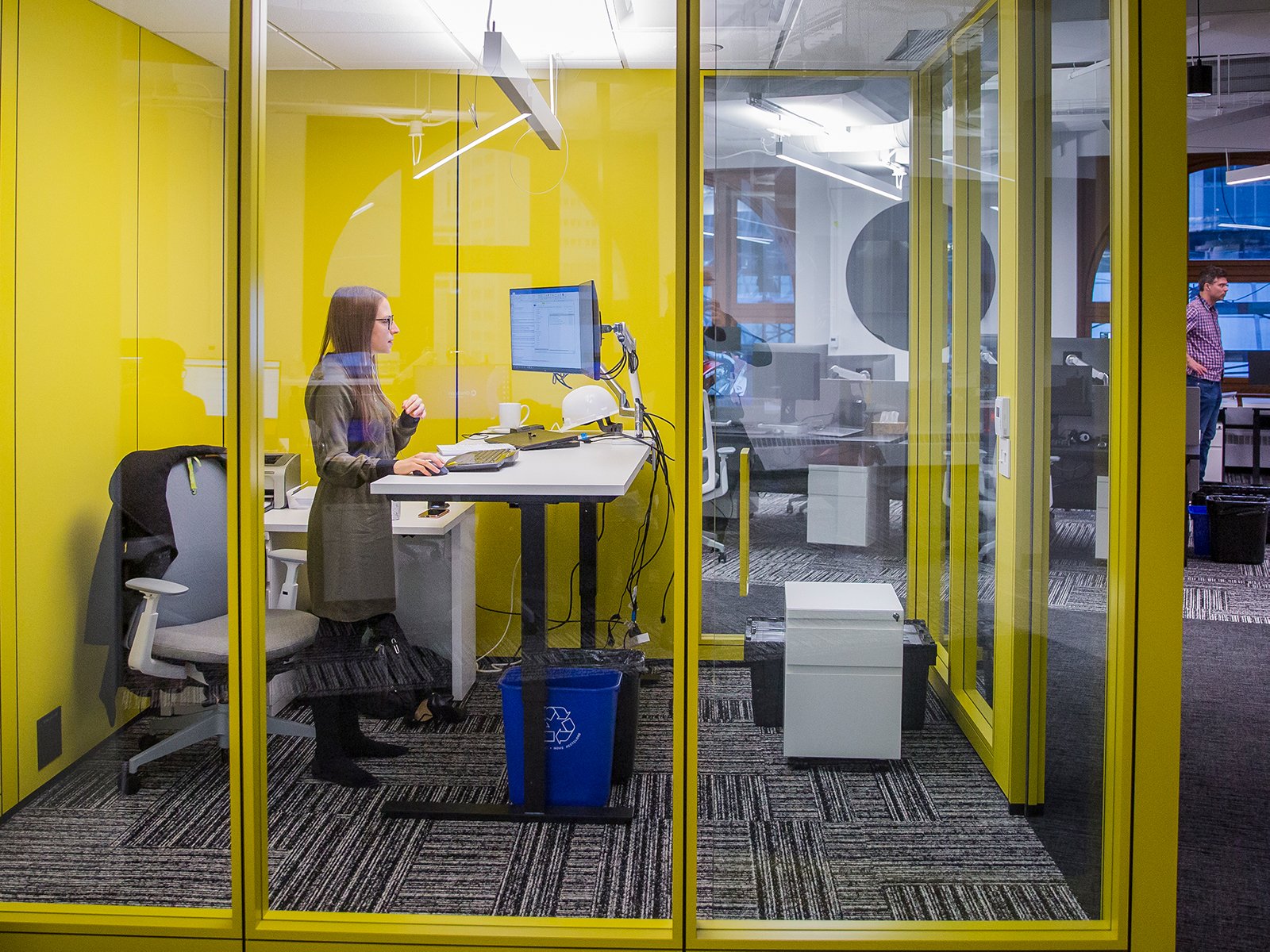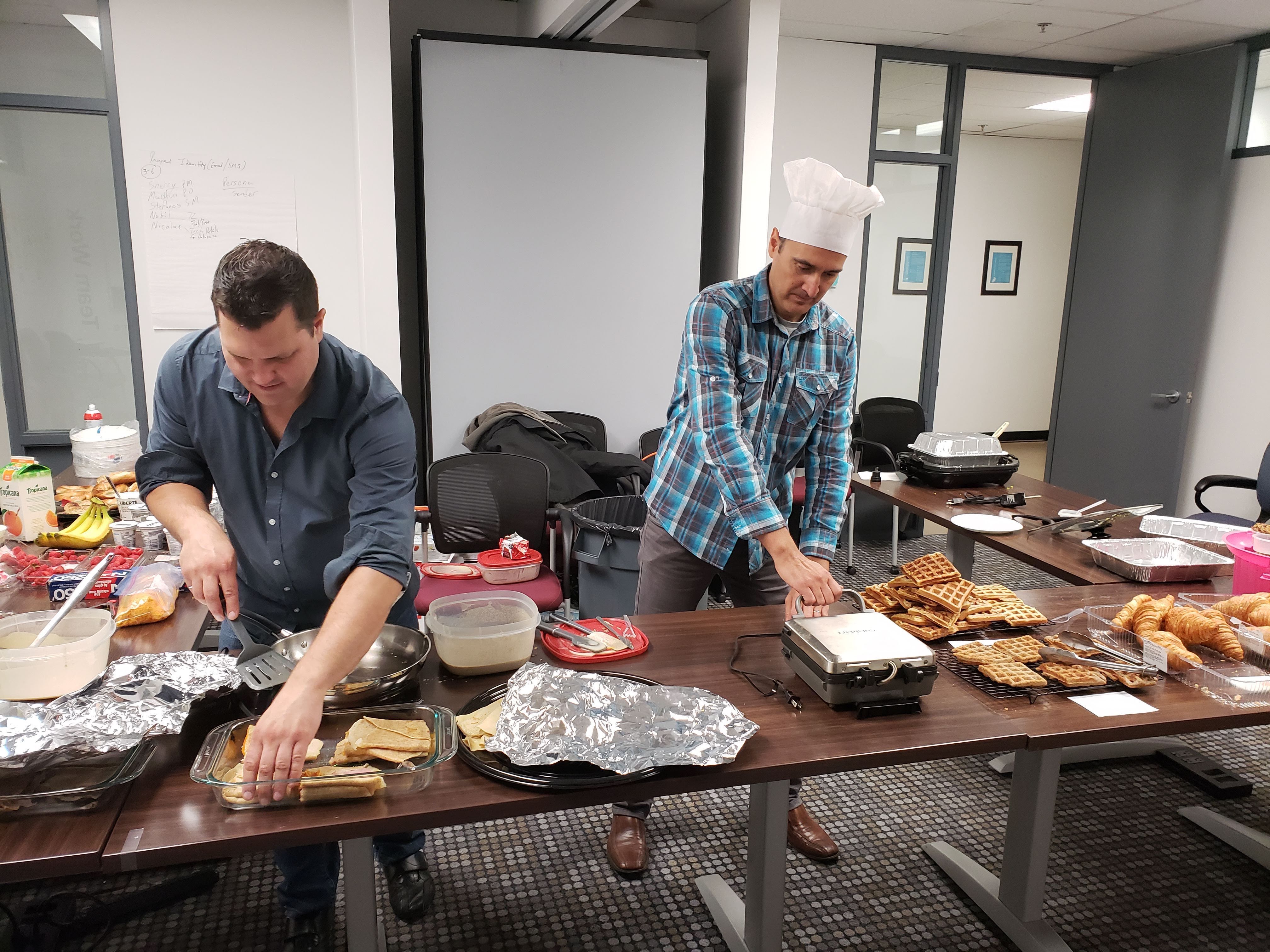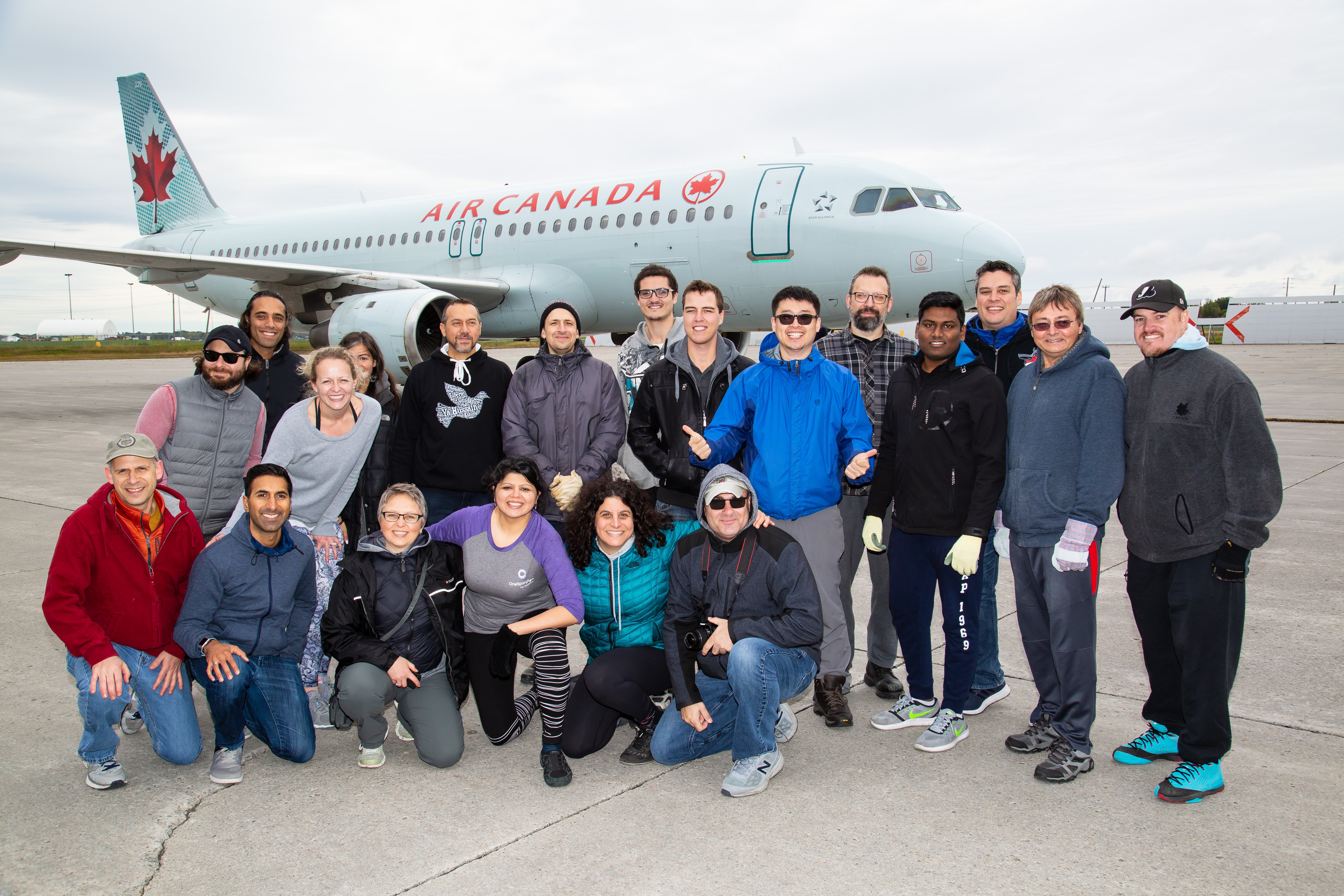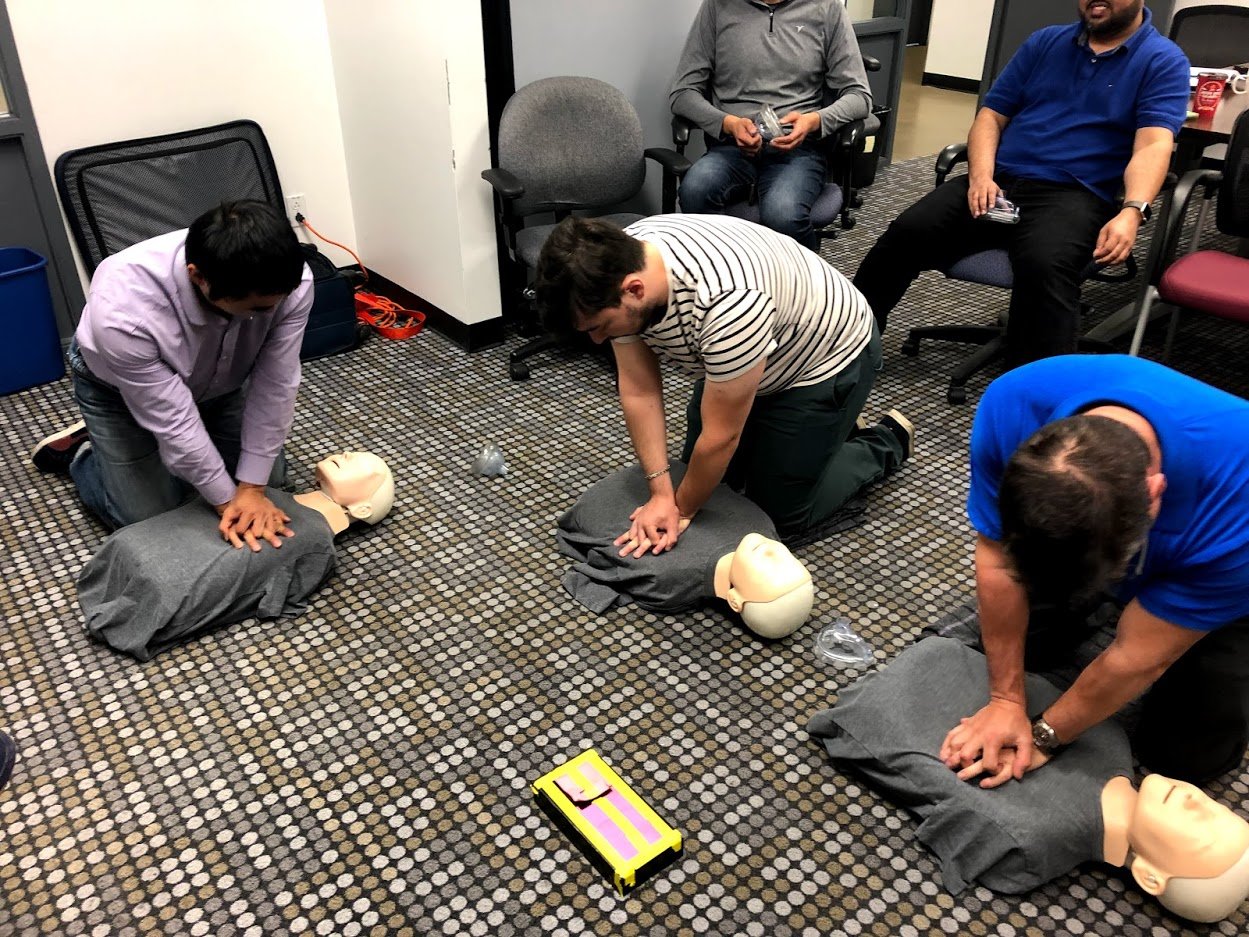 Brussels
Brussels, also called the "heart of Europe", is a multicultural and international city, where more than 100 different languages are spoken. You could know our city for its Atomium, the European Commission, the Grand Place, Brussels Summer Festival, the Flower Carpet and the Autoworld museum (for the car freaks amongst us).
Our Brussels office is located near Brussels Expo where a lot of events take place. Additionally, the King Baudouin Stadium, also known as the Golden Generation Arena, is located near our offices. This is the home base of our famous Belgian National football team, the "Red Devils".
In our high-tech office, we have a virtual reception, all meeting rooms are equipped with a virtual booking system and we also have a foosball and ping pong table. In summer, 4-in-a-row and Kubb contests are organized and during the year you can join our start-to-run and yoga sessions. I'm sure you'll be amazed!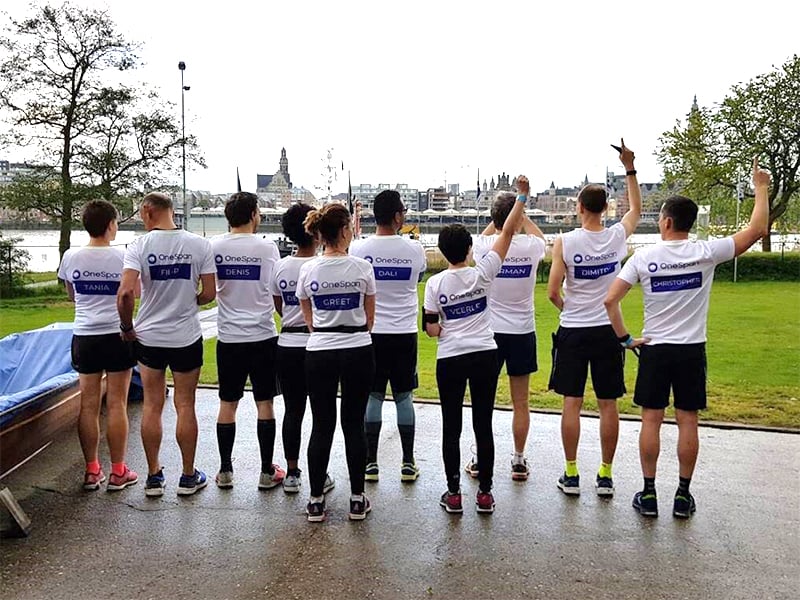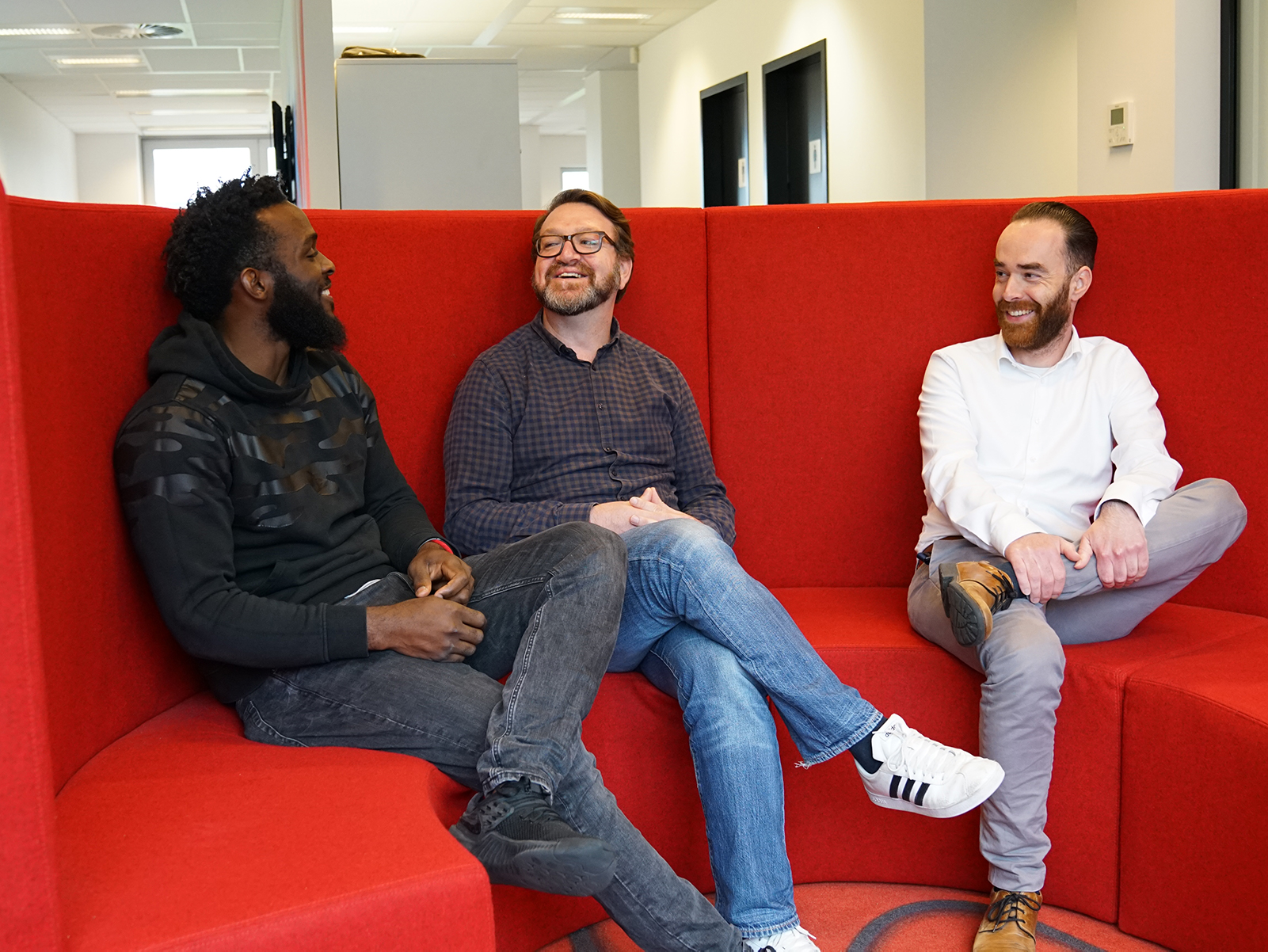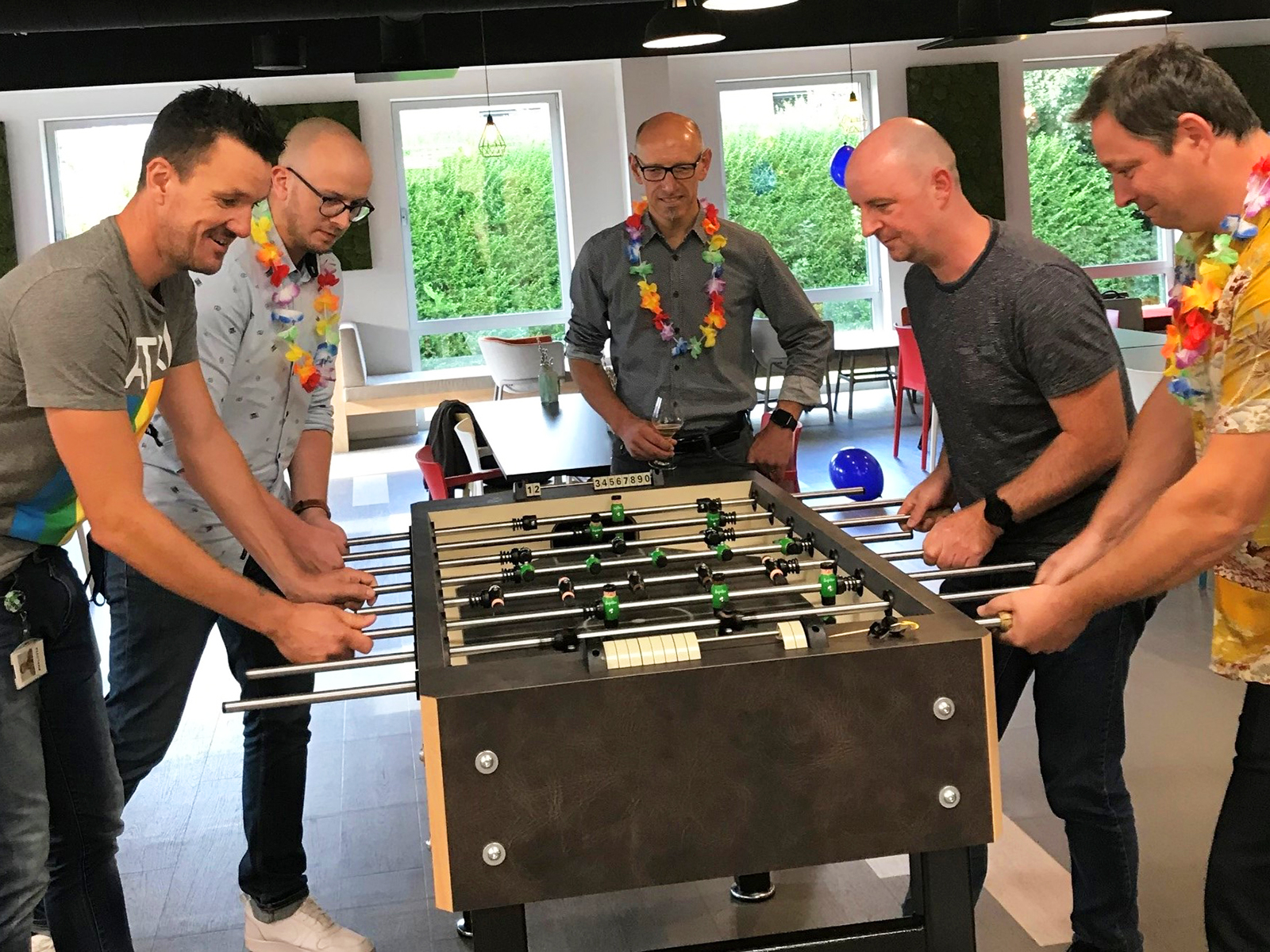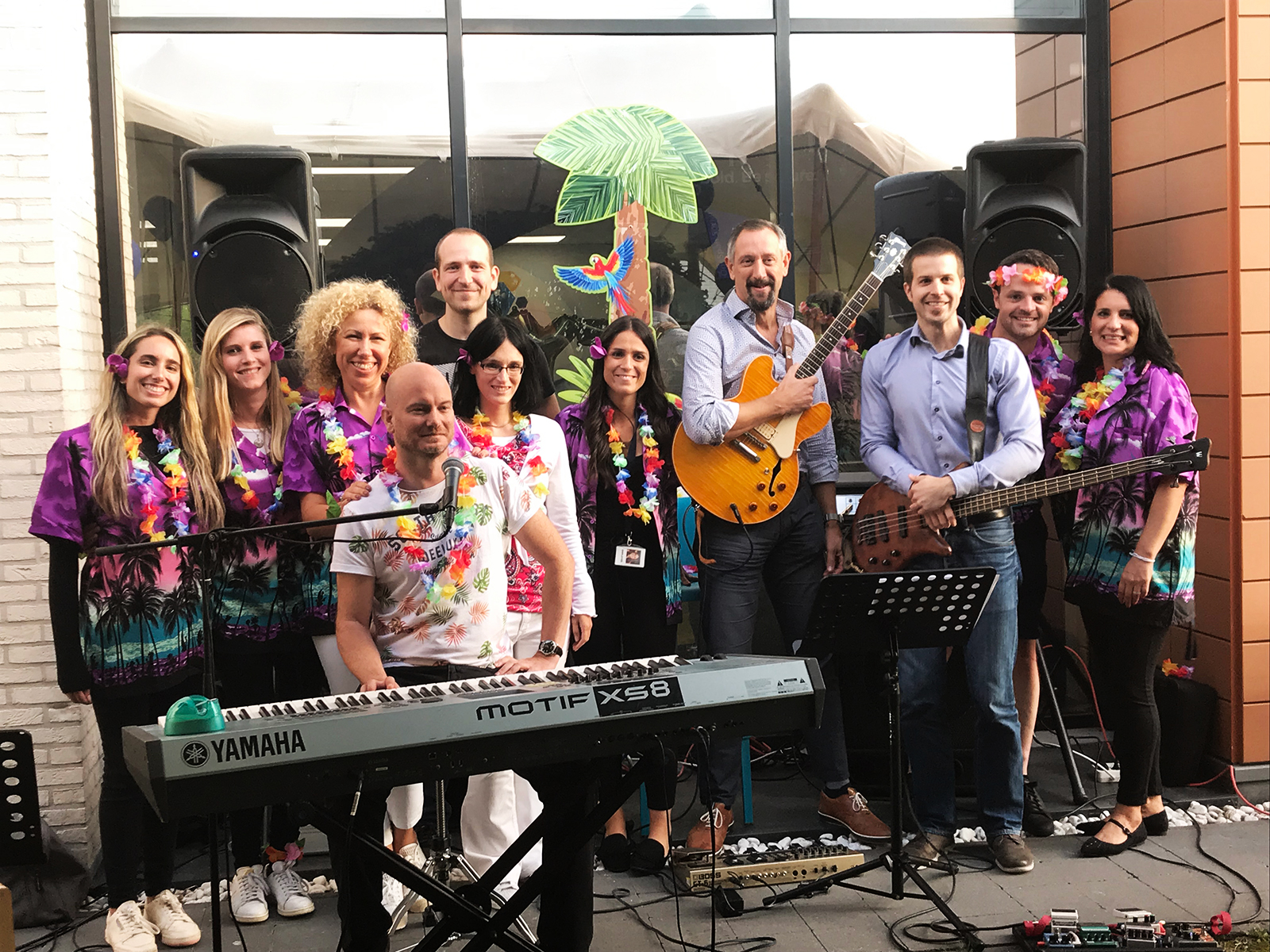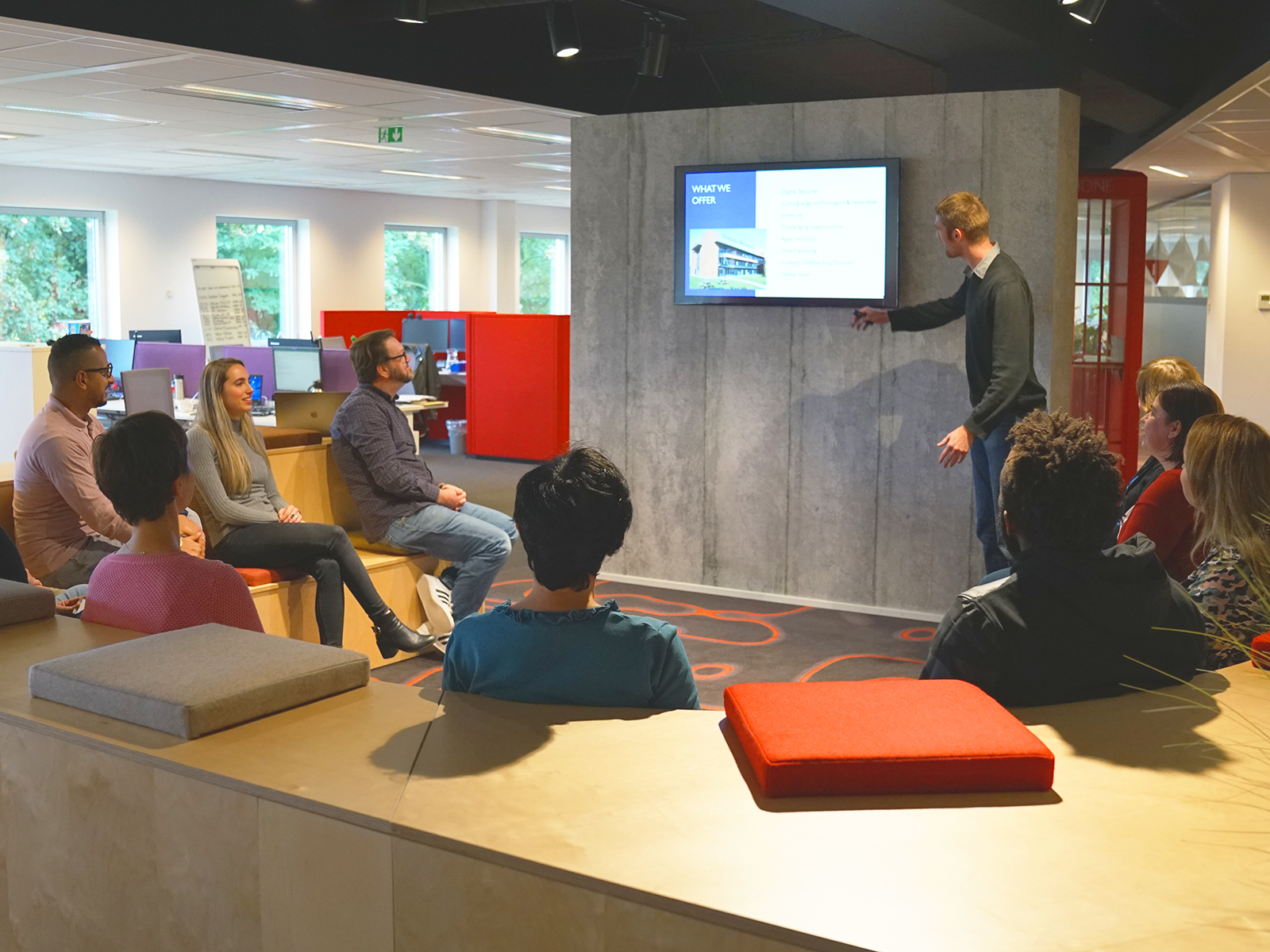 Around the World
While we have three main offices, we truly are a global company. We have offices in 14 countries which account for 18 different cities around the world, each one with their own unique culture and vibe.