How it Works
Select the best digital identity verification method to balance CX & risk
Reduced Friction
Select the best check types for your demographic to optimize adoption rates. 
Global Coverage
Don't settle for a single provider with limited coverage.
Auditable & Enforceable
Capture a single and complete audit trail tied to the entire transaction. 
Single Company
Reap the benefits of a single API integration, SLA, and vendor, and a direct integration with e-signatures
Acquire More Customers
Onboard more customers with online identity verification
Today's consumer demands a fully digital experience – available online and on mobile. 
The ability to verify a user's identity online without the need for in-person identity verification speeds up customer acquisition, reduces customer abandonment, and drives growth.
Enable low-friction customer acquisition with digital identity verification.
What customers are saying about OneSpan Identity Verification​
From a customer onboarding perspective, we are now able to take the customer through a consistent journey. We know that they're getting the information that they need to see and that they're passing through compliance and KYC processes. I think the customer experience is much, much improved to what it was with our paper-based system.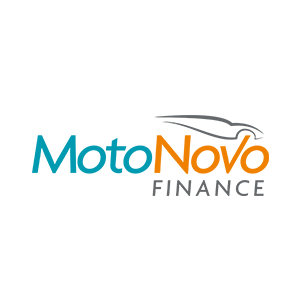 Dave Briggs
Chief Operating Officer, MotoNovo Finance
Digitize Account Openings
Transform account opening with digital identity verification
Financial institutions need to offer fully digital account opening processes to meet customer expectations, achieve digital channel growth, and remain competitive.​
The ability to verify a customer's identity digitally while mitigating fraud risks, such as identity theft and account takeover is fundamental to achieving this goal.​
Learn how to digitize and protect the account opening process with digital identity verification, biometric verification, e‑signatures, and fraud detection. ​
Fight Identity Fraud
Detect fraudulent identity documents in real time
Given the scale and impact of fraud, it is vital that financial institutions detect application fraud during account opening. To stay ahead, financial institutions need identity verification and fraud detection solutions that use machine learning to determine the appropriate level of security to:
Protect the user
Protect the device and session
Ensure fraud prevention across all digital channels
Provide flexible and secure authentication journeys
Our customers use OneSpan Identity Verification for..​.
Financial Agreement Automation
A leading lender in the UK used car finance market, MotoNovo Finance uses Verification Hub to digitally identify online applicants. Digital identity verification and KYC checks have enabled MotoNovo to grow rapidly while helping prevent application fraud.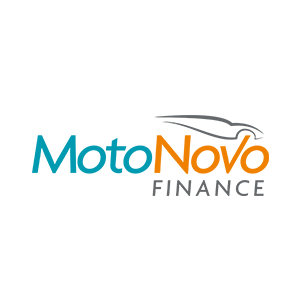 40% of new business automated
Reduced fraud with real-time KYC checks
Increased growth to achieve £150M of new business per month
Automotive Finance Agreements
Investec is an international specialist banking group. To strengthen compliance and improve their auto finance experience, Investec implemented a fully digital application process with digital identity verification and e-signatures.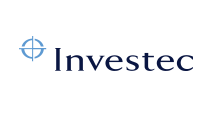 25% of financial agreements automated
Made the customer contract process more convenient and efficient
Capture a complete audit trail 
Remote Account Openings
Digital identity verification is a key step in the remote account opening process as it enables FIs to verify that an applicant's identity is genuine and that the application is not fraudulent.  ​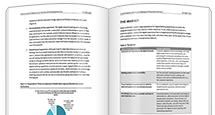 Aite provides an expert analysis of the top trends, challenges, and technologies to deliver a customer-centric, mobile-first account opening experience​
Get started with digital identity verification
OneSpan can help you deliver online/mobile ID verification services to acquire new customers while protecting against fraud