How it Works
Trusted by over half of the world's top 100 global banks
See how financial institutions use OneSpan's Mobile Security Suite to deliver convenient and secure mobile offerings by natively integrating mobile app security, biometric authentication, e-signatures, and transaction signing into their Android and iOS apps.
Customer Experience
Phase-out passwords while simplifying and securing the mobile experience
Maintain trust without impacting the customer experience through sophisticated mobile app shielding technology, biometric authentication, and the ability to step-up authentication only when necessary. 
The OneSpan Mobile Security Suite enables this through:
A wide array of authentication methods
Easy, safe roll-out for multiple users
Multi-channel authentication via the mobile device
Online and offline activation options
Invisible, always-on mobile app security
 
MSS Named SC Europe Best Mobile Security Solution
SC Europe credits OneSpan Mobile Security Suite's comprehensiveness and ease-of-implementation as top reasons it won Best Mobile Security Solution because it allows developers to quickly integrate advanced mobile app security and modern authentication into mobile apps.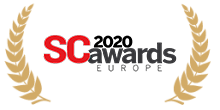 A perfect mobile-first security solution for digital transformation
Mobile-first is an important part of our digital transformation strategy. That's why OneSpan was perfect for us. For the first time, we have a solution that enables us to move services completely to the smartphone without using other hardware tools for the authentication.

Alexander Kieswetter
CIO, Raiffeisen Information Systems
Authentication
Combine multiple authentication methods via a consolidated framework
Mobile Security Suite allows you to deploy the perfect combination of authentication options for your customers, including:
Geolocation
Cronto®
Out-of-band SMS and push
FIDO® UAF
Fingerprint authentication
Facial recognition (beyond Apple Face ID with algorithms evaluated by NIST)
Hear Senior Product Marketing Manager Sam Bakken discuss how Mobile Security Suite allows FIs to select the best authentication method for a mobile transaction.
Security
End-to-end mobile app security including communications, data storage, and the user interface
Deploy your app to untrusted environments with confidence. With mobile app shielding from OneSpan, your app can proactively defend itself against the most advanced mobile threats, such as malware, code injection, and reverse engineering.
The OneSpan Mobile Security Suite accomplishes this by:
Encrypting data in transit and at rest
Impeding reverse engineering
Detecting and stopping malware
Preventing tampering and debugging
Securing your app even on jailbroken, rooted, and potentially compromised devices
 
E-Signatures
Enable customers to e-sign documents securely on their mobile device
Provide users with a responsive e-signing experience right out of the box – or fully customize the signing ceremony to create a unique customer experience. 
With both options, you'll be able to offer a white-labeled signing experience, capture tap-to-sign and handwritten signatures, and get the most comprehensive audit trails to prove compliance.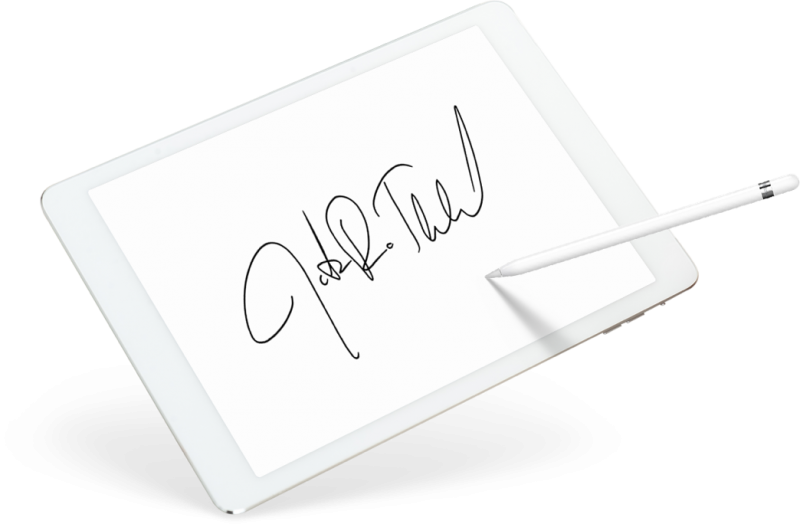 Mobile Biometrics Platform Scorecard
The Javelin Mobile Biometrics Platform Scorecard ranks OneSpan a leader in three categories and awards a "Best in Class" distinction.
Compliance
Fulfill regulatory requirements for strong authentication, data protection, and app security
Meet the PSD2 Regulatory Technical Standards (RTS) by implementing measures to:
Perform dynamic linking
Protect against app cloning
Provide strong authentication
Analyze transaction risk
Ensure independent elements with mobile app shielding
Streamlined Development
Reduce development effort and time-to-market with OneSpan's mobile app development toolkit
We've taken care of the complexities of development and maintenance with a complete set of well-documented libraries, APIs, and mobile workflows. All that developers need to do is integrate any one or all of our SDKs to reduce time, effort, and spend – we take care of the rest. 
What's more, our built-in plug-and-play support makes it easier to integrate new mobile biometric authentication capabilities as they become available. This means you'll avoid costly reworks when adopting the latest biometric technology.
Our customers use Mobile Security Suite to…
Secure their Mobile Apps
Integrating app shielding protects Raiffeisen Italy's authenticator app against mobile attacks – without interrupting the customer experience.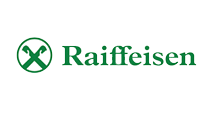 The bank can now detect and block mobile attacks in real time 
Raiffeisen quickly met PSD2 compliance requirements for mobile app security
Improve Customer Experience
By integrating support for new authentication methods into their mobile banking app, Odeabank decreased login time and increased convenience for customers.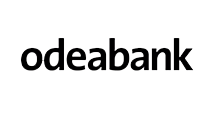 Convenient, seamless authentication for the bank's mobile users
Easy to integrate and implement selected features such as Touch ID
Enable Mobile Account Openings
Bank of Montreal integrated the OneSpan Sign e-signature API to enable new customers to open an account on their mobile device in under 8 minutes.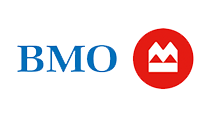 A differentiated mobile experience that meets customer expectations 
Customers tap to provide a legally binding signature 
Up to 80% fewer paperwork errors
Get started with application security
OneSpan can help you deploy complete application protection with advanced security and the latest authentication capabilities