Trusted by healthcare organizations around the world​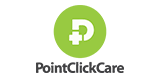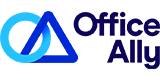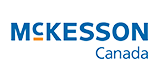 The Challenge​
The healthcare industry has long been arranged around an in-person patient experience that required face-to-face interaction. While waiting to see a doctor, patients complete and submit paper intake forms to the front office team for archiving. The COVID-19 pandemic disrupted this dynamic. Patients became averse to entering hospitals and medical facilities, and solutions such as telemedicine arose as attractive alternatives.
In a landscape of rising demand for remote processes for signed documents, healthcare organizations need digital solutions that meet this demand while also maintaining compliance with patient privacy regulations. These organizations must do more than add a digital touch to existing manual processes. A complete transformation into a paperless workflow, re-designed for the digital channel with a flexible SaaS-based solution, can both enable an exceptional patient experience while safeguarding their data and health information.
How Digital Automation and eSignatures Improve Patient Experiences in Healthcare​
With the rise of telehealth and telemedicine, patient experience is top of mind. E-Signatures, digital identity verification, and Intelligent Adaptive Authentication are key technologies that help healthcare organizations and healthcare professionals streamline signature processes and verify the patient's ID during remote onboarding and virtual doctor visits.
Learn about HIPAA compliance, automating signing workflows for electronic documents, and applying invisible security to your remote processes and mobile applications.
What Customers Are Saying
Amazingly easy to use and saves an enormous amount of time signing documents. Paperless solution that actually is paperless — no more filing cabinets or wasted space. No more faxes — saves us an enormous amount of time and money.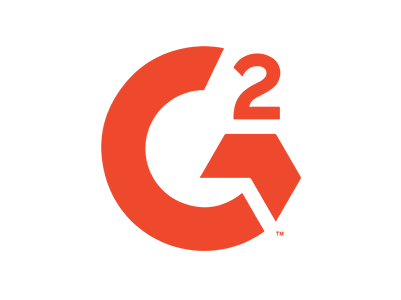 Product Review from a User in Healthcare
The sales team is genuinely interested in solving problems and is unmatched to any other vendor I've been in contact with.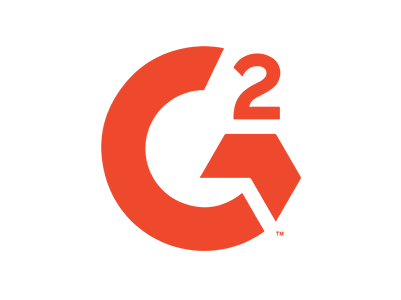 Quick development and deployment. We integrated directly into our project management using OneSpan Sign API. This process was much easier than anticipated.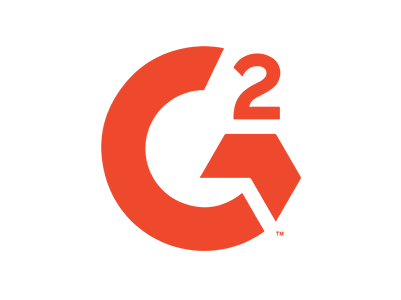 Integrator for healthcare organization
This is the first time I've used e-signature software, and I was surprised how easy it was to get up and running. Everything was fairly intuitive. I also appreciated the ability to e-sign on my smartphone.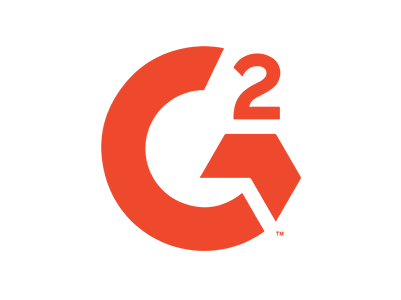 A great product for those looking to handle manual eSignatures.  Constant upgrade of features, simple interface and willingness to listen to customers for future features. Architecture is superior to others in the market. They have consistently kept the platform stable while adding new features on a frequent basis.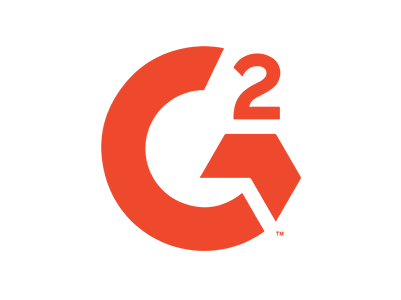 John F
Chief Technology Officer, Mid Market Hospital and Healthcare Provider
Great solution! The ability to easily have the document signed and date stamped regardless of employee location makes notifications and the collection of required forms so much easier for HR and our employees.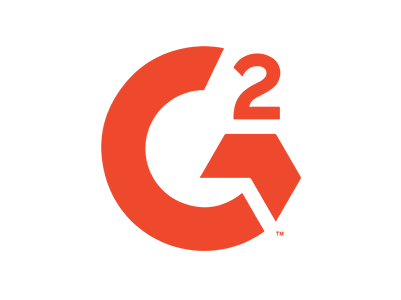 Craig F
Director of Human Resources, Mid-market Hospital and Healthcare Provider​
Signing outgoing communications via MS Word documents is a snap…we just love it.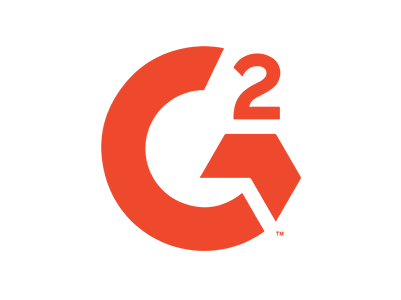 Oral and Maxillofacial Surgeon​
Try the Demo Health Portal​
Join the OneSpan Community and take advantage of our demo health portal. This interactive demo showcases a secure, convenient digital signature user experience as well as other features.
In the patient portal, you can request to see a virtual doctor, sign a waiver using OneSpan Sign electronic signatures, and authenticate using Intelligent Adaptive Authentication.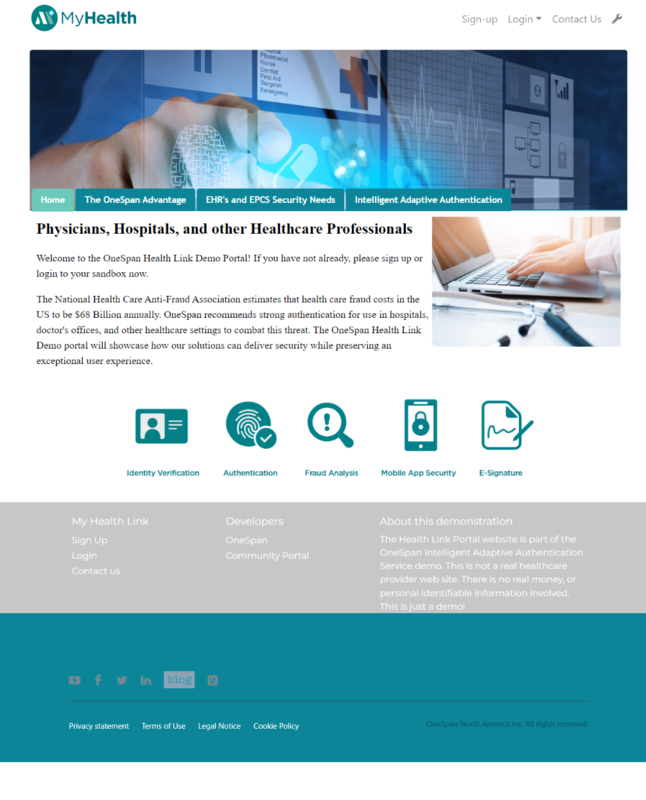 Why OneSpan​
Simplified Patient and Physician Experiences​
Healthcare providers around the world choose OneSpan for our proven experience creating and optimizing digital workflows. We understand the challenges of protecting and enabling the digital patient journey and provide the technologies to simplify processes and create an exceptional patient care.
Secure Digital Customer Journeys​
By establishing trust in digital identities, devices, and transactions with best-in-class security solutions, we help you protect against fraud, increase top-line growth, and strengthen compliance as you modernize the signer experience. 
Compliance Expertise and Accreditations​
Our solutions are built on leading infrastructure services and compliant with HIPAA, ISO/IEC 27001, ISO/IEC 27018, SOC2 Type II, FedRAMP, FIPS 140-2 Level 1 and 2, and other requirements and standards. 
Flexible Solutions and Cloud-based Platform​
Our solutions are designed to integrate seamlessly with third-party and in-house systems, so you can continue to leverage your existing technology investments for patient forms. In addition, our solutions make it easy to integrate new and existing tools and technologies to better detect fraud and improve the patient experience.  
Customer Commitment and Support​
Customers appreciate OneSpan's industry-leading post-sales support, where we provide ongoing help to fine-tune fraud prevention, increase efficiency, and improve adoption rates with your use of electronic signatures.
Aragon Research Globe: OneSpan is a 2023 Digital Transaction Management Market Leader
OneSpan is named a Leader in The Aragon Research Globe™ for Digital Transaction Management, 2023. The independent report highlights OneSpan's Transaction Cloud Platform offering e-signatures, identity verification, authentication, mobile security, virtual room, and secure vaulting.
Highlights from the report:
"As cyber war continues to grow, OneSpan's focus on security and identity will help to differentiate it in the overall DTM Market."
"OneSpan has continued to offer a highly secure DTM offering due to its focus on regulated and compliance-driven markets."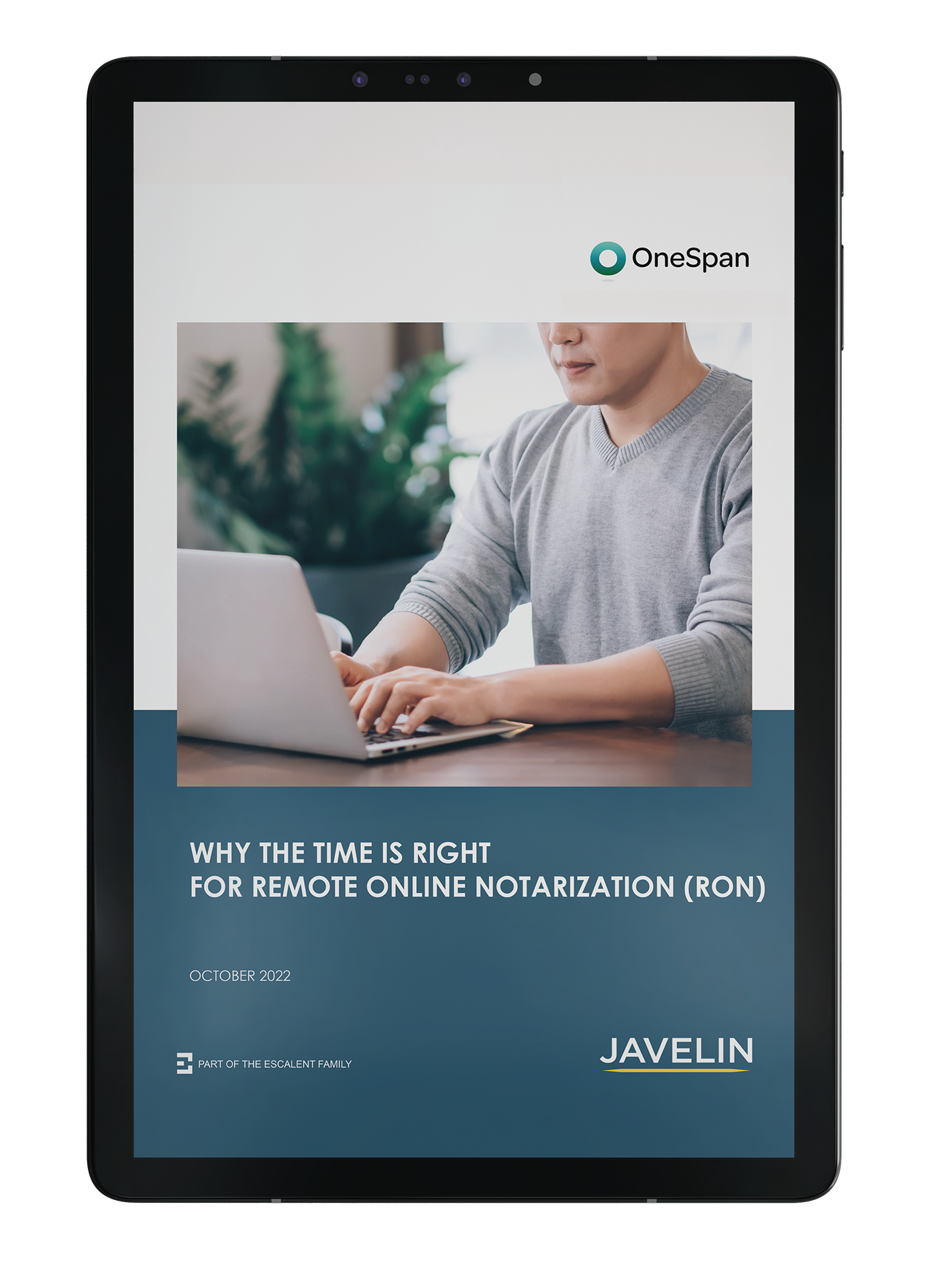 Analyst Report
Why the Time Is Right for Remote Online Notarization (RON)
Many consumers are seeking alternatives to the traditional loan closing ceremony, with about half already indicating they would be comfortable conducting a virtual loan closing using remote online notarization (RON). Download this white paper to learn how to identify a RON provider with mature technology capabilities, and the expertise to evolve as the regulatory environment changes.
Read the report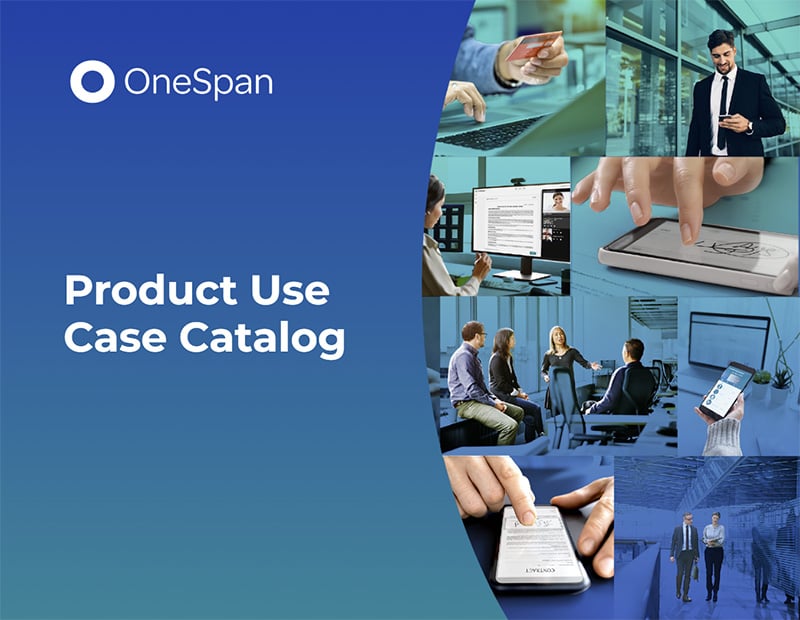 E-book
Use Case Catalog
Our solution portfolio supports secure, simple end-to-end experiences for your clients. Find out how.
Read now
Questions? We're ready with answers​
OneSpan can help your healthcare organization digitize and secure the patient experience throughout the customer lifecycle.​