The Challenge
The insurance industry is shifting its business model to digital first. Carriers are moving from limited, multi-channel capabilities to an omni-channel experience where transactions can be completed end-to-end in the customer's preferred channel. A number of technologies – digital identity verification, e-signature, and risk-based authentication – can help insurance organizations drive new business growth in their digital and mobile channels.
Successfully navigating the challenges of layering in security technologies to enable a modern but protected experience for policyholders, agents, and the claims department requires innovative solutions paired with the guidance of an experienced partner.
Insurance Onboarding: Transforming the Digital Customer Journey
In this webinar, OneSpan and guest speaker Ellen Carney, Principal Analyst at Forrester Research discuss how insurers should approach key steps that help automate and accelerate the new customer acquisition process.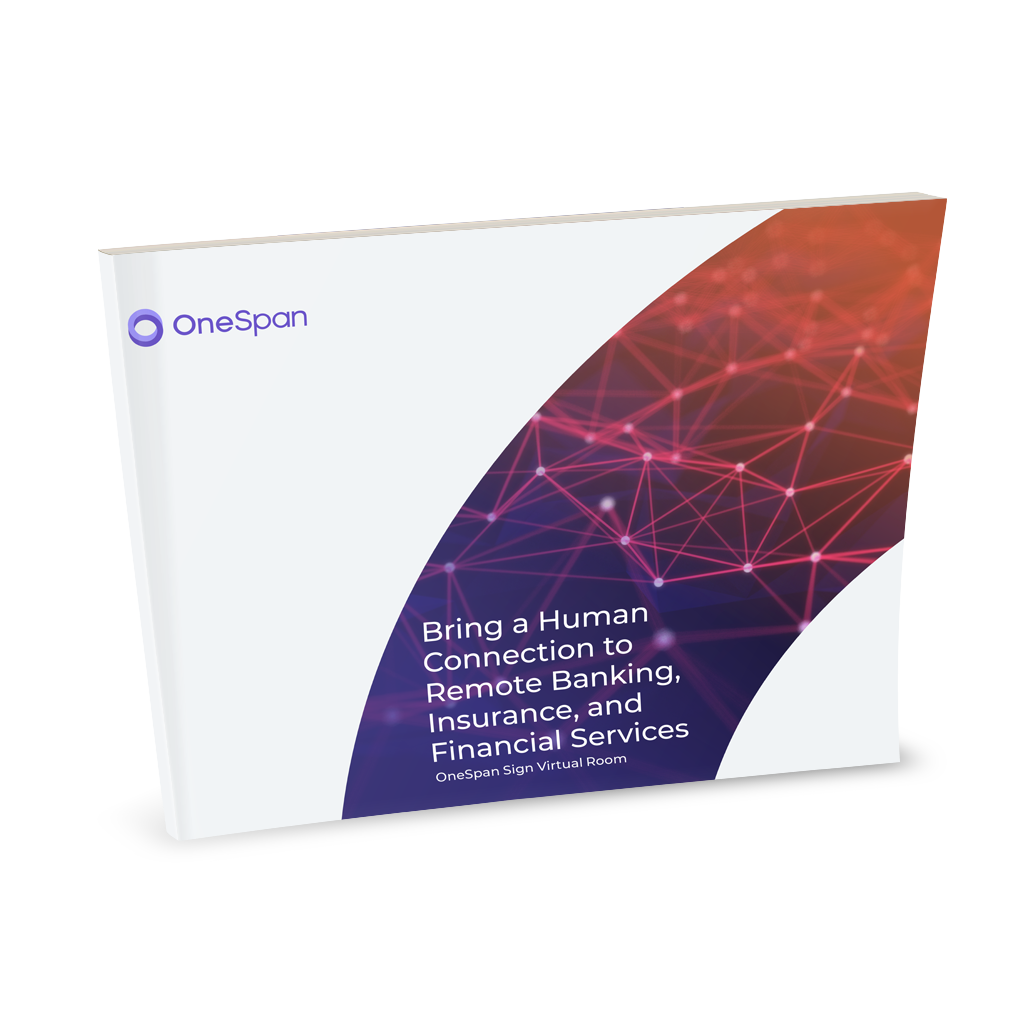 eBook
Bring a Human Connection to Remote Banking, Insurance, and Financial Services
Download this ebook to learn how the OneSpan Sign Virtual Room solution can recreate the power of the face-to-face meeting in your to end-to-end digital processes.
Read More
What Customers are Saying
Partners
Leverage our network of global system integrators, service providers, and technology partners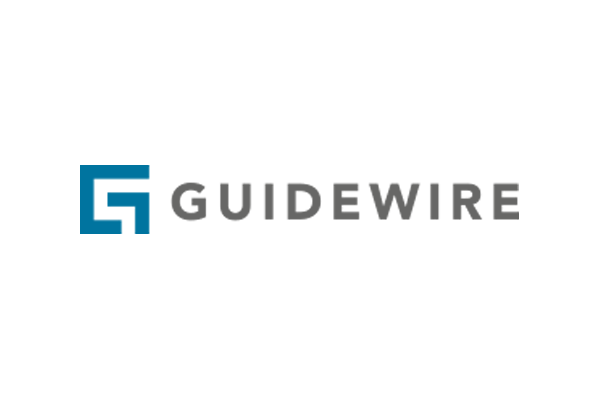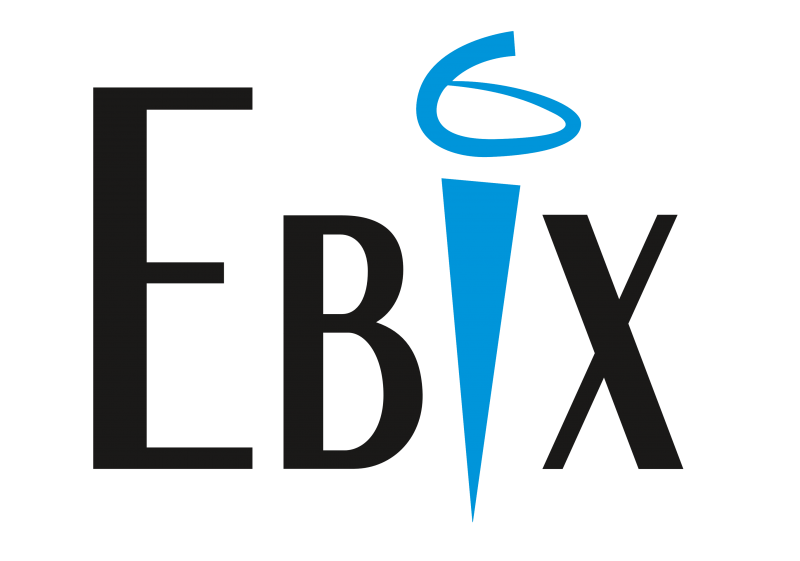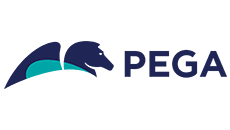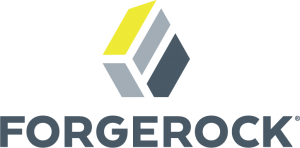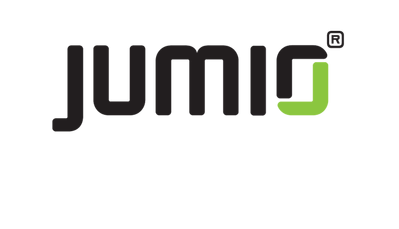 Why OneSpan
Domain Expertise
Insurance carriers, brokers and agents, and system providers choose OneSpan for our proven e-signature and fraud prevention technologies. We understand the challenges of protecting and enabling the digital customer journey – and provide the technologies and expertise to stay ahead, differentiate, and grow digital channel revenue.
Flexible Solutions and Cloud-based Platform
Our solutions are designed to integrate seamlessly with third-party and in-house systems so you can continue to leverage your existing technology investments while advancing your digital transformation with next generation technologies.
In addition, our solutions are delivered on an open, cloud-based platform that makes it easy to integrate new and existing tools and technologies, to better detect fraud and improve the user experience.
Secure Digital Customer Journeys
We bring together best-in-class security solutions that work together to secure the digital customer journey and mitigate fraud. By establishing trust in digital identities, devices, and transactions, we help you reduce fraud, increase growth, and strengthen compliance as you modernize the customer experience.
Customer Commitment and Support
We're known for taking a hands-on approach. Customers appreciate our industry-leading post-launch support, where we provide ongoing help to increase efficiency and improve adoption rates.
Insurance carriers around the world use technology from OneSpan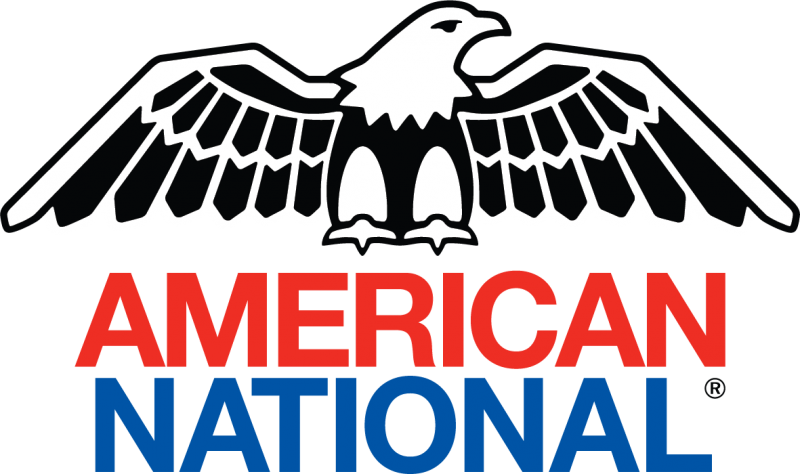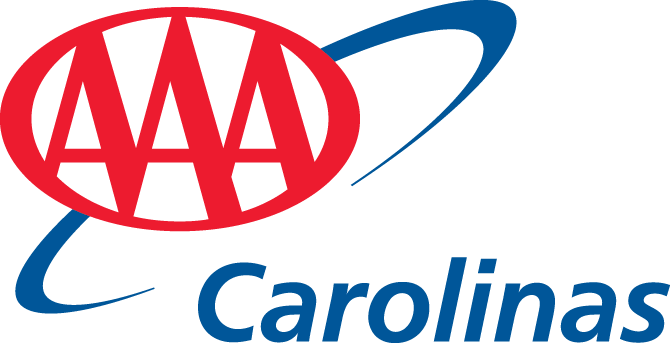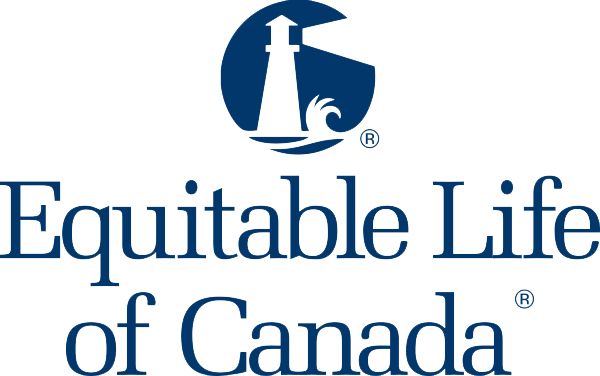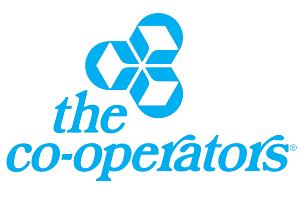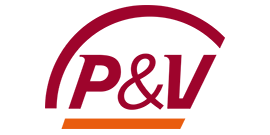 Questions? We're ready with answers
OneSpan can help your insurance company digitize and secure the user experience throughout the customer lifecycle.