Professional Plan
FOR USER-INITIATED PROCESSES
Everything you need to start using e-signatures in minutes – right out of the box
 
Enterprise Plan
FOR SYSTEM-GENERATED PROCESSES – CALL FOR PRICING. BASED ON VOLUME.
Integrate e-signing capabilities into your web applications, mobile apps and core systems.
The white-labeled solution behind some of the most trusted brands and security-conscious organizations in the world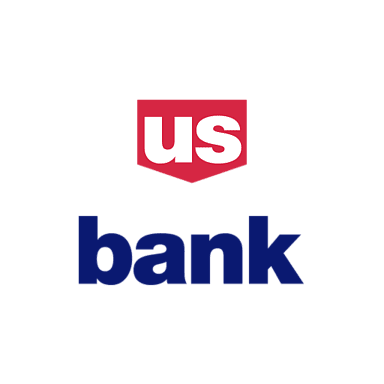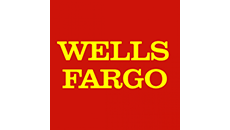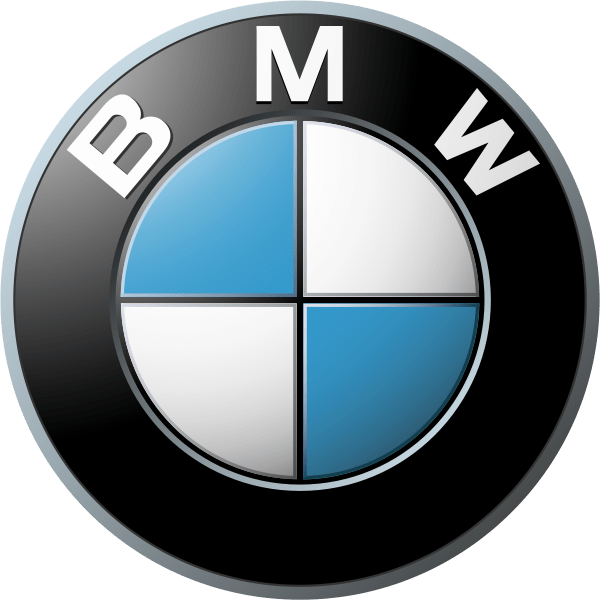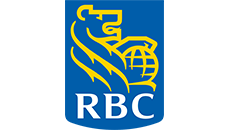 What are customers saying about OneSpan Sign?
[OneSpan Sign] has allowed us to meet the requirements of two very different business processes without having to invest in the typical upfront infrastructure and resources for an on-premises solution.

Alec Blundell
Vice-President, Individual Life Insurance, The Co-operators
With [OneSpan Sign] we are now getting back documents more quickly and accurately and with much less effort on the part of our customer.

Anne C. Doligale
Senior VP, Signature Bank
FAQ
What are the usage limits for the Professional Plan?
Our Professional Plan includes 1000 transactions per user per year. If you exceed 1000 transactions, our team will contact you 90 days prior to the renewal date to help you choose the plan or transaction volume that best meets your needs. All clients are subject to our Service Use Guidelines and Conditions.
How do I buy more user licenses for my plan?
If you require additional user licenses, please contact your customer success representative.
Will my subscription be renewed automatically?
Yes, your subscription will be automatically renewed unless you notify us that you'd like to change your plan or cancel your account at least 60 days prior to the renewal date. Review your subscription contract for renewal information.
How can I upgrade from the Free to the Professional or Enterprise Plan?
Contact your customer success representative to upgrade from the Free Plan to the Professional or Enterprise Plan.
Do my signers need a OneSpan Sign account?
No. Your signers do not need a OneSpan Sign account to sign documents. An email will be sent to your signers notifying them when a document requires their signature. Once signing is completed, you and your signers will receive a copy of the document.
How do I cancel or change my subscription?
You may cancel or change plans whenever you wish. Contact your customer success representative to cancel or change your subscription.
Get started with OneSpan Sign electronic signatures