DIGIPASS FX1 BIO
Stop account takeover attacks and protect employees
Eliminate vulnerable passwords, enable faster logins, and enhance ;employee productivity without compromising on security.
DIGIPASS FX1 BIO is a phishing-resistant authenticator that enables passwordless authentication with fingerprint biometrics. With a simple touch, employees can access computers, networks, and hundreds of FIDO2-enabled services.​
One-button Authenticators
Replace static passwords with two factor authentication
OneSpan's single-button Digipass hardware authenticators enable two factor authentication (2FA) with one time passwords (OTP). These solutions support multiple OTPs, providing enhanced security for banks and application providers who need to secure multiple applications with a single device.
Digipass hardware authenticators as a differentiator for Riyad Bank
We've noticed that the security we offer our customers has given us even more of a competitive edge. A lot of people became Riyad Bank customers because we offer convenient and secure online services. Our customers can conduct their banking affairs online at their own convenience and are ensured the highest level of confidentiality.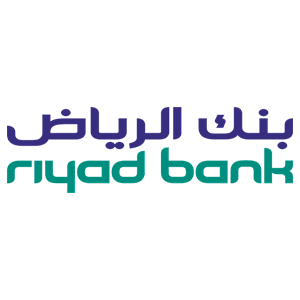 Rashed Al Othman
SVP-IT Governance, Riyad Bank
Transaction Signing
Secure transactions, elevate trust, and combat sophisticated threats
OneSpan's transaction signing solutions create unique transaction signatures for each transaction, using data such as account numbers, transaction amount, and a time stamp.
This preserves data integrity and ensures authenticity, rendering any changes made after the transaction has been signed invalid.
Card Readers
Leverage your smart card technology to establish trust
As fraud becomes more sophisticated, financial institutions and other organizations are deploying strong authentication and using smart card technology to protect digital identities and secure online transactions.
OneSpan's smart card readers optimize the investment in smart card technology by extending their use for account and transaction security – providing the perfect balance between security and ease of use.
Our customers use Digipass hardware authenticators to…
Reduce Fraud
SMBC distributes Digipass hardware authenticators to help defend against cyberattacks while strengthening customer confidence in SMBC's services.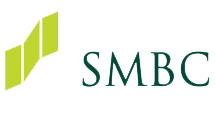 Defends against MITM and other attacks
Cost-efficient, high-volume solution
Secure Transactions
Mizuho Bank secures its online retail banking services using transaction signing with Digipass 275 to reduce online fraud.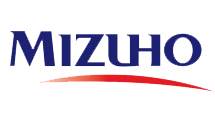 Transaction signing provides excellent protection against the latest fraud schemes
Transaction signing and OTP authentication with one device
Secure Remote Access
Qatargas uses a combination of one-button hardware and mobile authenticators to secure remote network access.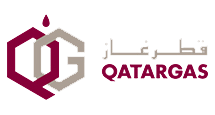 Combination of Digipass hardware and mobile authenticators within a single infrastucture
Easy for system administrators to manage
Get started with your strong authentication project today
OneSpan offers a range of easy-to-use Digipass hardware authenticators to secure accounts, transactions, and remote access