This month, Gartner announced that BMO Bank of Montreal won a 2017 Gartner Eye on Innovation Award. Bank...
Read Now
Few banking consumers today apply for new products and services through their mobile device because few...
Read Now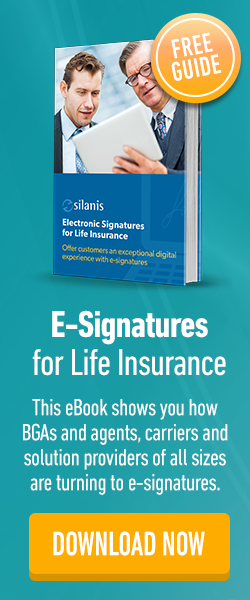 E-signature adoption is on the rise among life insurers, according to a recent survey from Celent. And if...
Read Now