The panelists talk about how remote work will most likely still be the norm in the BFSI sector. Find out...
Read Now
Electronic signatures are key to a digital insurance process. Get expert resources on esignature, e...
Read Now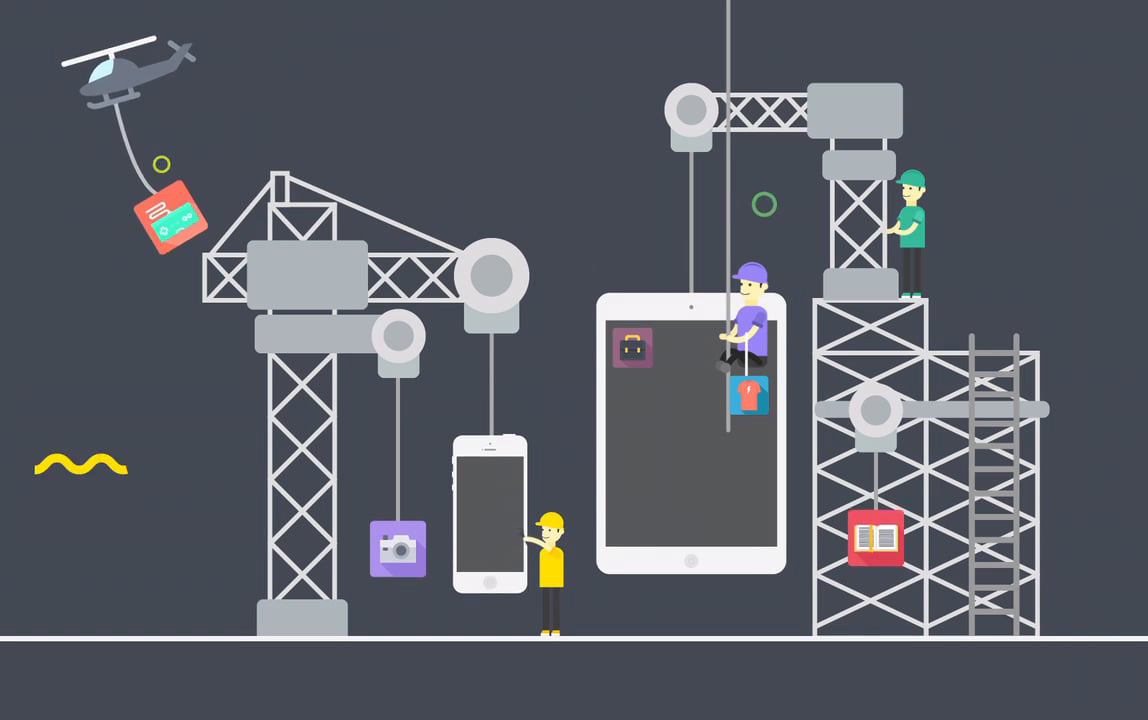 The insurance industry knows today's customers are ready for digitization. It knows the expectation for...
Read Now